Why SMS should be part of your marketing strategy, and how to do it well
Published: 8 December 2017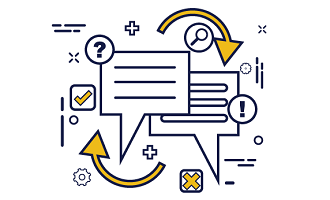 Far from being outdated, SMS has emerged ahead of social media platforms as having the greatest reach and highest conversion rate. For example:
SMS has a 98% open rate within 15 minutes of being received
Facebook ads have an average click-through of 1.6%
Email open rates average around 20%
Real-time, personal, convenient and interactive, SMS is a great way for small businesses to connect with their customers where they are today.

If you're not messaging your sales campaigns, you could be missing out on turning a healthy slice of your target audience into loyal customers.
Do customers really want receive SMS promotions?
People won't tolerate spam, but they do show great interest in your company and products if they've opted-in for text messaging contact.

Just be sure that each campaign contains instructions for unsubscribing. That way, you'll know that you're only providing relevant material to those who want it.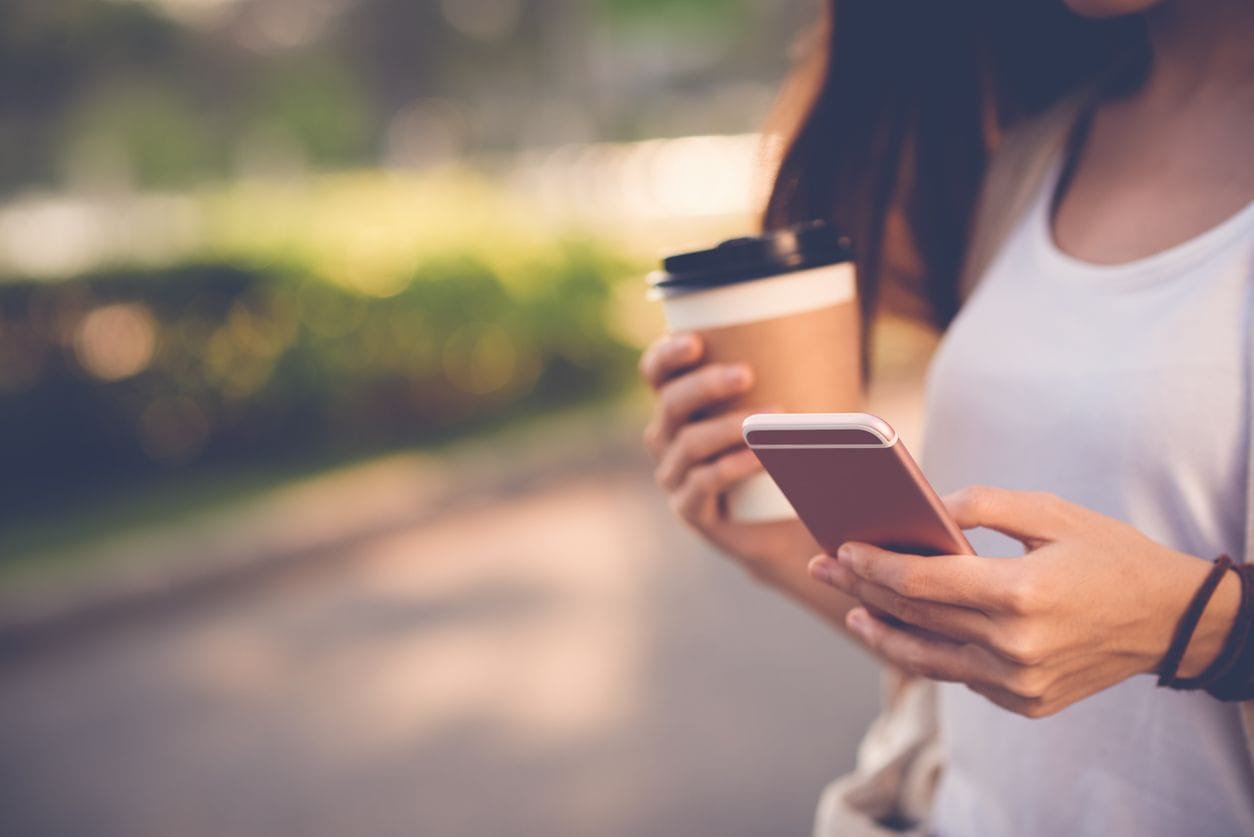 SMS is a more personal sales and marketing tool
Because SMS comes via the same channel that your customers talk with family and friends, you can move away from formal business speak and interact on a more personal level.

This increases the potential for longer lasting, more rewarding relationships. When done correctly, SMS can make your customers feel involved in, and valued by, your business.
10 big benefits of SMS marketing
There are many great reasons to make SMS part of your digit marketing strategy. For starters you can:
single customers out for a special offer
be less intrusive than a sales call, and it's not clogging up or lost in their unread emails.
create brief, relevant and to the point messages in 160-characters or less
have greater reach in a mobile phone obsessed world (including message forwarding)
enjoy minimal preparation time and costs
avoid cold calling, waiting for email responses, or printing and packaging
reap better ROI talking to an interested audience that you're guaranteed to reach
help customer service with the ability to request feedback from segmented customer groups
provide timely reminders to avoid missed appointments
solve real problems in real time.
4 best practices for SMS messaging
So, what's is the best approach for your SMS campaign? And what should you avoid so as not to fall out of favour with your customers?
Get personal

Build rapport by using your customer's name, and by asking them what types of information they're interested in. This also assists you to keep it relevant for them.
Make it timely

Send SMS's at times that suit your customers, allowing them to act on your offer.
Foster the 'feel goods'

Use language that makes your customer feel part of a special group that's valued and rewarded by your business. Tempt them with special codes only sent to SMS subscribers. They'll be more inclined to read your messages, sign-up for newsletters, and check your website regularly.
Two-way conversation

Allow customers to reply to your SMS's. All customers - not just millennials - will appreciate this convenience. Two-way messaging is another important factor in conveying the personal touch.
5 steps to creating an effective SMS message
Follow this format for a deftly succinct message:
Describe the event new product launch, or annual sale
Include an incentive discount, or free item
Create urgency limited time offer, or limited stock
Call for action (what you want the customer to do) click here, or reply with code
Provide your website URL and phone number
What might have them opting out, pronto?
Avoid the following to keep your SMS customers happy:

Irrelevant messages they've given you permission to text them, but it must be useful
Sending too often guidelines indicate no more than twice a month is about right
Sending the same content treat them with respect by sending fresh, unique content
How to boost your SMS subscriptions
Using a shortcode (a 4-9 digit number that's unique to your business):
means responding to special offers is easy for existing customers
entices new customers to sign-up for SMS messages.
Add the shortcode to all your social media sites and promotional material, remembering to provide an incentive for opting-in.
Remember, the 80/20 rule applies to SMS customers too

A study by Gartner Group reveals that 80% of revenue for most business comes from 20% of their customers. Your SMS opt-ins are more than likely part of that precious 20%.

Building relationships with these customers via a real-time service, and using a conversational vibe with a personalised message, is a powerful tool for boosting sales.
Blending a clear-cut, call-to-action driven message, aimed at an attentive audience, will go a long way to ensuring that your campaign is viewed and acted upon, fast.