Your Print, Design & Digital Guide To Starting A Business
Published: 5 February 2021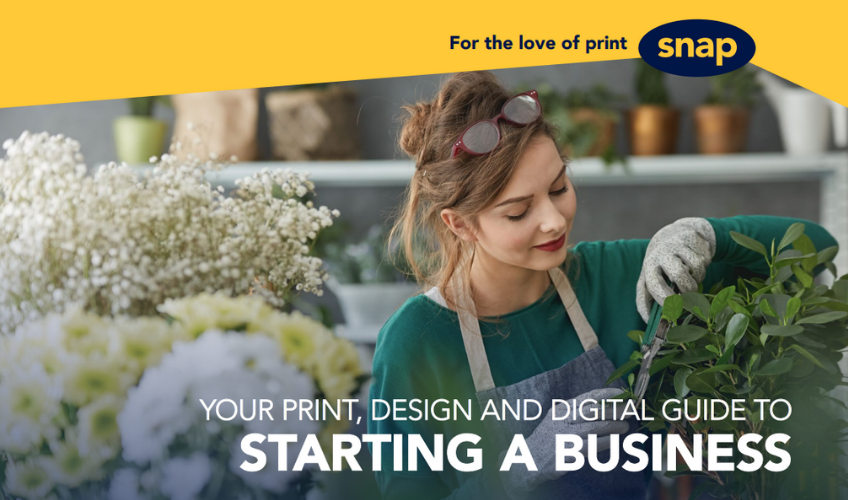 So, you've got a great business idea and you're ready to make it happen. Excellent! But what comes next?
Turning your vision into a reality is no easy feat. From conceptualising a compelling brand and creating a business plan to getting your name out there, there's a lot to wrap your head around.
The good news is we're here to help. This free eBook guide covers all the essentials you should have in your toolkit when launching your business.
Author:
Snap Print & Design
Want more amazing content?
Sign up for our free monthly eNewsletter.
Sign me up
Make an Enquiry
If you'd like to find out how Snap can solve your business print and design needs, make an enquiry now
Make an Enquiry