5 Steps to Designing the Perfect Unboxing Experience
Published: 10 May 2022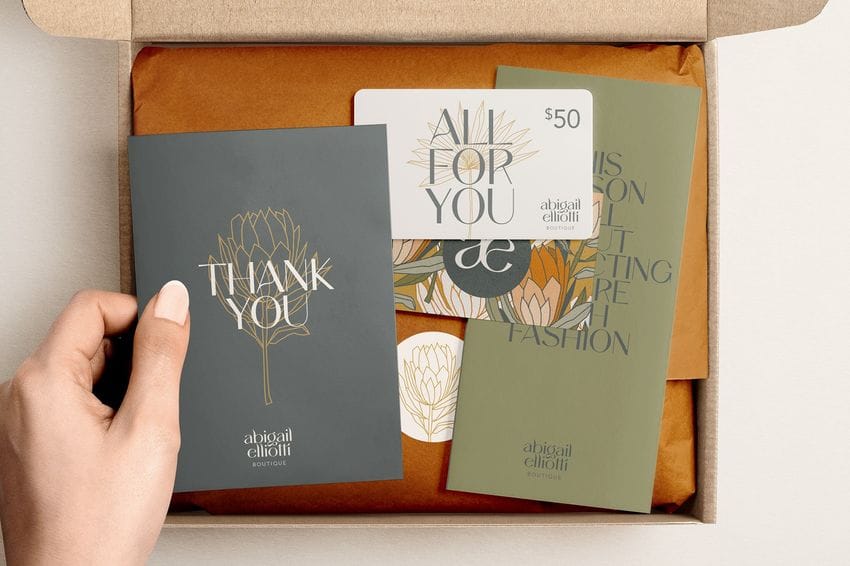 The unravelling of unboxing
It's special. That feeling you get when your package arrives, or when you come home from the shops with your newly purchased product.
If you agree, you'd be a part of the majority. In fact, people enjoy that feeling so much that they share it vicariously online through YouTube videos and blogs. With the rise of eCommerce, so did the search term "unboxing".
Demonstrating its popularity, according to SocialBlade, one of the most popular YouTube unboxers, "UNBOXING dude", is about to hit 3.5 million subscribers.


Source: Google Trends
Why it's worth creating an unboxing experience for your consumer
It's more than being generous enough to give your customers a nice warm and fuzzy feeling.
When you sell your product, you're selling your brand, too. You're selling the experience, the story of your business, and your values.
To start creating that unboxing feeling, you'll be looking into packaging tips like:
Using colour and imagery

Adding thank you cards

Including return offers or coupons
Get it right and you'll be looking at a "gram-worthy" package with great memorability and a higher chance of return customers.
Creating an unforgettable unboxing experience in 5 steps
A product without bespoke packaging and an unboxing experience is exactly that. A product.
Knowing that, you might be considering custom-designed and printed packaging for your business.
You can get started creating unbeatable packaging with Snap's five simple steps.
1. Choose your packaging type
The type of packaging method you choose should depend on the following factors:
The type of product you sell (cosmetics, bottles, books)

The shape and size of your product (large, small, long, wide)

The durability of your product (fragility, potential to leak)

The product's potential travel distance (from a shelf, in the post, internationally)
2. Customise your packaging with stickers
Once you've picked your package type, it's time to put your imagination hat on and get creative.
Depending on your choice of packaging, you can get started on creating your personalised unboxing experience with things like:
If you find yourself staring at a blank piece of paper and you're struggling to get started; try thinking about your brand's voice. Are you sustainable or eco-friendly focused? Are you trying to stand out from the crowd with vibrant colours?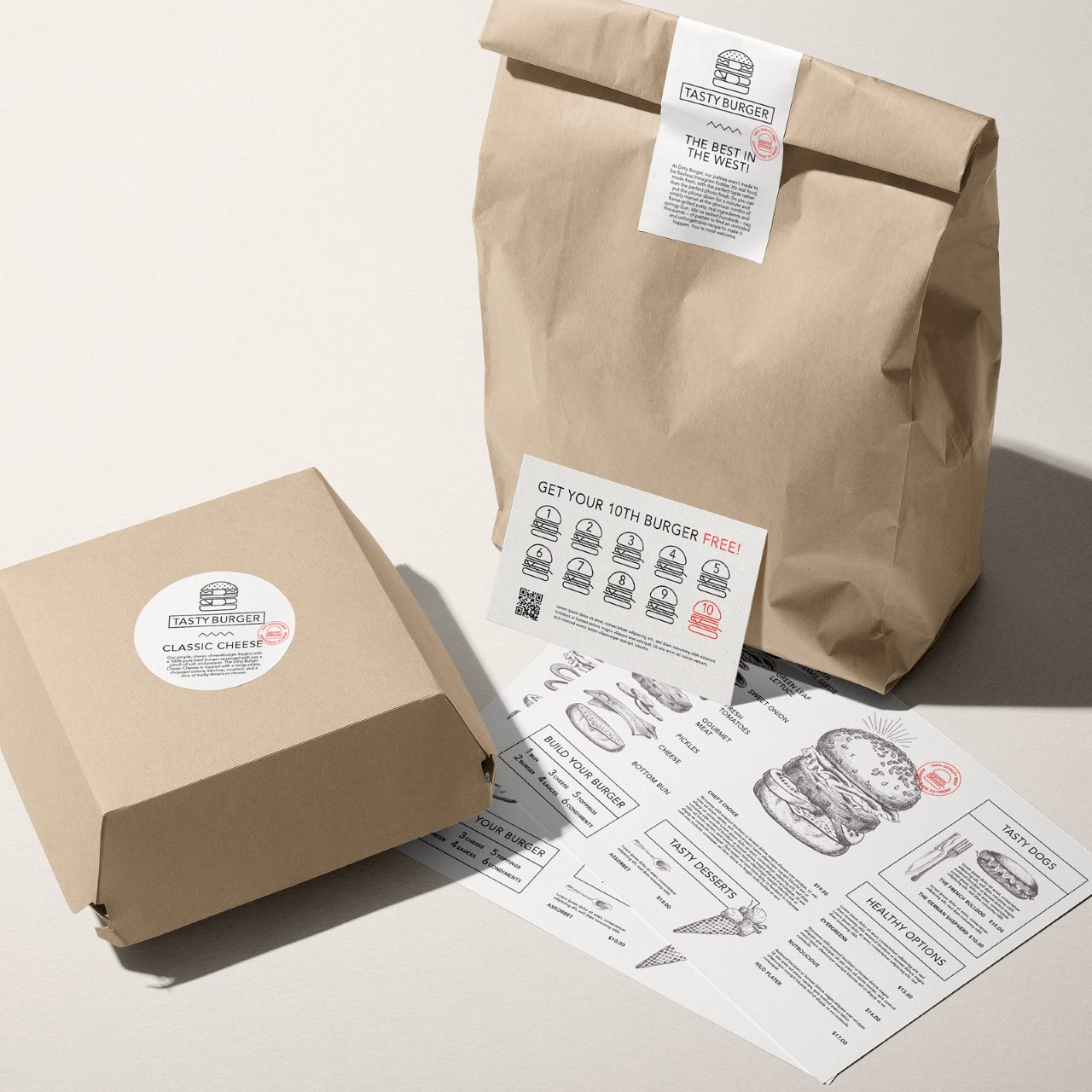 3. Adding your personal touch
What's an unforgettable experience without getting a bit personal with your consumer?
Your personal touch can be as simple as a thank you card. After all, there were probably a lot of options available to them, and they decided to choose you.
Add flair to your packages and make opening them more enjoyable with ideas such as:
Thank you cards (bonus points for custom-printed with flair)

Thoughtfully written messages or copy

Gratitude and incentives like coupons, vouchers, and loyalty cards

Free (affordable) merchandise like stickers

Add a postcard showcasing new products or relevant products to their current purchase
Your appreciation and personal touch go a long way in creating their positive unboxing experience. It shows them that they're not just another consumer. They're special, and you admire their choice to pick you.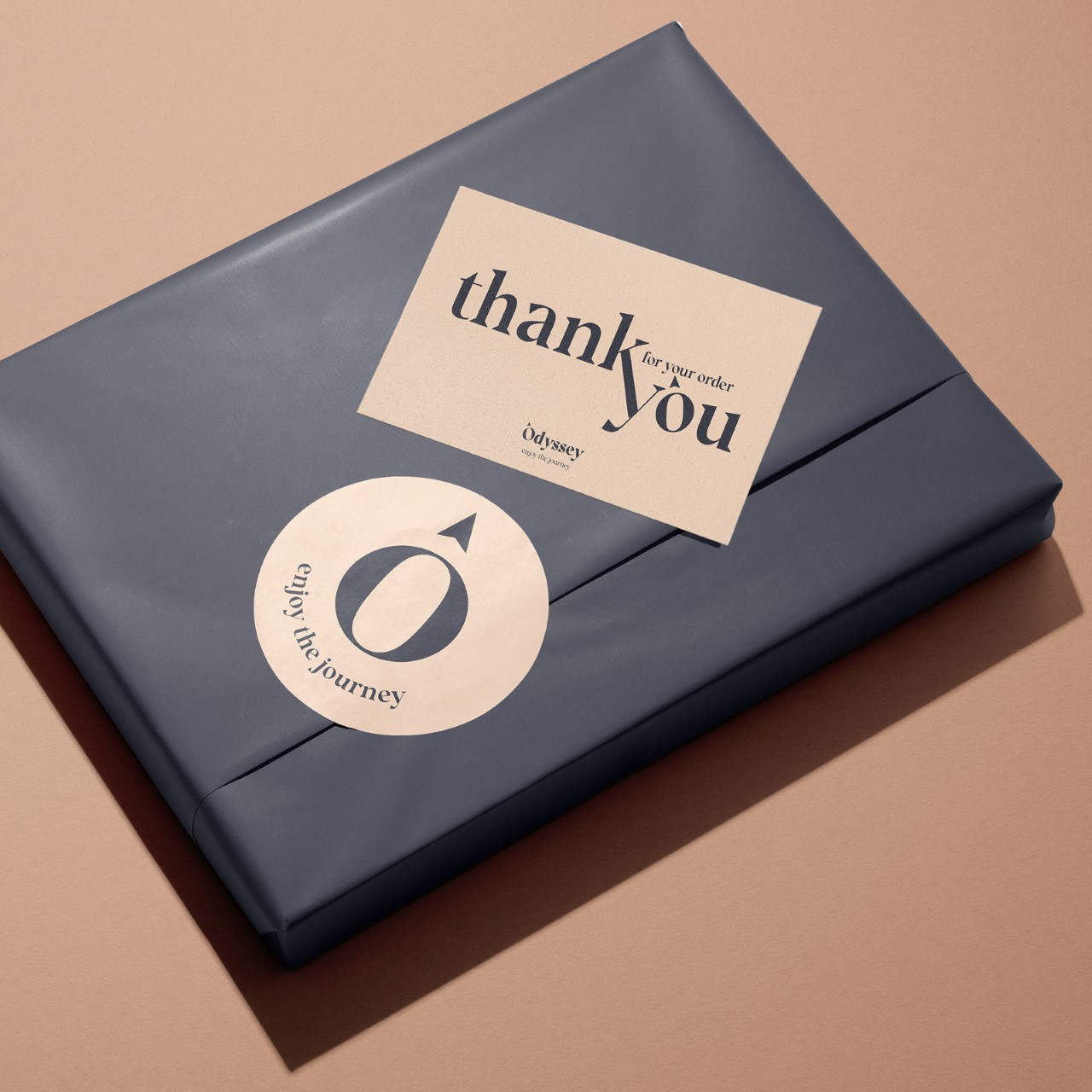 4. Seal the deal
You're nearly finished with creating an unboxing experience that will keep your customers coming back for more. Before you get your custom packaging quote, all you have to do is seal the deal with your finishing touches.
Your mailer box or package is a canvas for things like:
So, get to decorating! Stand out with labels that show more than a best before date. Make yourself known with stickers that really stick. And add a couple of extra special touches with personalised ribbons and stamps.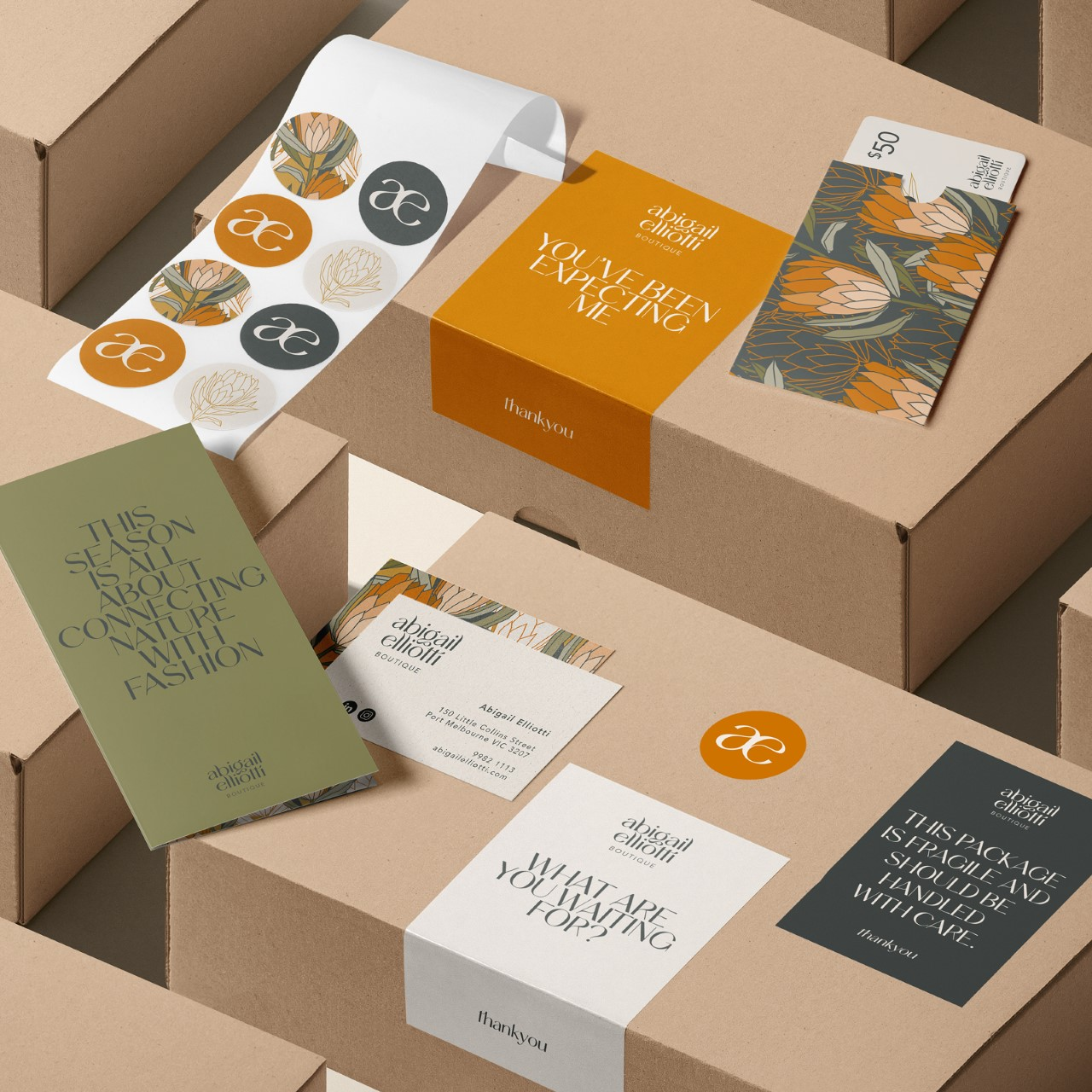 5. Request a quick quote
If you're wondering how much custom-printed marketing material is, you can request a quote from a local Snap Centre near you.
The final price of your custom-printing job will depend on variables such as:
Dimensions (length, width, height)

Style

Ink coverage and printing

Material

Quantity (bulk options are available)
Get a quote on your printed packaging or features like business cards, stickers, labels and more, to create an unforgettable unboxing story and experience for your consumer.
Discover more printing tips and resources from Snap, or you can visit our Facebook, Instagram or LinkedIn page.