Snap Print-Online: Brochures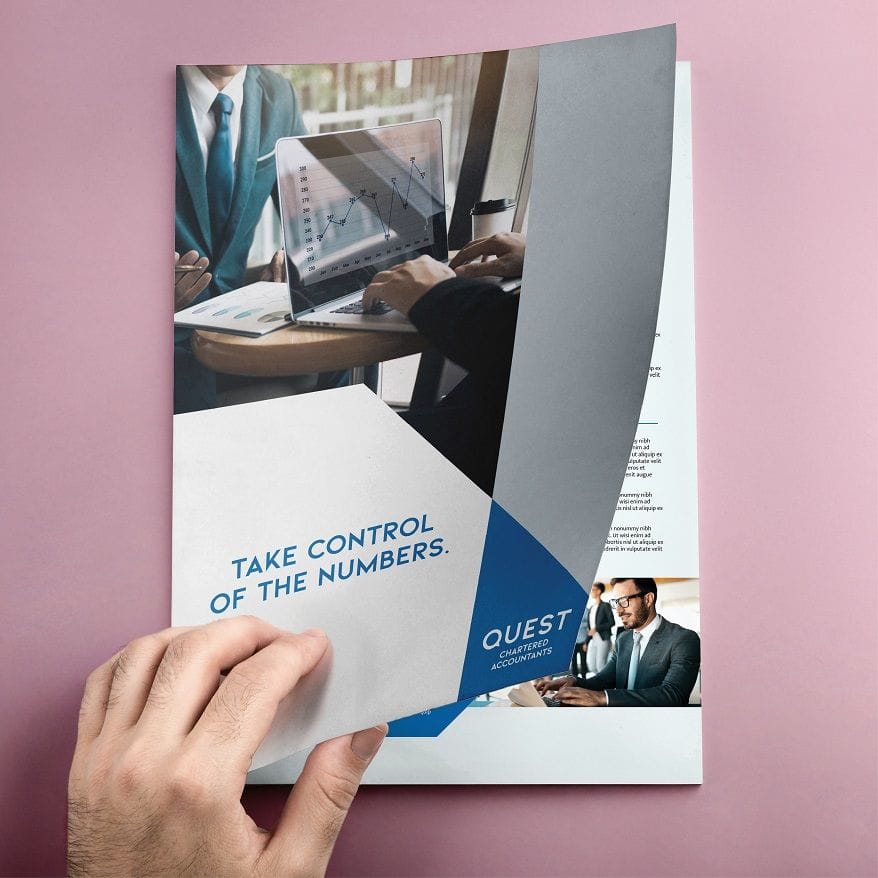 Present your business, products or services in style with an A4 brochure.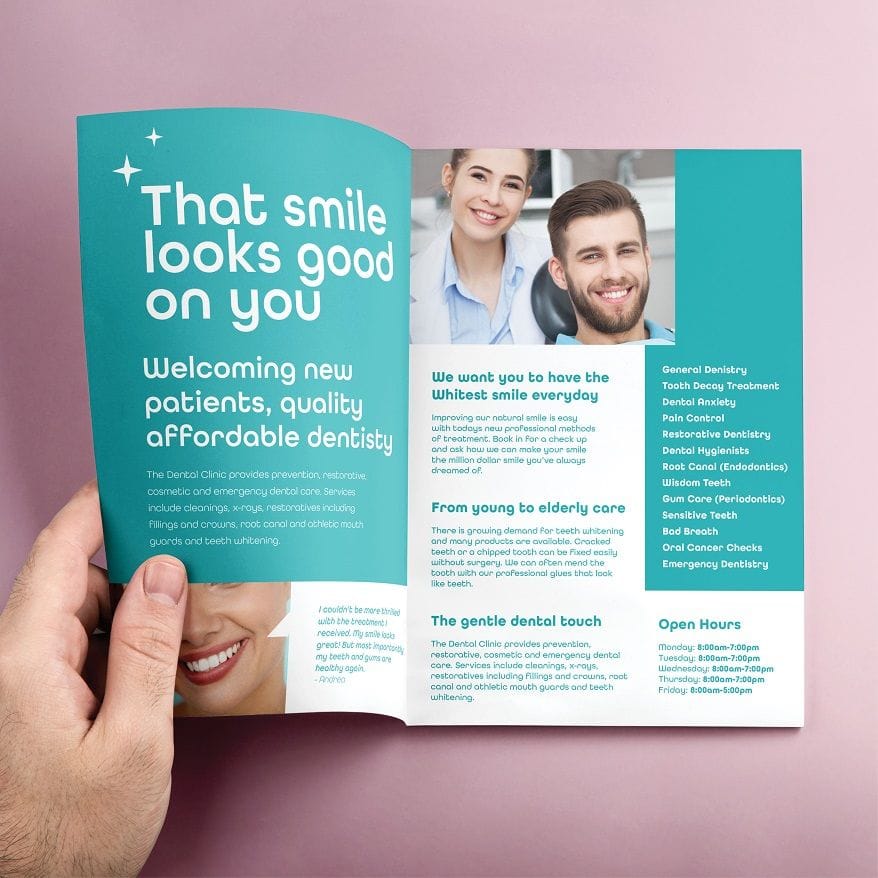 A popular compact format, the A5 brochure is highly versatile.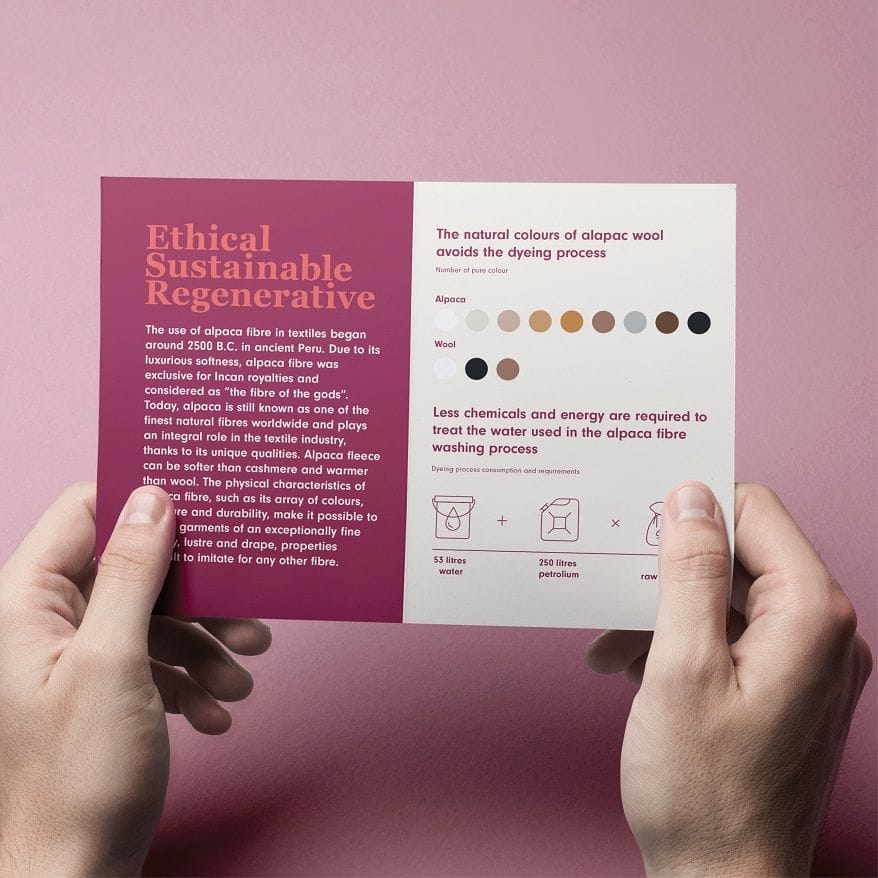 Keep is short and sharp with A6 brochure. Great for focused messages.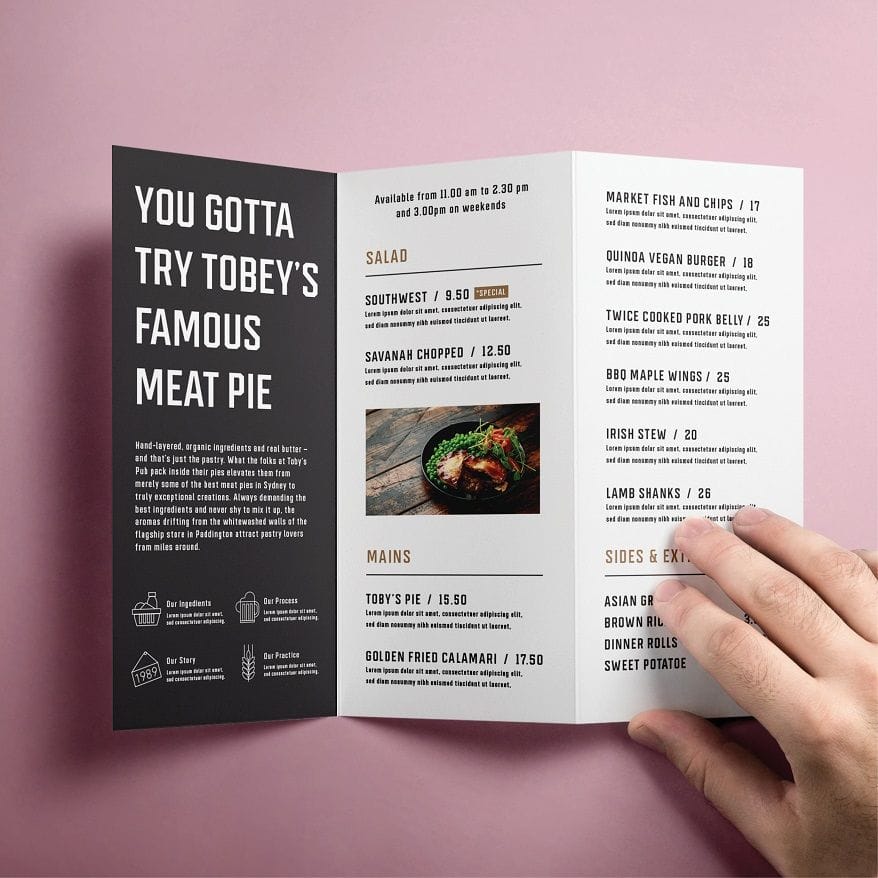 DL - a powerful and versatile member of your marketing collateral suite.
At SNAP, we have a brochure for all your marketing needs.
Too much information for a flyer, but not quite enough for a bound book? A brochure is your answer.
DL Brochures:

The tri-fold design provides six DL panels to communicate your story. Perfect for direct mail campaigns, POS displays, take-away menus, and so much more!

A6 Brochures:

The half-fold design gives you four A6 page panels to tell your story

A5 Brochures:

Great for POS displays, trade show handouts and event programs, the half-fold design gives you four A5 panels to play with.

A4 Brochures:

The half-fold design gives you four full A4 panels - including a central double-panel spread - to provide all the information your customers need.
Snap are the experts in brochure layout, design and printing. The team at your local Snap Centre will know exactly what size, style and finish is perfect for your particular business purpose. Our graphic designers can help you communicate your key messages with impact, while our print specialists will ensure you are delivered a professional finished product.
With Snap Print-Online, you can work with SNAP 24/7.
Design online:

Upload your pre-prepared artwork.
OR you can request to use Snap's graphic design services.

Buy Print online:

First, select your preferred brochure size.
Then choose from the available print options.

Delivery or Click-and-Collect:

At the check-out, you can choose to have your order delivered to you, or you can click-and-collect from your local Snap Centre.

Manage Online:

After registering with Snap Print-Online, you'll be able to manage all your artwork and print orders online.
Of course, you'll still enjoy the support, expertise, convenience and speed of service provided by your local Snap Centre.