How to Make a Brochure: 6 Steps for Effective Marketing
Published: 10 March 2023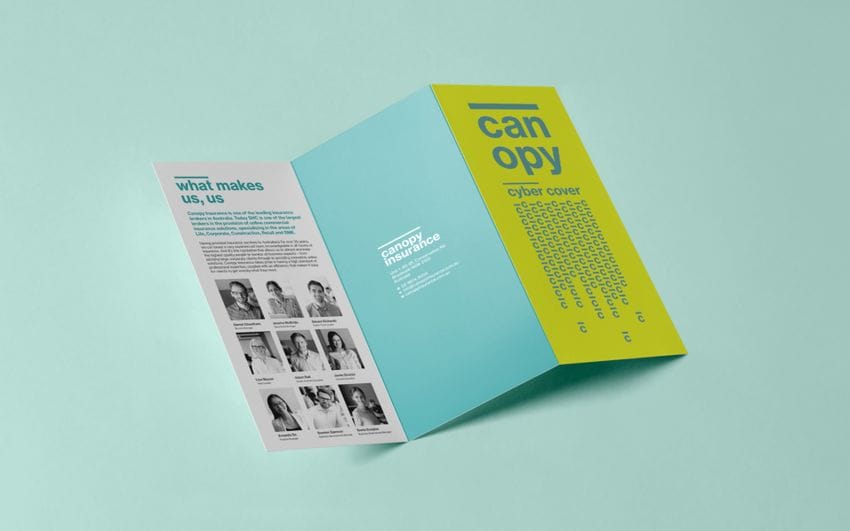 Are you looking to create a brochure that stands out and effectively communicates your message to potential customers? Look no further than Snap Print Solutions! Our brochure design services are the best in the business, and we're here to help you every step of the way with our unparalleled customer service. In this article, we'll guide you through the process of creating an effective brochure, and show you how Snap Print Solutions can help you achieve your marketing goals.
Step 1: Define Your Target Audience
Before you design a brochure, you need to know who you're designing it for. Who is your ideal customer? What are their needs and pain points? What information do they need to make a purchasing decision? By defining your target audience, you can tailor your message and design to their specific needs and preferences.
Step 2: Determine the purpose of the brochure
What do you want your brochure to achieve? Do you want to promote a new product or service? Educate your audience about your company? Generate leads or sales? Knowing the purpose of your brochure will help you create a clear and concise message that resonates with your audience, and achieves your desired outcome.
Step 3: Gather and organise your content
To design a brochure that achieves its marketing objective, you need compelling content that captures your audience's attention and motivates them to take action. If you're wondering what to include in your brochure, you can gather content from a variety of sources, including:
Company website: Your website is a great source of information about your products and services.

Existing marketing materials: Use your existing marketing materials, such as flyers, previous campaigns or product sheets, to inform your brochure layout and content.

Customer testimonials: Including testimonials from satisfied customers can help build trust and credibility within your target audience

Industry research and statistics: Use industry research and statistics to back up your claims, increase your credibility and provide context to users

Employee knowledge: Your employees are a valuable source of information about your products and services - ensure that you include their insight so that your brochure is as authentic as possible

Professional writers: If you need help crafting your message, consider hiring a professional writer to help.
Once you've gathered your content, organise it in a logical and aesthetic way that guides your audience through the overarching message. To do this, an effective brochure layout is key.
Step 4: Choose a design
The brochure design is equally important to its content. A well-designed brochure will capture your audience's attention and make your message more memorable. Consider the following design elements:
Brochure layout: Choose a layout that best fits your content and purpose. Will you use a tri-fold, bi-fold, or gate fold design? Will you include a cover or back page?

Colour: Use colours that complement your brand and help your message stand out. Consider using a colour scheme that matches your company's logo or website.

Images: Use high-quality images that are relevant to your message and appeal to your audience.
If visual layouts aren't your forte, at Snap Print Solutions, we have a team of talented designers who can help you design a brochure that looks great and effectively communicates your message.
Step 5: Create the brochure
Once you've defined your target audience, determined the purpose of the brochure, gathered and organised your content, and chosen a design, it's time to create the brochure. Use a professional design software to create a polished and professional-looking brochure. At Snap Print Solutions, we offer a variety of brochure sizes so ensure that you pick one that best conveys your message. Once printed, begin folding your brochures and distribute them to your target audience accordingly!
Step 6: Print and Distribute the Brochure
Printing and distributing your brochure is the final step in the process. At Snap Print Solutions, we offer high-quality printing services that ensure your brochure looks great and stands out from the competition. We can also help you distribute your brochures to your target audience, whether that's through direct mail or in-person distribution.
In conclusion, to design a brochure that is effective and achieves its desired outcome requires careful planning, compelling content, and a well-designed layout. With Snap Print Solutions' brochure design services, you can rest assured that your brochure will look great and effectively communicate your message to your target audience.
Contact your local centre to get started on your brochure ideas today!