Make your wine bottles stand out with Snap Print Solutions
Published: 10 March 2023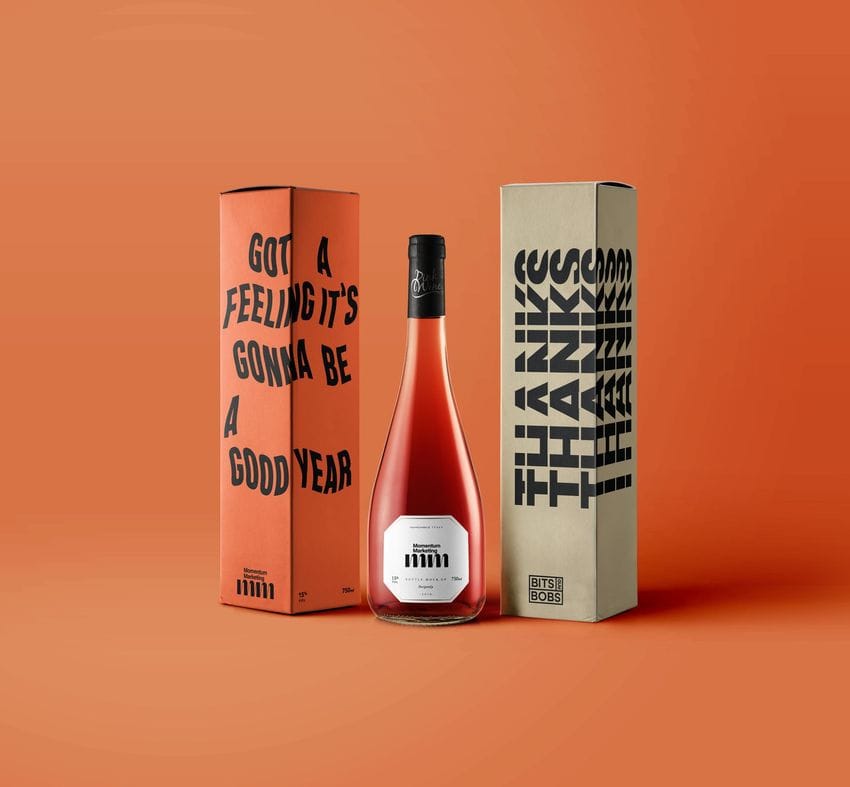 At Snap Print Solutions, we don't just print wine labels - we create works of art that capture the essence of your brand. Our team of designers and printers are experts in their field, and we go above and beyond to ensure that every label we produce is of the highest quality. Plus, our competitive pricing and exceptional customer service make us the go-to choice for wine label printing. Trust us, your bottles will never look better!
What to consider when designing your label:
Choose the right material
When it comes to designing and printing custom wine labels, one of the most important factors to consider is the material you choose. At Snap Print Solutions, we offer a variety of options, including paper, vinyl, and synthetic materials, each with its unique advantages. For example, if you want durable and waterproof labels that can withstand exposure to water and sunlight, vinyl is a great choice. If you want sleek and sophisticated labels, use embossed paper with our embossing services that will make your wine bottle stand out.
Pick a design that reflects your brand
Your wine label is a crucial element of your branding strategy, so it's essential to design a creative label that reflects your brand's personality and the unique characteristics of your wine. To make your labels stand out, consider using high-quality images, fonts, and colours that capture the attention of potential customers. At Snap Print Solutions, our design team can help you create a custom wine label design that meets your specific needs and preferences.
Consider the legal requirements for wine labelling
Depending on where you are selling your wine, there may be specific requirements for the information that must be included on your label. To ensure that your labels meet all necessary regulations, it's important to consider legal requirements when wine label printing.
Choose the right size and shape
Another essential factor to consider when designing and printing custom wine labels is the size and shape of your labels. Depending on the type of wine bottle you are using, you may need a label of a specific size or shape to fit properly. At Snap Print Solutions, we can help you choose the best size and shape for your labels to ensure a perfect fit every time.
Why print with Snap?
If you are looking for a reliable company to design and print your personalised wine label, look no further than Snap Print Solutions. Our team of experienced designers and printers is dedicated to delivering high-quality products and exceptional customer service.
Customisation options to meet your needs
At Snap Print Solutions, we offer a range of customisation options to help you create the perfect personalised wine bottle labels for your needs. Whether you want a simple design or something more complex, we can help you bring your vision to life. Our team is committed to ensuring that every label we produce meets your specific requirements and exceeds your expectations.
Competitive pricing to fit any budget
We understand the importance of affordability when it comes to wine label printing. That's why we offer competitive pricing and a range of options to fit varying budgets. We believe that high-quality wine labels should be accessible to everyone, and we work hard to make that a reality.
In conclusion, designing and printing custom wine labels is an important part of your branding strategy. At Snap Print solutions, we offer a variety of options for materials, customisation, and pricing to meet your needs. Contact us today to learn more about our wine label printing services and how we can help you create stunning personalised wine bottle labels that will make your product stand out.

Contact your local centre to get started on your brochure ideas today!