Why direct mail matters more than ever in the digital age
Published: 11 November 2019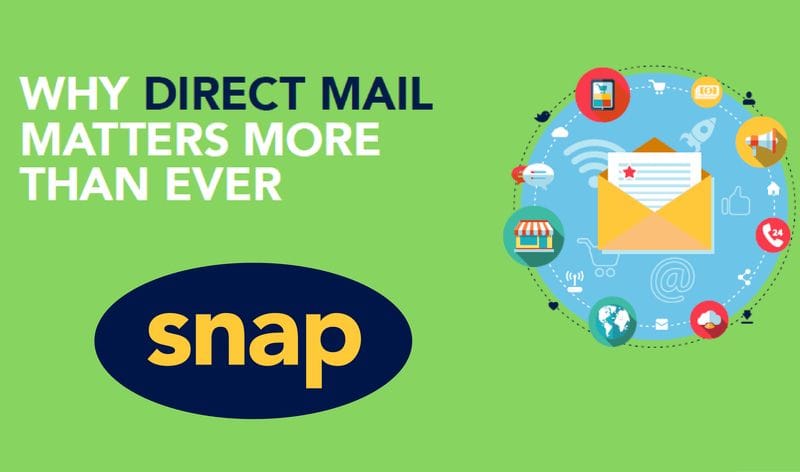 A large part of the world may have gone digital, but we still love checking the letterbox. Download our free infographic to learn why direct mail is a great way to grab customers' attention, connect with them on a personal level and tip purchasing decisions in your favour.
Want more amazing content?
Sign up for our free monthly eNewsletter.
Sign me up
Make an Enquiry
If you'd like to find out how Snap can solve your business print and design needs, make an enquiry now
Make an Enquiry