How to find the perfect finish for your print
Published: 17 October 2019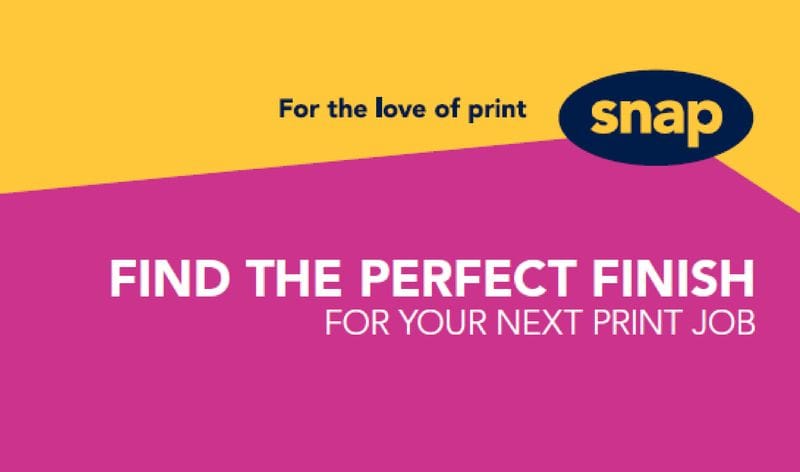 Choosing the right finish for your print job can be a headache. In this info sheet, we reveal the difference between matte and gloss coatings, tell you how to use embossing, spot UV and foil stamping, and give you a durable option for long-lasting printed materials.
Author:
Snap Franchising Ltd
Want more amazing content?
Sign up for our free monthly eNewsletter.
Sign me up
Make an Enquiry
If you'd like to find out how Snap can solve your business print and design needs, make an enquiry now
Make an Enquiry