Supercharging your business recovery with print
Published: 1 September 2020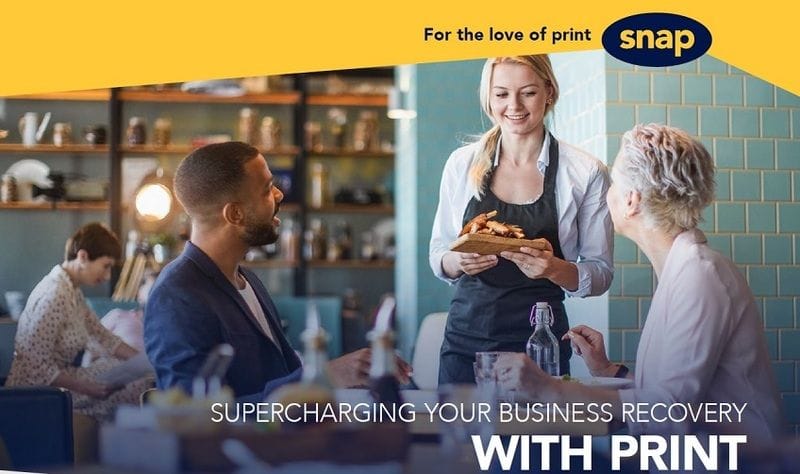 It's time to show your employees how much you appreciate them and let customers know you're in business with a bold, tangible awareness campaign. Here are some helpful and practical tips to reach out and touch your team and clientele with print post COVID19.
Want more amazing content?
Sign up for our free monthly eNewsletter.
Sign me up
Make an Enquiry
If you'd like to find out how Snap can solve your business print and design needs, make an enquiry now
Make an Enquiry