Onboarding essentials: Your go-to checklist
Published: 1 April 2020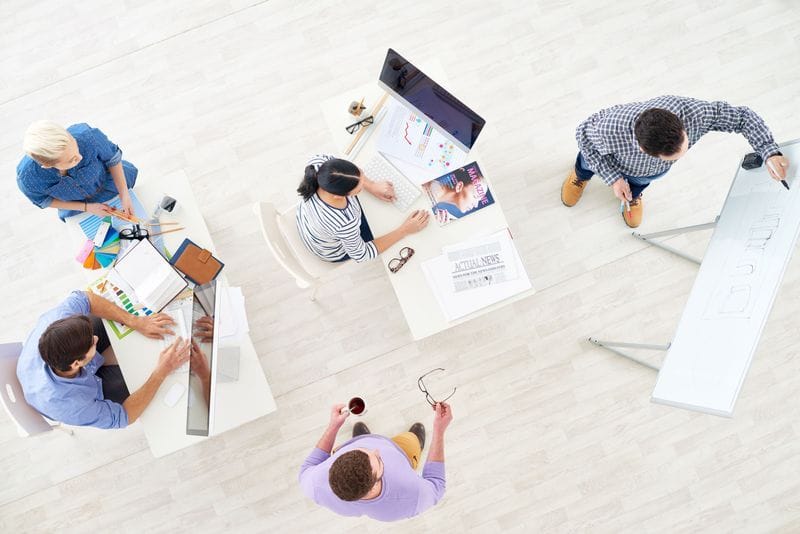 When it comes to hiring a new employee, a comprehensive onboarding kit can be essential.
Not only does it help them settle into their new role better, it makes them feel like a valued part of the team and, ultimately, sets them up for success.
We've created a free checklist to help make sure you've got everything you need for your next new starter.
Want more amazing content?
Sign up for our free monthly eNewsletter.
Sign me up
Make an Enquiry
If you'd like to find out how Snap can solve your business print and design needs, make an enquiry now
Make an Enquiry