Global print industry trends - the stats
Published: 1 November 2020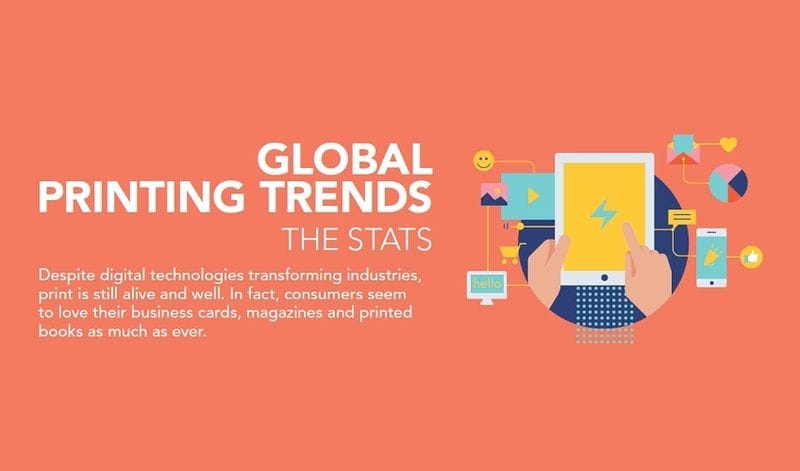 Evolving print: How our print favourites have changed
Thanks to new technologies, changing trends and more, the print industry looks a lot different today than it did a few decades ago. So, let's look at how Australia's printing preferences have evolved, and what we can expect for the future.
Want more amazing content?
Sign up for our free monthly eNewsletter.
Sign me up
Make an Enquiry
If you'd like to find out how Snap can solve your business print and design needs, make an enquiry now
Make an Enquiry