How to create a winning sales manual
Published: 9 March 2020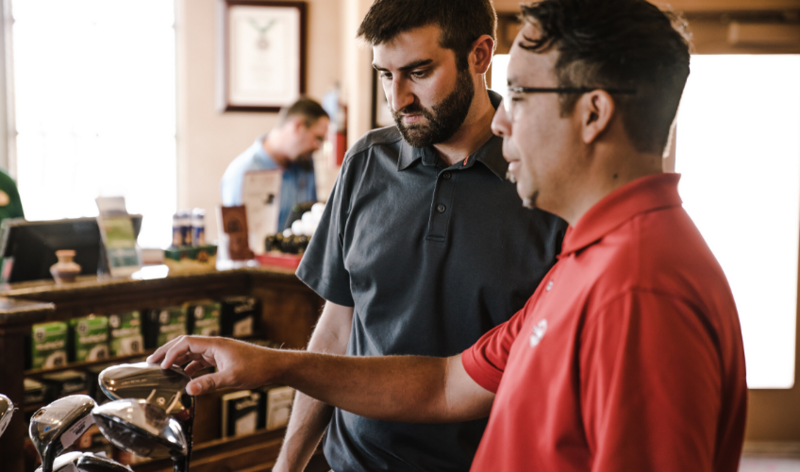 A sales manual is a valuable training tool that can help your team sell more - and sell well. Not only should it give them all the information they need to do their job, it gets everyone prospecting from the same page so you can hit your targets. So, what makes a winning sales manual? Download this handy info sheet to find out.
Want more amazing content?
Sign up for our free monthly eNewsletter.
Sign me up
Make an Enquiry
If you'd like to find out how Snap can solve your business print and design needs, make an enquiry now
Make an Enquiry