Why personalised printing wins more attention, sales and loyalty
Published: 24 November 2017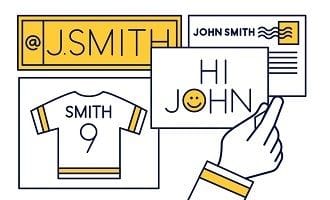 In an age when everyone yearns for peer group approval on social media, and $20,000 cars look much the same as $200,000 luxury sedans, it doesn't feel very easy to express individuality. Or, to be appreciated as one-of-a-kind you.

Maybe that's why research shows a growing percentage of people want to buy personalised products and have companies recognise them as individuals.

And why some businesses in the personalised products industry are having such enormous success like - Australian business Shoes of Prey who have sold over 6 million pairs of customer designed shoes.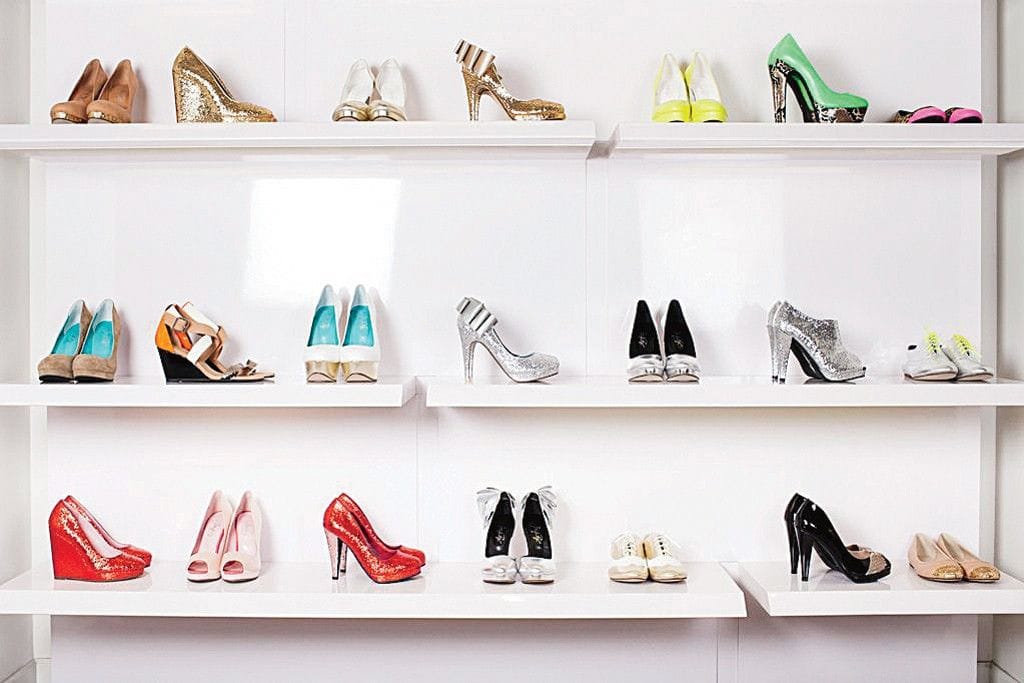 Image: Shoes of Prey - Personalised shoes

Personalised printing makes people feel and react the same way

Research shows the best way to capture and hold someone's attention is to address them by their name or create something especially for them:
Global demand for personalised products has grown 40% in the last 5 years (Deloitte)
Personalised direct mail is 7 x better at generating responses than online channels (DMA)
And while that's extra exciting news for businesses competing to grab the attention of new and existing customers, donors, supporters and more through direct mail, personalisation actually covers a wide spectrum of printing opportunities, such as:
Direct mail and CRM blending names and messages in fonts, colours, photos and layouts.
Designs and content perfect for retail businesses, clubs, services, professionals and more
Branded cards and postcards - to genuinely thank, invite or congratulate a loyal customer.
Calendars with personalised dates, images and more, to stay top-of-mind 365 days a year.
From a customer's point of view, personalisation plays on our minds by:
catching our attention more than generic print
enticing us to read on
make us feel valued, and part of a community
encourages us to give back i.e. buy, join, etc.
For businesses this translates into:
increased sales and returns on investment
greater customer loyalty
closer connections with new and existing customers
word of mouth publicity from happy and surprised customers.
Direct mail personalisation is more than just a name

With advances in technology, personalisation of direct mail now encompassed, graphics, text and images. So, all elements of your communications can be selected or enhanced with a personal touch.

Some examples include:
inserting their name throughout
providing a slip, tear-off section or pre-paid envelope that can be sent back.
mentioning a prior purchase or a job you've completed for them
adding their expiration date for memberships, subscriptions or special offers
creating alternative paragraphs based on demographics, needs, etc
directing them to a personalised web landing page for promotions, contests or an event
directing them to connect with you on social media.
integrating QR codes to scan on their phones to go to a website you nominate.
Include their image or logo.
In a world where we have millions of messages passing us every day, it's not easy for any advertising or marketing to capture and hold people's attention.

Sending or giving your customers something that they can see is their own, and call their own, is one proven way to break through the clutter.

And a powerful and cost-effective strategy for increasing sales, profits and customer loyalty.

If you 'd like to find out more about the opportunities available with personalised printing and how you could make it work best for your business - have a chat with your local Snap marketing and printing expert today.