Ultimate guide to small business branding
Published: 17 November 2017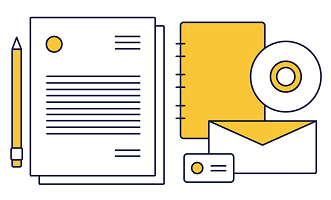 No matter how long you've been in business, there's a good chance you're still not quite sure what branding means.

Most small business owners don't. The reason being, branding agencies have never been very good at clearly defining its tangible benefits.
With other marketing and advertising campaigns you can often directly correlate a campaign to sales. But with branding, it's not quite so easy to see the benefit.
And that's why many small business owners are reluctant to try it.
But there is a huge benefit of branding

Perhaps the best description of the power of branding came from an executive at the best branded company in history, Coca Cola:

If Coca-Cola were to lose all of its production-related assets in a disaster, the company would survive. By contrast, if all consumers were to have a sudden lapse of memory and forget everything related to Coca-Cola, the company would go out of business.

In other words, branding relates to the way people view and connect with your business.

That's different to what you tell them about your business in your ads and marketing. However, they can have an influence on your brand value.

And that brand value can be invaluable. As the Coke exec points out, without anyone knowing or caring about their business, there would be no business.

Good branding works for SMEs too

To help you figure out how make your business a powerful brand (without spending a multinational budget), we've pulled together our most popular and practical articles to create your ultimate guide to small business branding.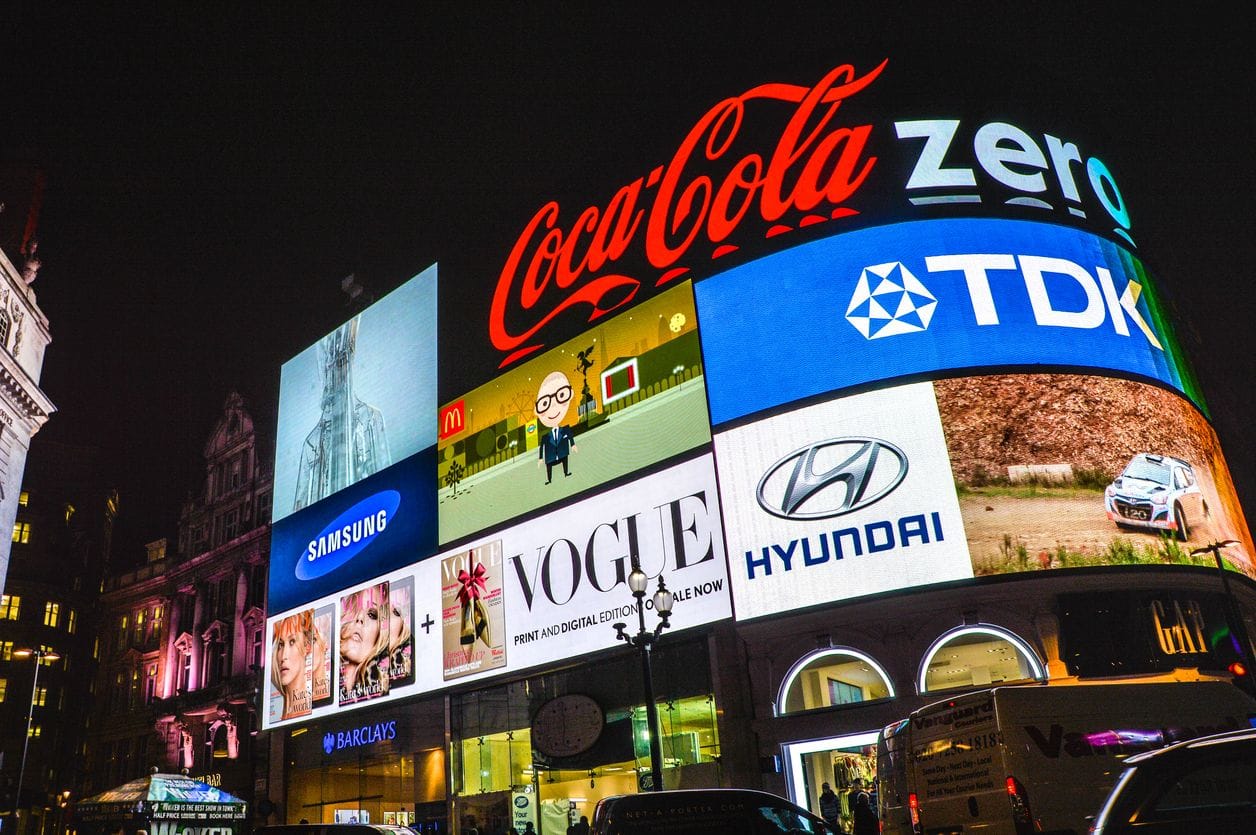 What is branding?
Get a quick understanding of the basics of branding and learn nine strategies used by the likes of Amazon, Apple, Dove and Nike to build your own trusted small business brand.
Read what is branding.
And get more insight into why branding can be your most powerful asset.
Practical guides to SME branding
Branding doesn't have to be ambiguous big picture ideas. You can use it to build your credibility, long-term sales and profits.

Learn about the practical benefits of branding and get some inspiring ideas on how to put branding to work for your business.

Or take a look at 7 brand building tactics that convert more sales
How to build your brand from scratch

If you're just launching a new business, you won't have any brand to speak of right now. So, it's important to lay the foundations. Here are some of the things you need to think about when creating a new brand.

How to refresh your brand

Maybe you have a business that's been around for a while. If so, it may be time to relook at your brand, or see how people perceive it these days.

Discover three ways to give your brand a spruce up to create buzz around your company that will earn you valuable attention from existing and potential clients.
What if I need some branding help?

No matter where your business is in its branding life, your local Snap Centre expert are always here to help you. With create and produce all the pieces in the brand puzzle:
A logo - the symbol of your business
A tagline - sums up your business to your audience
Stationery letterheads - business cards and other corporate pieces that represent your business
Marketing materials - from catalogues and flyers to websites and mobile apps
Products and packaging - The things you sell and the wrapping they come in.
Signage - at your office, on your car, in the street, at the event, etc
Emails - the way they look and the impression they leave when someone clicks.