The 10 hottest design trends for 2019
Published: 16 November 2018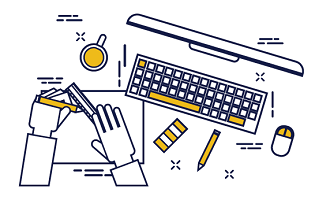 Out with the old, in with the new! With only weeks to go until we launch into 2019, speculations are running high on which design trends will influence the world of print in the upcoming 365 days. Here, we've rounded up ten of our red-hot design favourites for the new year.
1. Supersaturation
When it comes to choosing colours in 2019, feel free to toss all caution to the wind. Supersaturation (maximum colour pigmentation) is a highly anticipated trend, with bold and vivid colour combinations at the forefront. While designers already favoured vibrant colour palettes in 2018, this trend is set to reach a new peak next year with ultra-rich shades dominating print and digital designs.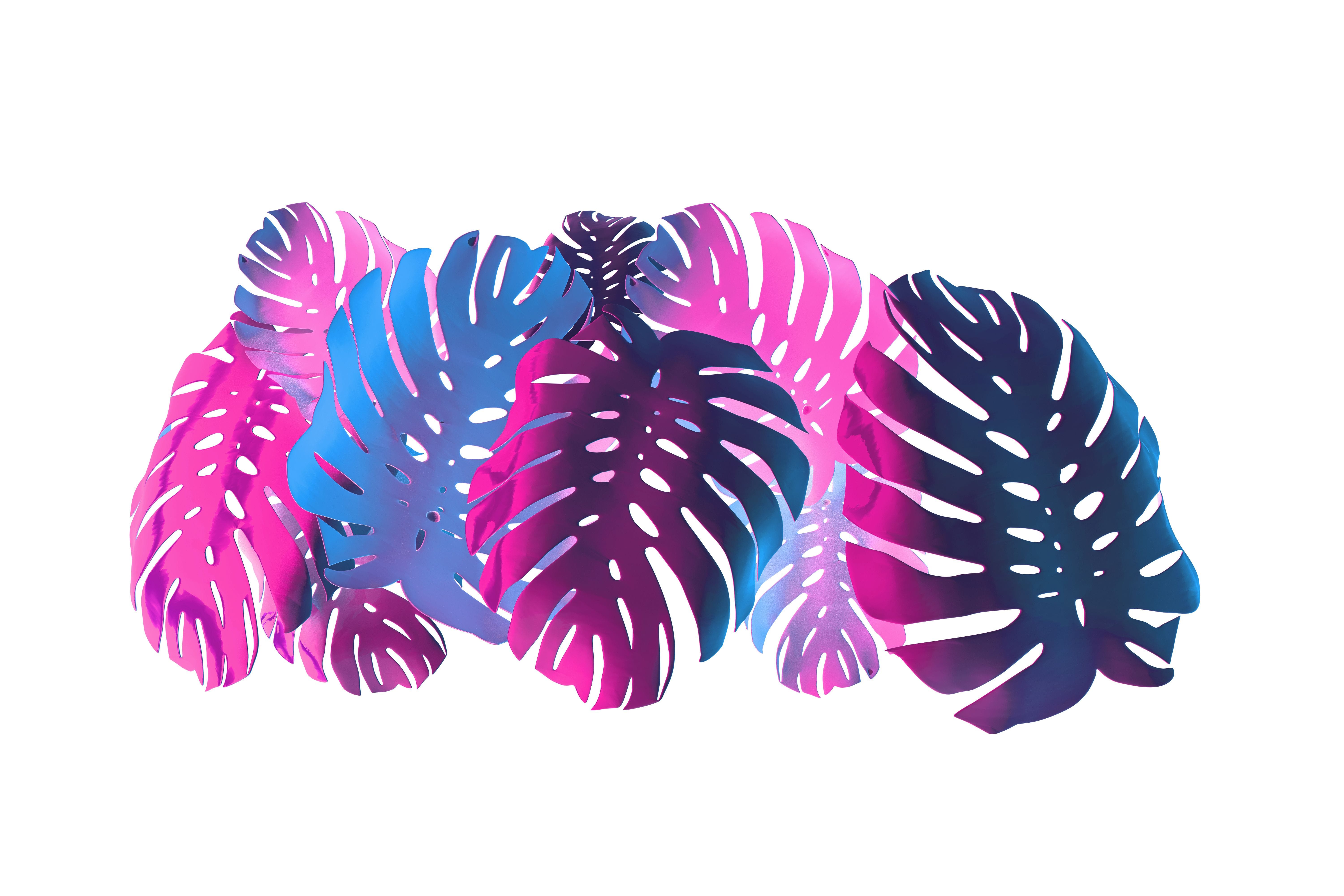 2. Frameless designs
Until recently, adding frames to a design was a popular way to achieve a more 'finished' and clean aesthetic. However, the new year will see things moving in a different direction as entirely frameless creations take over. This trend inspires unrestrained compositions that can transcend page borders and take its viewer on a guided, visual journey.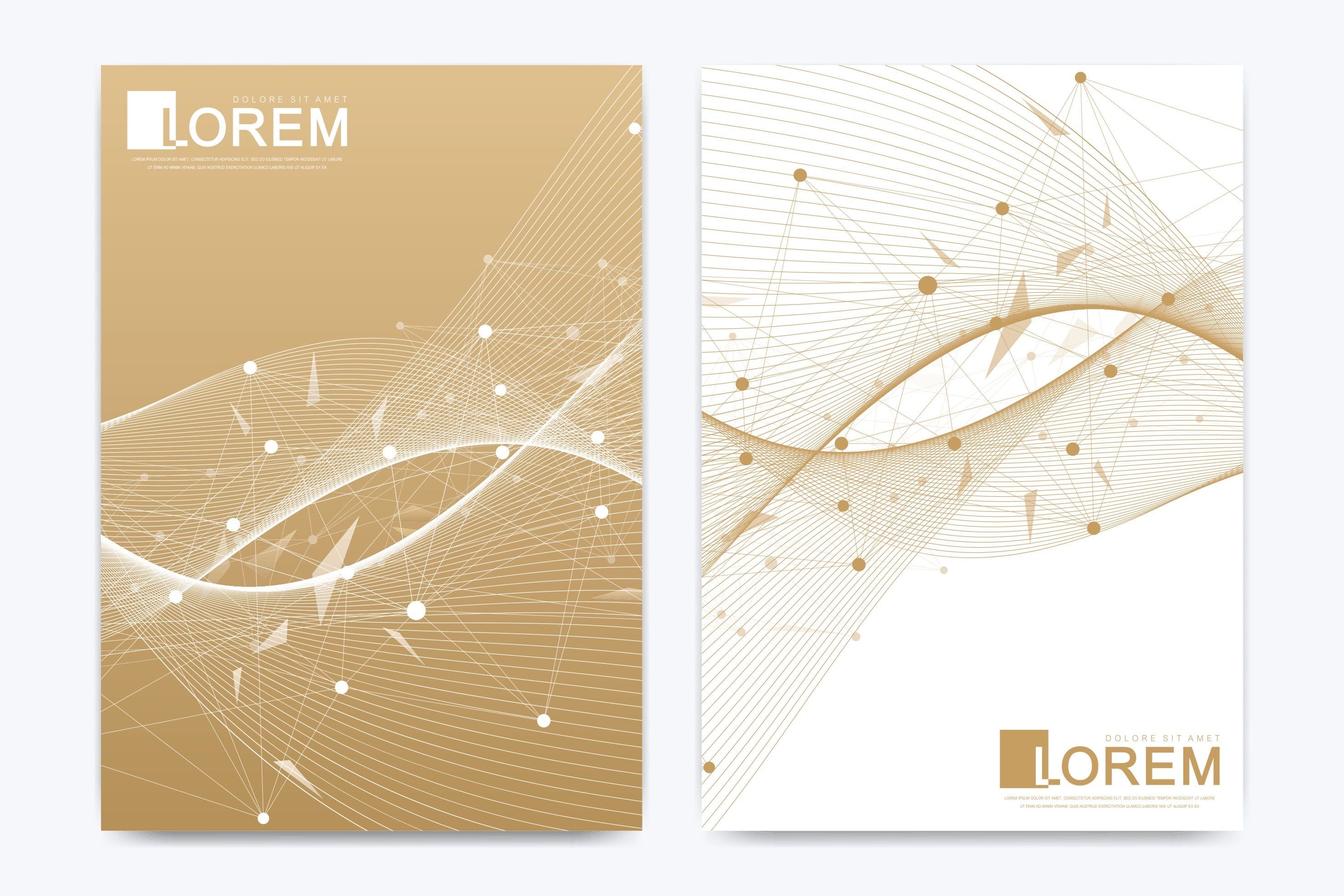 3. Gradients
Gradient colour schemes had a big comeback a couple of years ago and it seems like they're here to stay for at least one more season. With big-name brands including Apple and Instagram using them in essential parts of their branding, this trend now enjoys the global stamp of approval.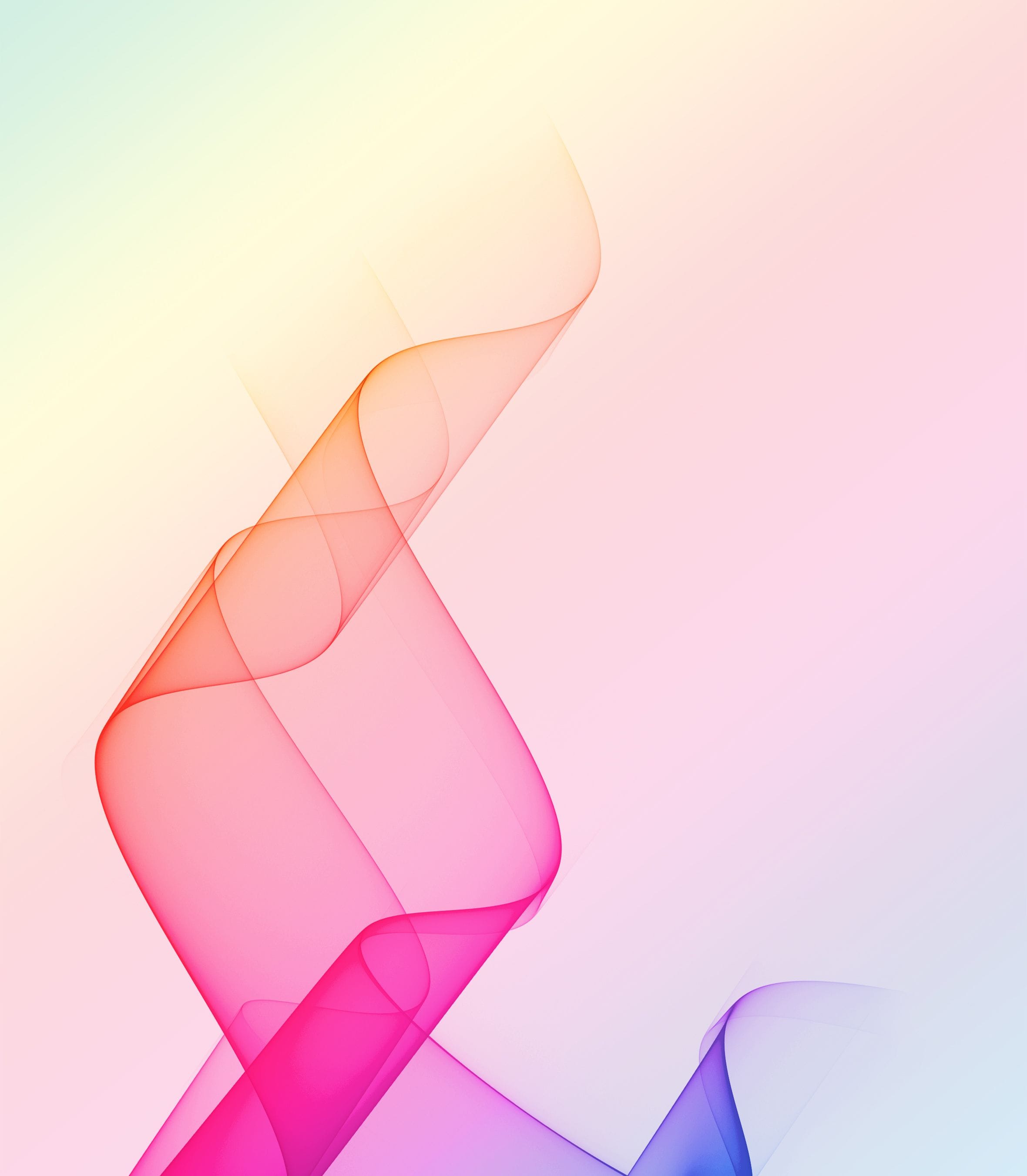 4. Balanced imbalance
Avoiding the standards of traditional image balance, designers will aim to take full advantage of the space they're given. By strategically 'misplacing' graphic elements, like typography, they can explore different perspectives and create a new sense for balance in design.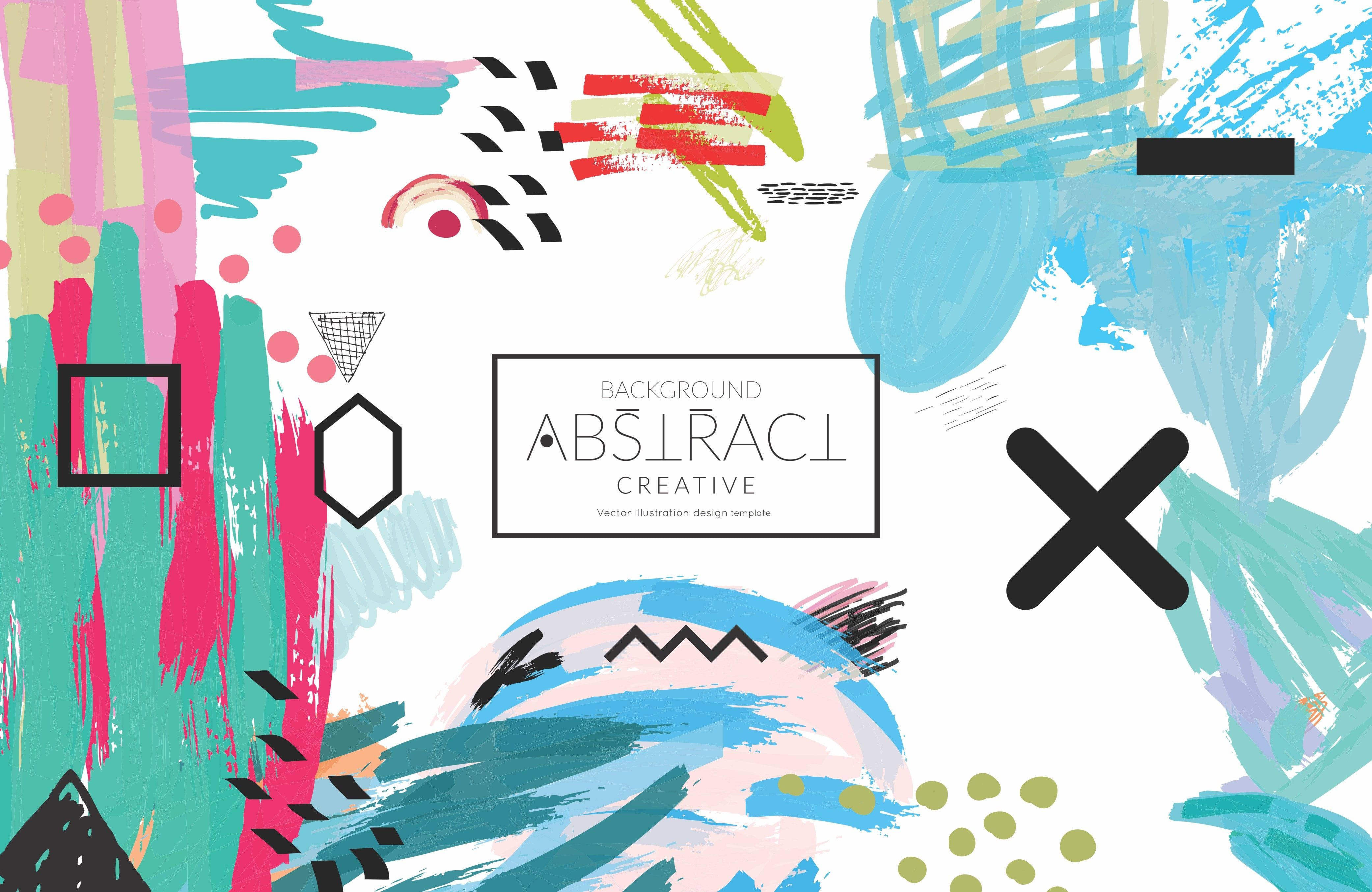 5. XL typography
Bigger is better when it comes to lettering in 2019, so don't shy away from incorporating extra-large font sizes in your print designs. The best use for this trend is to highlight particular keywords or phrases. We can also expect to see a steep increase in popularity for outlined, hollow typography that can be used to add more depth to text-heavy designs.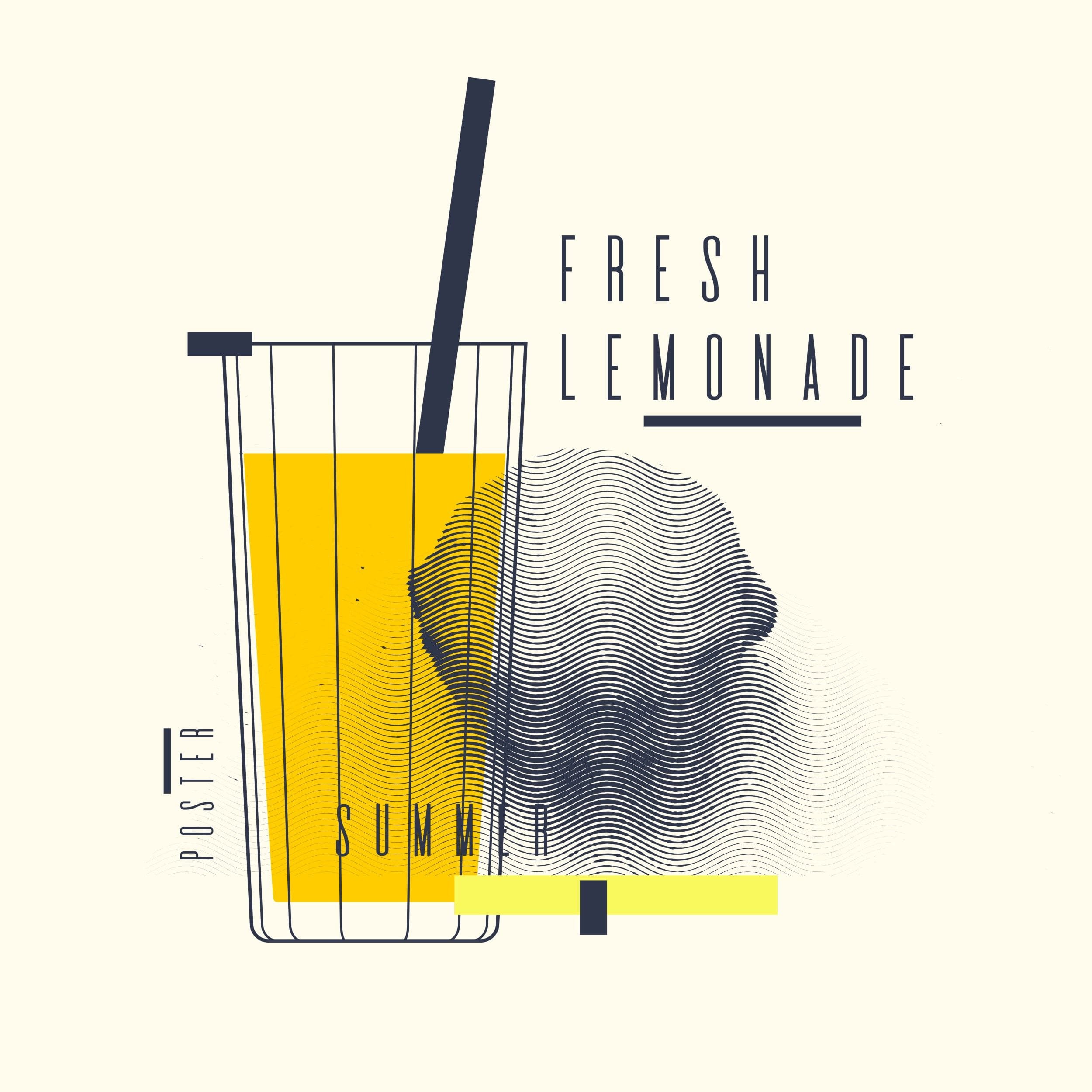 6. Background boxes
Coloured background textboxes are piqued to add more of a retro flair to the design mix in the new year. Your choice of font and creative, image overlapping placements will take this trend into the 21st century, creating a fun, trendy and youthful vibe.
7. Eclectic flat designs
'Opposites attract' is the motto that inspires this distinct design trend. Digitally composed flat designs will breathe new life into print designs by merging geometric shapes and wild patterns with real-world (and often human) elements. These modern-day collages bring a unique and artsy feel to any project.
8. Custom strokes
As consumers continue to crave unique brand identities and individuality, it comes as no surprise that custom illustrations will also play a big role in graphic design in 2019. From abstract doodles to complex drawings, we expect to see one-of-a-kind illustrations gracing all kinds of small and large print designs in the near future.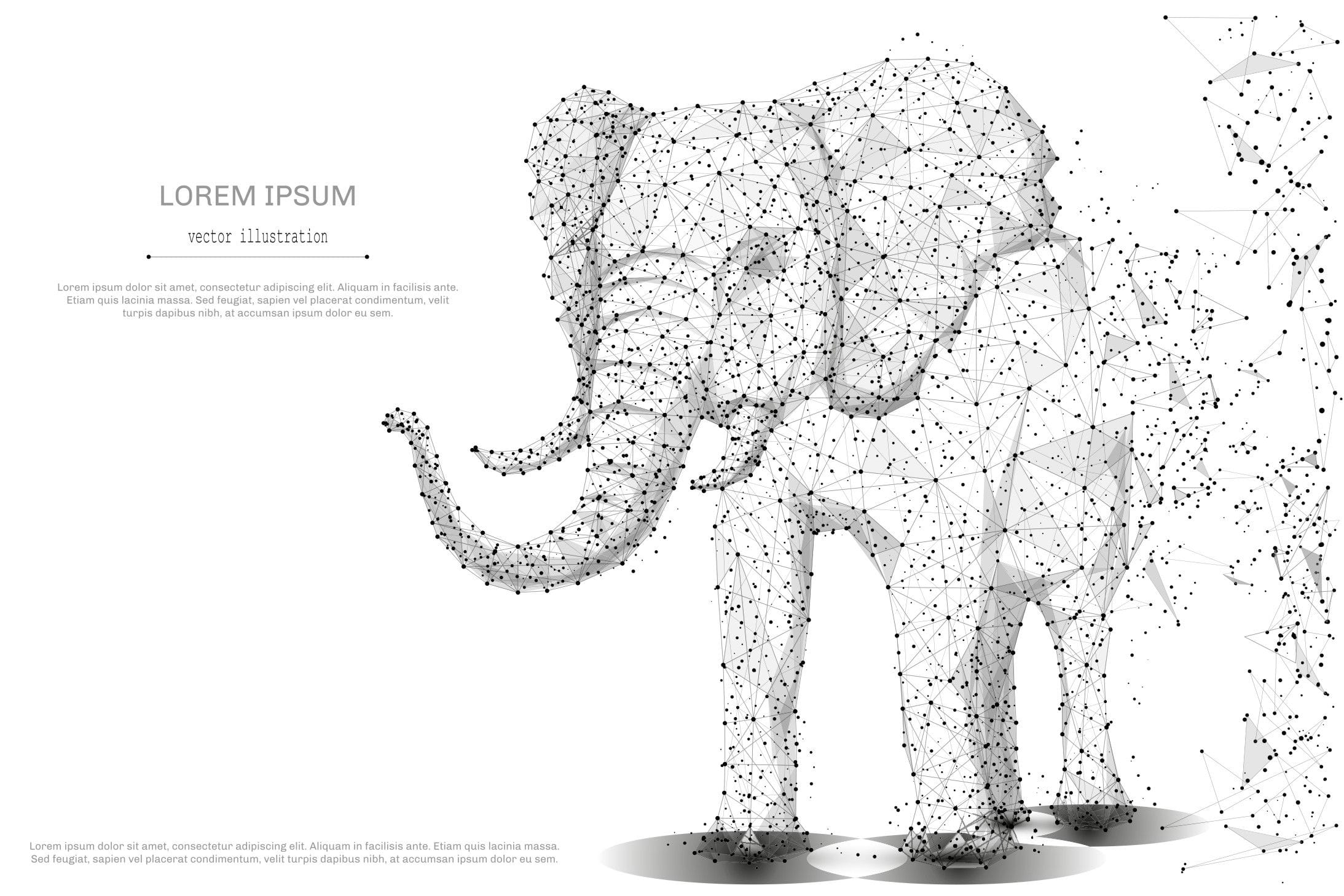 9. 3D effects
3D effects have come a long way since the early design days. Thanks to design software, such as Adobe, three-dimensional designs have never been more creative or more realistic. Soft shadows and discreet colour gradients will have product designs and typography virtually jumping off the pages.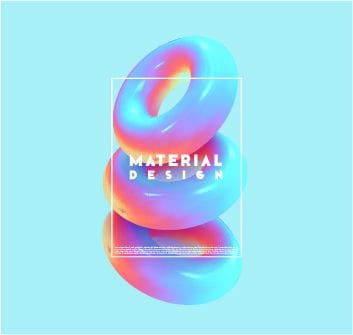 10. Metallics
In 2019, gold and silver tones won't only be reserved for Christmas wrapping paper. The new year will likely have us seeing metallic design elements all year long. Whether you're looking to spruce up your business cards or product packaging, metallic effects can easily up the luxury factor of any design.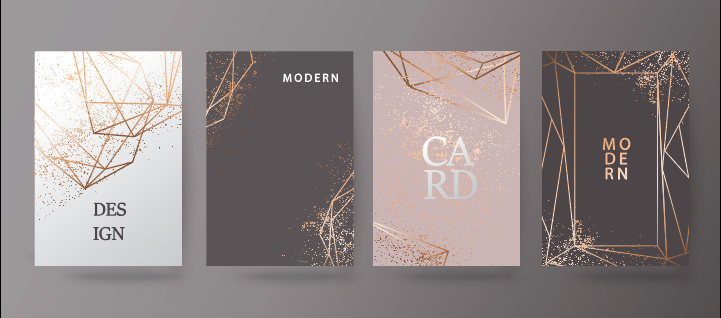 Whether it's radiant colour schemes, bold typefaces, frameless compositions or futuristic effects, it sure seems as though 2019 will turn print design on its head and we can't wait!
Author:
Snap Franchising Ltd