Snap and the Celebrity Apprentice
Published: 14 December 2011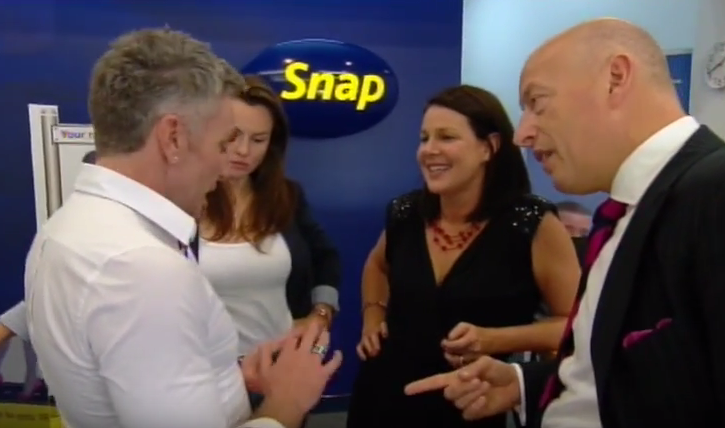 Congratulations!
Snap are very proud of our affiliation with the 2011 season of Celebrity Apprentice, we would like to congratulate Snap Clarence Street for their hard work, they were wonderful representatives of our brand and did a great job.
Please click on the link to be taken to the Snap YouTube channel and checkout the snippets from the show.
And a big congratulations to the winner (our favourite celebrity) Julia Morris.