NATA Young Scientists of the Year Awards Winners
Published: 8 December 2011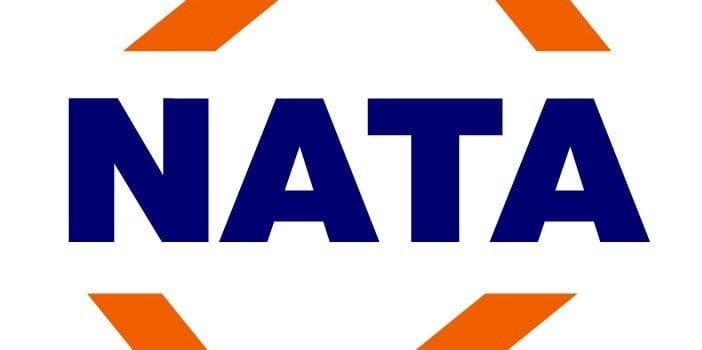 Congratulations to NATA Young Scientists of the Year Awards winners.
The owners of three Snap centres visited local primary schools last week, to see the winners of the 2011 NATA Young Scientists of the Year Awards collect their prizes.
Snap sponsored the 2011 NATA Young Scientists of the Year Awards, which were open to primary school aged children across Australia.
Entrants had to submit a project that demonstrated how chemistry exists in their everyday lives. More than 300 entries were received.
Alvaro Reveto from Snap Geelong attended Teesdale Primary School in Victoria, where the year five and sixes won first place for the 11/12 year old category. The year five and sixes looked at acids and bases and their application in the school's kitchen garden.
Raj Mehra from Snap Box Hill visited Laburnum Primary School in Blackburn, Victoria where Magnus Andersson won first place for the 7/8 year old category. Magnus' entry 'The Great Science Experiment' showed the relationship between cooking and chemistry.
Rebecca Smith representing Snap Waitara visited Abbotsleigh Junior School in Wahroonga, NSW where Juliette Napton won first place for the 9/10 year old category. Juliette's entry 'Rocks are Oresome, Chemicals are Reactionary' looked at the effects of various chemical compounds on different rocks.
Congratulations to the winners and well done to all the entrants. We are proud to be associated with scientists of the future.