Marketing to Gen X - how to click with ignored big spenders
Published: 19 October 2017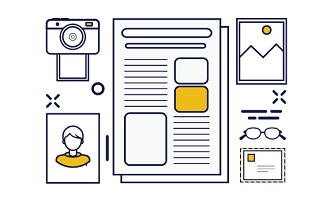 Those 80s kids who spent their teens with Madonna and Ferris Bueller and their 20s with Nirvana and Quentin Tarantino are all grown up (35 to 55 years old) and at the peak of their careers.
Even so, a lot of companies forget this 'middle child' and shower all their attention on Millennials and Baby Boomers missing out on a hugely lucrative audience.
So how do you connect with, and sell to the 'lost' generation that:
has more money to spend than any other
ignores hard sales pitches
is the last of the brand loyal generations
are even more obsessed with social media than millennials?
Read on and find out.
They have deep pockets
Generation X rode the crest of the technology growth wave through the turn of the century and benefited from their hard work, good timing and booming economy.
They are open-minded and ready to spend where they see value. According to a survey by American Express, Gen X has more spending power than any other generation and:.
60% of Gen Xers use a smartphone daily
67% use a laptop/PC daily
82% own homes
40% earn over $100,000 a year
40% of Gen Xers stick to branded products.
They make considered purchases
Don't let the higher spending power fool you. Hard selling doesn't work on this highly independent and studied decision-making audience.
Understanding their psyche and respecting their intelligence is the way to win them over. For example, Apple's 'Think Different' slogan wooed millions of Gen Xers.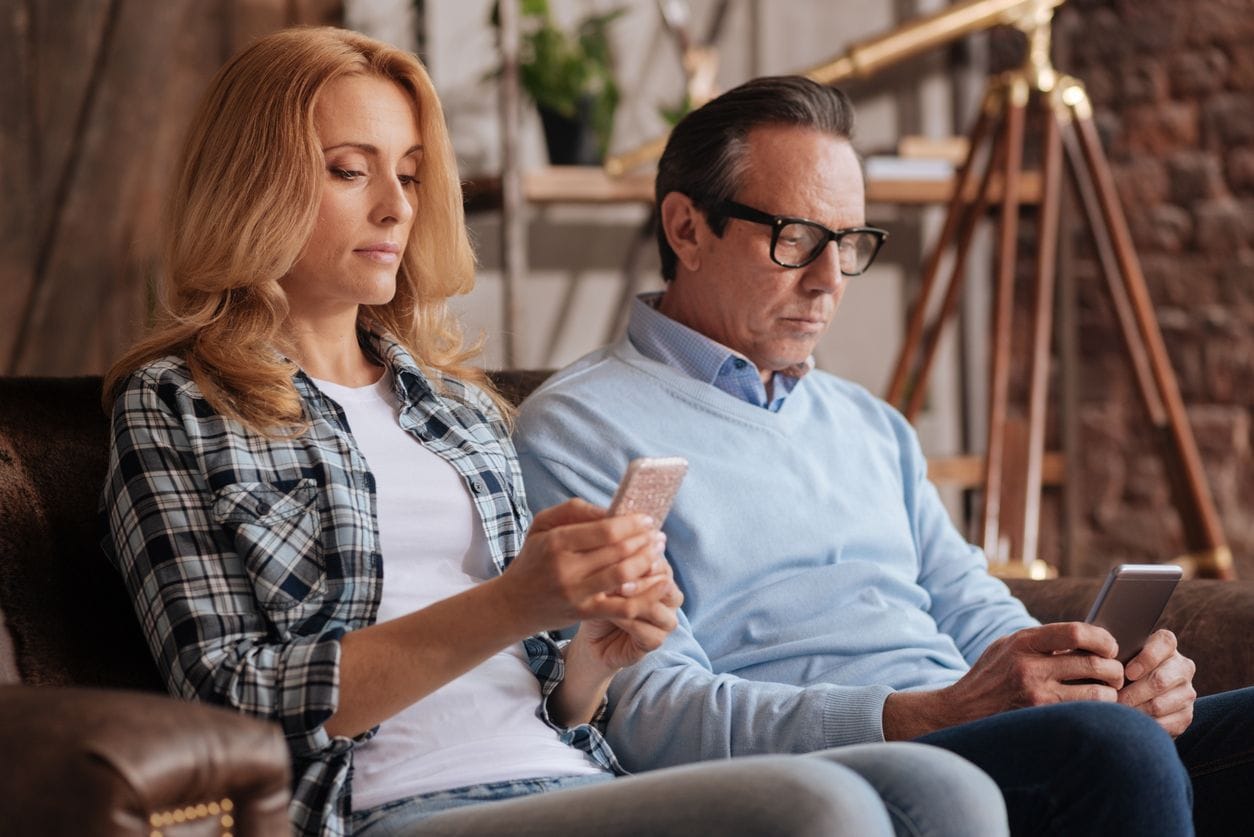 They value smart content
Gen X has higher high school graduation rates than previous generations. They crave information and new ideas. The more valuable your content is - offers, articles, videos, experiences etc the greater the rewards.
So keep a sharp focus on their pain points and professional aspirations when coming up with your content strategies, marketing and offers.
They love digital
Generation X are digitally savvy. After all, they were the ones who first encountered and embraced the internet in their young working lives. And can appreciate it because they also knew what working life was like before the web.
They heavily rely on modern information technology solutions to keep abreast of latest developments and offerings. So invest your time, effort and money in your brand's online presence.
Gen Xers regularly consume advertising and marketing messages from all key media channels, including social media networks, mobile and cable.
Creating a video about your product by tying in current events can be hugely effective with the first generation that was able to watch and make videos of their own easily and affordably.
But they still have a soft spot for print
A mailing list, be it paper or digital, is a great way to reach the Gen Xers. About 86% check and bring in the mail every day, and send birthday cards through post instead of email.
Remember that this audience grew up in more innocent times before the web, on a diet of MTV, blockbuster movies with action stars, TV comedies, etc. They have plenty to be nostalgic about.
They trust peer reviews
Online reviews are becoming a hugely influential part of marketing and sales. Especially for Generation X audiences who don't buy in to old school, in your face marketing.
Research shows that 68% of Gen X users make decisions based on online reviews. They want to make decisions based on research and the experiences of other, similar people.
So keep an eye on review sites for feedback on your business or products. Even better, allow people to rate and review products and services on your site.
They're more 'social' than anyone
About 80% of Gen X online users have a social media account. Stats show that:
they spend 7 hours a week on Facebook, Twitter, Pinterest and Instagram
81% have a Facebook account
40% are active on Pinterest
Female GenXers spend 25% of their online time on social sites.
These channels offer a fantastic opportunity to connect and build relationships without the hard sales pitch.
If your target audience includes 35 49yo people, promoting to and connecting with GenX could be the smartest marketing move you've ever made.
Not only are they being neglected by many businesses who fid Millennials and Boomers easier to define. They're also fiercely loyal to those businesses that show they care and want to help. And that's a healthy recipe for success.