How to use storytelling in small business marketing
Published: 30 October 2017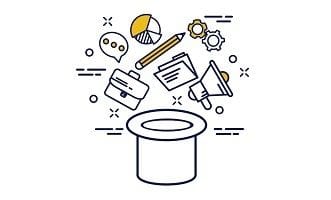 In a frantic world, storytelling may just be the best option to get your prospects' attention, make an emotional connection and be remembered.
Your story the key ingredient in your sales message
Many sales messages fail because they don't contain a key ingredient the story. Why do they matter? People pay attention to stories and are naturally drawn to them.
Story based business messages ads, promotional material, marketing campaigns - are proven to have:
greater audience awareness
better recall
greater brand recognition
the ability to create an emotional response
And when people feel an emotional connection, they make decisions.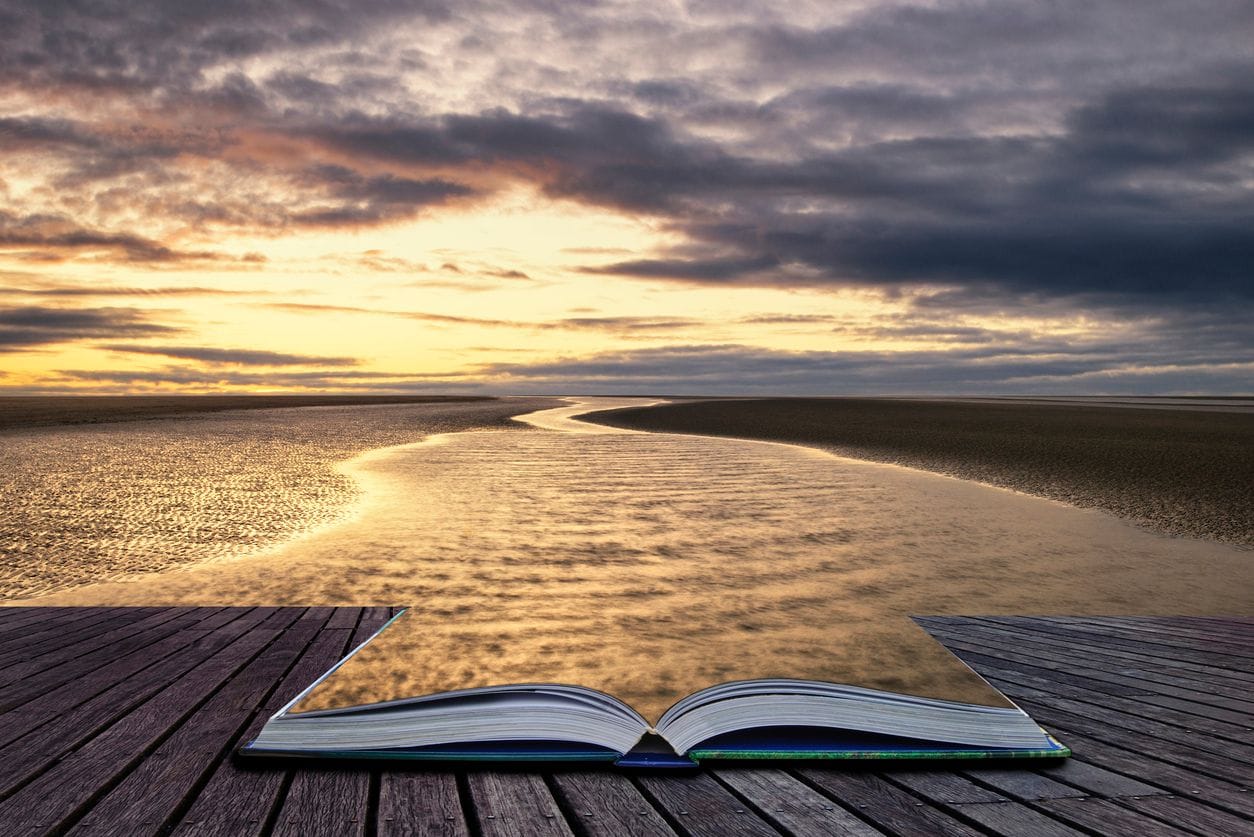 Why does storytelling work?
Human brain processes both empirical and emotional information. However, emotional responses are stronger than rational responses (think right brain and left brain even if it doesn't look like that).
The brain doesn't enjoy thinking logically because it takes more effort. Stories elicit emotional responses from the audience and emotional thinking triggers decision making.
Plus, we've been hardwired for stories ever since we sat around fires and warned each other about sabre toothed tigers and woolly mammoths.
Don't think you're a good storyteller?
Anyone can tell an intriguing story. It doesn't have to be a Lord of The Rings epic.
A powerful business story is simple one that your audience is interested in (addresses their need or problem), can relate to (the person in it is like them) and feel a connection with (have the motivation and desire to gain or avoid the same ending as the story).
Here are some tips for creating a good story.
Show, don't tell
Often businesses make the mistake of boring the customers by talking about themselves or getting bogged down in facts. Instead, find a real story you can share and take people through the journey. For example:
your employee who started as a clerk and rose to high levels of management
a customer who went through a problem period until they found your business and now they are happy
someone who wasn't fortunate enough to know about your business and suffered for it
Use the elements of a story
Whether you are writing the next Lord of the Rings or a short story about a client for your newsletter, blog, brochure, you'll want to include the crucial elements of a good story:
characters (people, business)
the setting (where it happens)
the plot (what happens)
the conflict (the problem that happens to the character)
the resolution (the happy ending if they came to you)
Your story can have:
You, an employee or business as the hero
Your customer as hero
Your products or services as the central theme and hero
A lifestyle statement as the focus
There are many types of stories
Novels are just one type of story. In business you can tell a story through:
Case studies
Testimonials
Videos
Webpage copy
Blogs
Books and ebooks
Podcasts
Email newsletters
Word of mouth
And more.
If you are the hero, your success story sounds more credible when it comes from others. So, if you are the hero, be sure to include a customer's view of you somewhere e.g. testimonials, video, blog etc.
Remember your stories don't have to be long or magnum opus. In the present days of social media engagement, even quick, visual posts by amateurs or impromptu videos can convey part or all of a story.
So, don't just give people the facts or benefits of doing business with you. Make them feel what it's like to have you on their side through stories. They may just be the happily ever after ingredient you and your audience need.