How to keep believing in yourself as a business owner
Published: 13 December 2017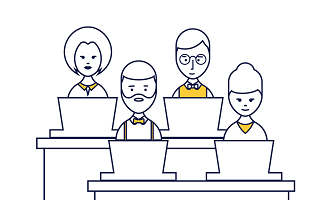 Running a business is exciting. And when you're captain of the ship, you need to keep a confident face on, even though tough times.
But it's not always easy to believe in yourself, or where you're taking your business. Plus, self-doubt can have a snowball effect if it lingers too long.
When we lack confidence, our ideas begin to stagnate. We find it harder to meet challenges and compete as things begin to feel overwhelming.
The good news is that everyone goes through these periods. And there are some simple techniques you can use to get back that 'Oh what feeling!' feeling.
If you ever feel the need for a shot of unshakeable self-belief, pour yourself one or more of these seven techniques:
Start with the win in mind
Even the most self-confident people can lose self-belief when faced with obstacles and adverse conditions. For example, long period of low sales, or competitors coming out with a great new website, marketing campaign or business focus.
To overcome doubts and negativity, train yourself to have a clear vision of victory. This might be to picture what it looks like to achieve record sales, or create the kind of website you would love (but not just something that's a better version of your competitors).
Two simple, yet powerful techniques you can use are:
daily visualisation (picturing yourself succeeding in your mind before you actually do in reality)
box breathing (breathe in for four to five seconds, holding the breath, breathing out slowly and holding your breath before starting the cycle again)
They can help you feel great about small wins on the way to reaching your big goal.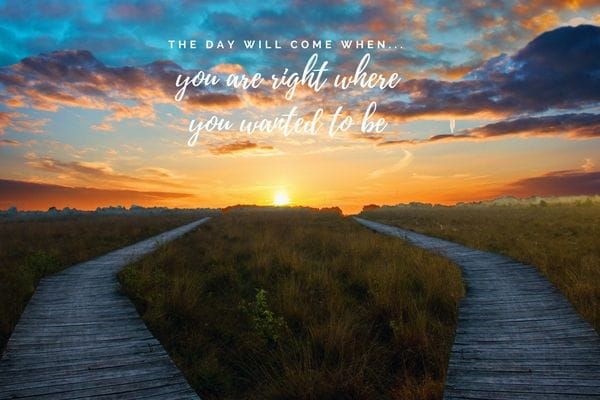 Find the reason for your lack of confidence and belief
There are going to be days when you won't be able to believe in yourself. It's part of business life.
When that happens, try to take an honest, unattached view of the scenario, your strengths, your weaknesses, and soon you'll be able to identify the cause of disbelief.
Don't depend on others to validate your beliefs
If you hang on the approval of other people to feel good about yourself, you'll end up going further down the spiral. Instead, hold on to your beliefs and be prepared to go against the norms.
Benefit from your mistakes
Enthusiasm can see you through difficult times. Even if the boat is rocking, bank on your experience to overcome the difficult patch.
Remember that failures are stepping-stones to something bigger, and passion is the fuel that will take you there. It's not falling down, but not getting up back, that defeats you.
Give yourself no other option
Make it a point to view your job as a must-do. And you have no option but to complete it successfully. Once you train your mind to do your duty as if you have no choice, you'll give everything to it.
A strong will is such an important part of success in any career.
Make competence your mantra
If you are confident, more often than not, you are competent. You can increase your competence by building and learning practical skills. The more you do, the more you gain confidence and competence.
Set the right expectations
It's often easy to overdo things and put the great weight of expectations on yourself. Make sure your goals are SMART (Specific, Measurable, Achievable, Realistic and Timely). And remember that you have people inside and outside your business who can take some of the load.
As you can see, most of these traits can be cultivated. But it happens over time and with practice.
So keep these techniques handy to look back on when you're feeling a little less self-assured.
They'll help you get you back at the helm of the ship so you can confidently guide your people and business to calm and profit boosting waters.