How to follow up with leads after events
Published: 10 November 2017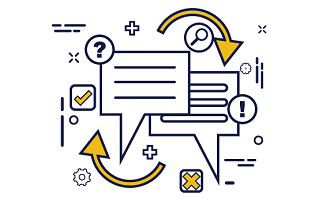 https://www.snap.com.au/websites/email.htmlhttps://www.snap.com.au/websites/email.html
In a comfortable event environment, it's easy to get chatting with prospective customers. And with the right approach and right incentives it's not too hard capturing contact details or agreeing to meet again.
But research show around 60% of event leads are never followed up
Perhaps it's fear of looking too pushy or a lack of confidence in opening dialogue away from the comfort of stalls and relaxed exhibition areas. Whatever the reason, that's a huge amount of potential business slipping through the cracks.
So here are some ways to help you convert leads into hot prospects and customers without sounding like the lovechild of a used car salesman and an infomercial presenter.
Acknowledging their presence
If they made the effort to drop in and show interest in your business and the things you do, thank them. Make them feel their presence was valued. This also will remind them of you while busy work life is going on.
An email, call or direct mailer could do this effectively. Or you could really make an impression by creating personalised thank you cards or promotional gifts.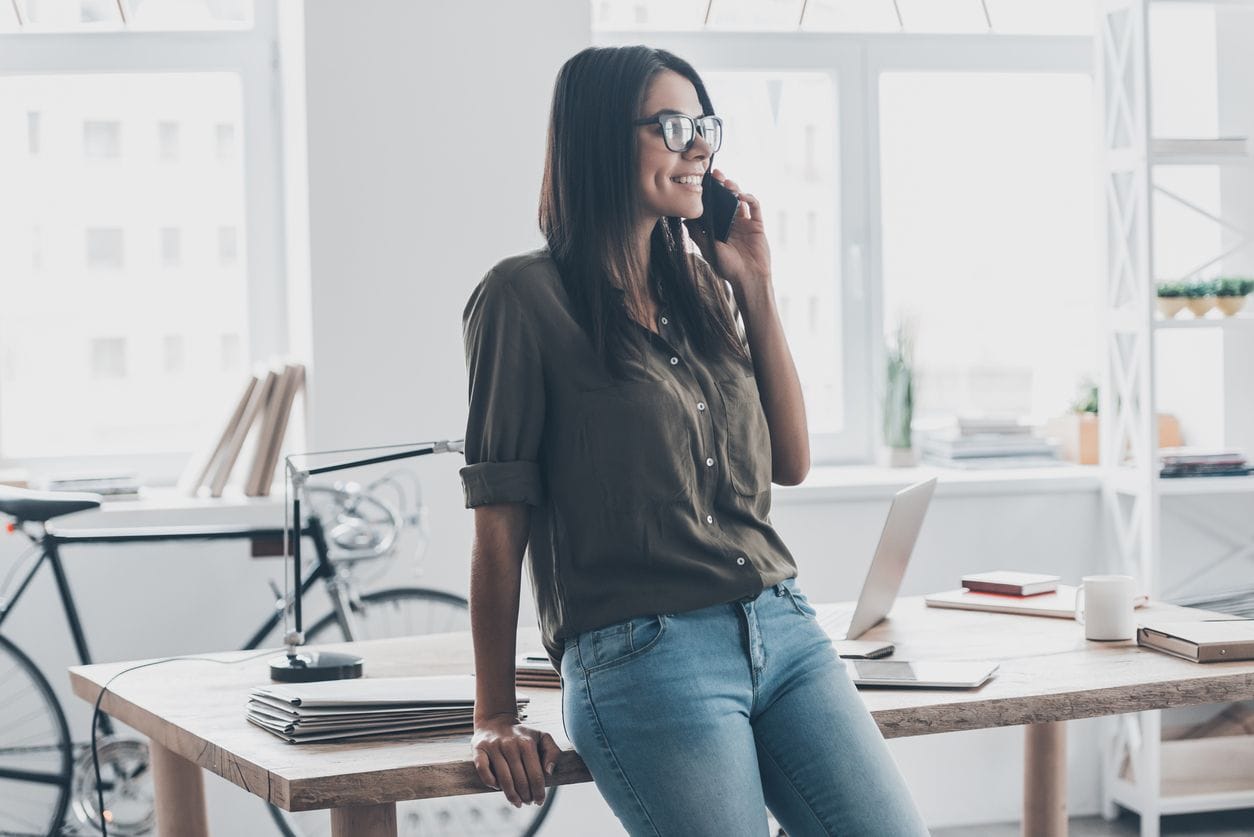 Present yourself with a tailored email newsletter
Send an email newsletter to showcase your products and who you are. A prompt, professional, tailored follow-up mail is a great way to make your company stand out. Building this connection can make them more interested in your proposition.
Share your company background and its vision briefly. Move on to introducing your product in a one-to-one tone. Acknowledging their business needs and indicating the role of your products can impress them with your sensitivity and relevance.
Incentivise them into a relationship
As part of your follow up, extend a special offer or an introductory pricing break to push for a first or early sale.
If you don't want to offer a monetary discount, offer a solution through some good content such as your latest blog post, whitepaper, a story you read or video you watched.
Build a communication and relationship bridge for the future
Once you have followed up, keep the relationship alive by updating them on your programs, product launches, etc but only where they are highly relevant.
Once they become customers, look for ways to feature them on your business blog as a story or adding a photo or mentioning them on social media pages. You could even add a photo of your meeting at the original event.
Getting a prospect's time and attention at an event is only half the job done. The real work is turning a connection into a strong business relationship.
Knowing how few people follow up after events makes it an even more important part of the sales journey to focus on and take full advantage of. So test some or all of these techniques to help break the ice and build your sales.