How to build a visual identity (and 3 great SME examples)
Published: 5 September 2018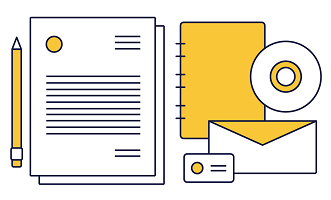 The elements of your brand that people see - such as your logo, fonts, colours, photos, videos, print work, etc can have a big impact on business success and sales. They're called your visual identity.
Using strong, consistent, on-brand imagery has proven to boost marketing ROI, connect better with customers, and create a more memorable message that draws existing clients back.
And that makes them worth investing time and thought into. Here are some ways to ensure you get your visual brand identity right.
Do we really need to worry about poor visual identity?
The thing about brands is that businesses can only do so much to shape them. In the end, it's your audience who define and determine the personality of your business.
In other words, it's their opinion that matters. So, if they believe you're fun or conservative, trustworthy or undependable, luxurious or cheap, then that's what you are.
Whatever brand values you want to convey, your visuals need to reflect that in a believable way, or you will disappoint, confuse and alienate your audience.
5 steps to finding your visual identity
Define your audience
By clearly identifying the people you want as customers, you'll know how to talk to them in their language, terms and tone. Not just in words, but visuals too.
Do research to find out about their:
demographic details age, gender, location, etc
personality, values and interests
problems that you can solve
competitors and other brands they like
Create your brand mission
Ask yourself:
Why do we provide these products/services?
What do we hope to change for our customer?
What improvements do we want to bring to their life?
Why do we think it's important to do this?
What do we stand for?
Identify your personality
Create a description of your brand personality, thinking of this as a person and imagine:
What type of person would it be?
How would they look and speak?
If you're having trouble, ask yourself, "Who in the world would be the ideal spokesperson for our brand?" then develop it with them in mind.
Find the emotional connection
Emotion is the thing that connects people to business stories, other customers, causes, etc and stays in their memory. You want to tell a story that will move your audience in some way.
Consider how you want to make your customers feel when they:
think about your business
use your products/services
benefit from your help.
Linking to real customer stories, case studies, staff stories, etc can be a powerful strategy here.
Build your visual identity
Now, with a clear picture of your brand, you can more confidently bring your visual identity to life. In other words, the imagery that goes with that brand, and the customers you want to attract and build a long relationship with.
This will be what people see and feel in your:
logo
fonts
photos
colors, shapes and forms
tagline
videos
website
social media
emails
stationary items
business cards
flyers and brochures
packaging
event displays
ads.
Plus, any other places that people see your brand and business.
Some of the questions you need to answer include:
If your current logo and marketing doesn't reflect it, consider a redesign.
3 examples of SME visual identity
Split Space
A holiday apartment in Croatia where the owners merged two floors into one to create a bigger more open apartment. The colours, logo and, font used in all their marketing material cleverly contain the message and instantly make people feel relaxed or remember how relaxed they felt staying there.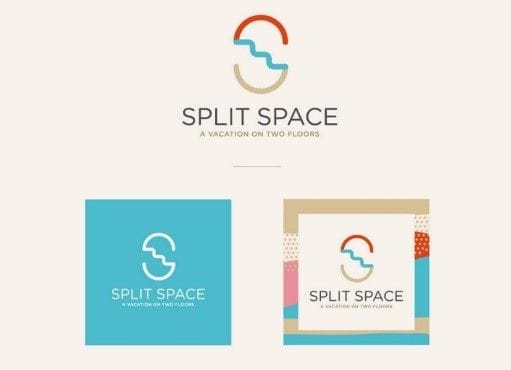 Krono
An interior design company that designs and produces top end kitchen countertops, balusters and window sills. Their visual identity reflects a consistent message - simple, elegant and stylish design for high-end professional clients.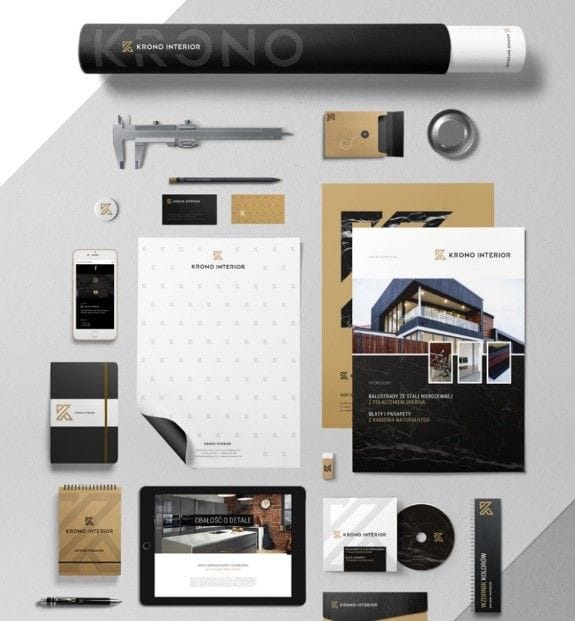 Golden Chick
A Ukrainian company that raises natural and healthy chickens in an environmentally friendly setting. Even without English, you can tell a lot about the business and its personality from the friendly, well-designed illustrated branding and complementary colours.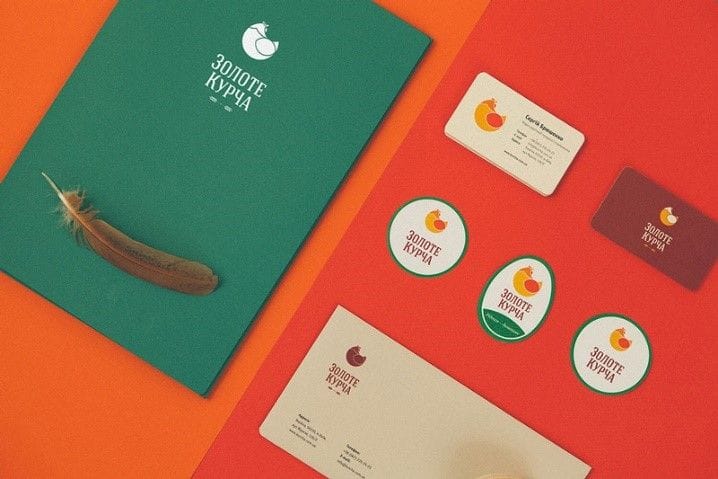 If you'd like some more branding ideas and help, take a look at our ultimate guide to small business branding.
And if you'd like some help with branding and visual identity, talk to the experts at your local Snap Centre.
Author:
Snap Franchising Ltd