How to be an innovative small business: The Easy Guide
Published: 25 July 2018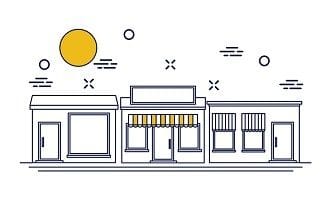 We've been hearing a lot about innovation over the past year, mainly from the Prime Minister. But when the subject is continually delivered in a sea of political jargon, how are SMEs supposed to understand the benefits? Or know how to be innovative.
So, we created this quick guide to help you understand:
what business innovation is
why you should consider it
what others are doing i.e. some examples
how you can start innovating.
What is innovation?
To start with, someone should innovate a new word, because innovation is that's difficult to picture. It's an abstract term that many entrepreneurs struggle to connect with their day to day business.
Innovation can be many things and maybe the government should spell them out:
Creating something that didn't exist before
Improving products or services (better quality, sustainable, more efficient, etc)
Doing something a better way (improve processes)
Finding a new way to reach the market (Internet, phones, personalised direct mail, TV, etc)
Just doing one of these things is innovative. A couple of examples of businesses innovating in several ways are Uber and Netflix.
It could be argued that they both created something new. On the other hand, you could say that they are just a new type of taxi and video service.
Either way, they improved the existing models, did it in a better way than before, and reached customers in new ways (phone and internet).
Why should you innovate?
Innovating isn't about coming up with the next big thing (although that would be nice too!).
It's about making small, incremental changes that help your customers while improving and growing your business.
When you innovate, your business:
becomes more competitive
is better placed to capitalise on opportunities that arise
satisfies increasingly demanding customers
is more productive and profitable.
And it's easier to do than it sounds.
Some examples of SME innovation
You'll see some of the best (and not so good) examples of small business product innovations on the TV show Shark Tank, where people pitch ideas to business leaders in hope of funding and mentoring. For example:
Nerdwax - for keeping your glasses in place on your face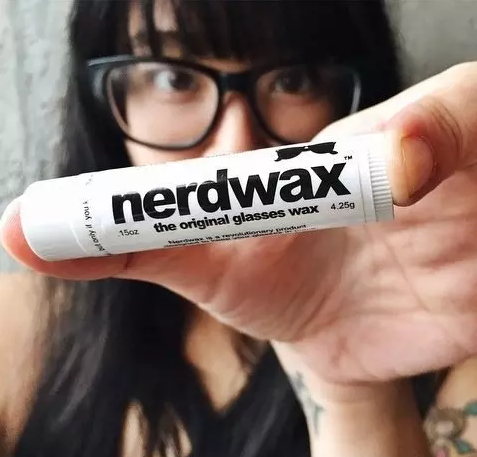 Hoodie-Pillow - to help you sleep even better on flights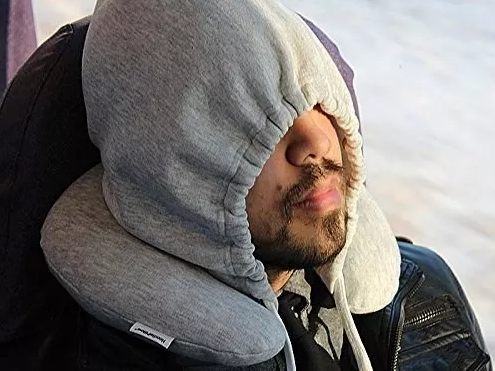 Vegepod - a covered, self-watering, raised garden bed created by a frustrated vegie gardener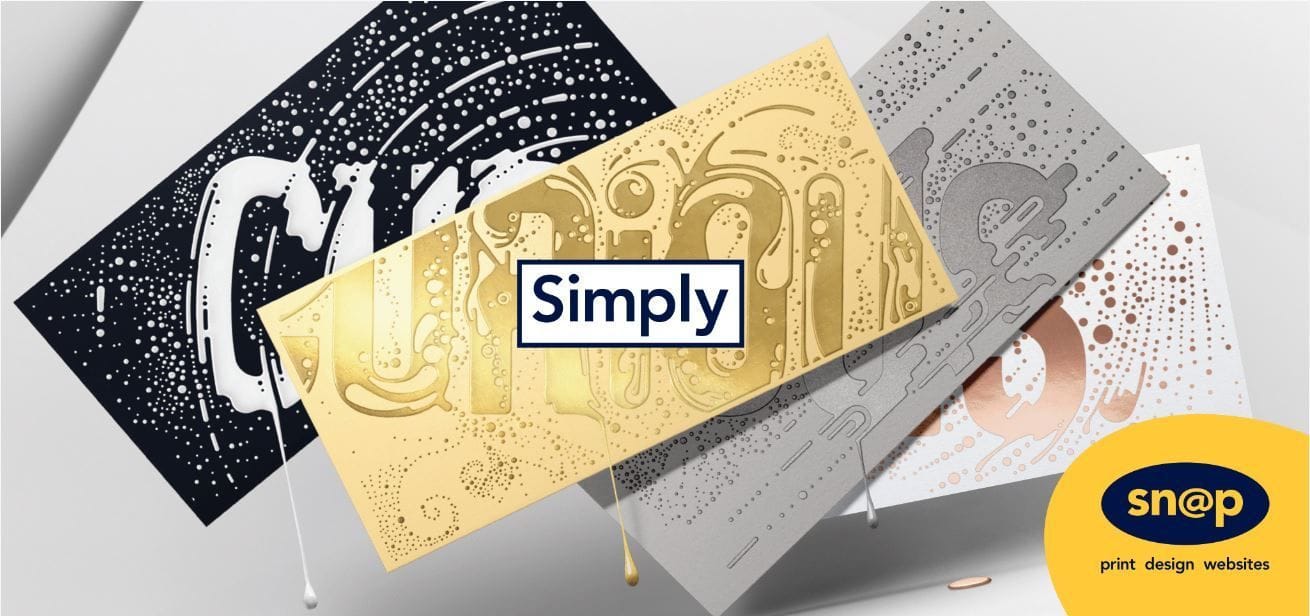 Innovation is also about services and customer service, such as:
Adding chatbot automated customer service to speed up help for your audience
Simple Habit a meditation app with a Netflix subscription model that has over 900 5-star reviews is featured in Apple's App Store.
7 ways to be innovate in your business
In the business world, innovation is simply change that adds value. To find out what your target audience are missing and the value they would place on a solution:
Ask and listen to your customers
Encourage everyone in the business to look for ways to add value for customers
Involve employees and other stakeholders in idea generation
Invest in new equipment
Keep up with trends
Focus on ways to improve
Look into government funding programs and associations that can offer advice.
As a simple example, let's imagine you make frozen hamburgers and sell them to stores. Some of the ways you could innovate include:
lowering the fat content for health-conscious consumers
producing vegetarian burgers as well as meat burgers
introducing technology or processes to offer a more consistent quality product
using research that says people spend less time in stores to offer a home delivery service online and via an app.
Remember, innovation is different to invention. While some innovations are inventions, it's really about doing things in a better way to benefit your customers, your business and your bottom line.
Author:
Snap Franchising Ltd