Embarrassing packaging and label fails - 7 marketing lessons we can all learn
Published: 5 April 2017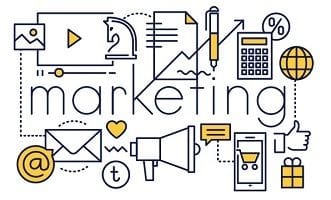 Everyone makes mistakes, but some are bigger than others. Especially when you're the last one to find out about it.
Like these seven marketing, printing and packaging companies that forgot to check their text, design and images before they went to final print.
The upside? These promotional faux pas offer some invaluable lessons for every business.
1. Know your target audience - and what they want from you

2. Include a big benefit in your headline to capture attention

3. Ensure your messages are crystal clear and don't confuse your audience


4. Build up curiosity and don't give away the best bit too early

5. Use images that help people see what it's really like to experience your product

6. Cut out things you don't need (like plastic-wrapping for single bananas)


7. Double check your grammar and make sure you're sending the right message


The moral of the story? Whether you're launching a new product, or injecting life into an existing one, it's often the little things make or break a marketing campaign.
So always call on a second set of eyes to check everything before you hit print. Better yet, get a marketing, design and print expert who guarantees to be a stickler for quality and attention to detail.