Crafting the perfect Christmas card for your clients
Published: 21 November 2013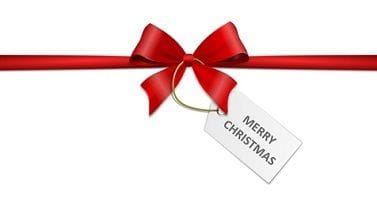 The corporate Christmas card
As Christmas approaches, the big question for most business owners is how to celebrate the festivities with their clients. Just as it's important to touch base with cherished family and friends over the holiday period, sending your clients a Christmas card is a must. So how do you approach a business Christmas card?
Sending your clients personalised Christmas cards is a nice festive touch that shows you care. Since Christmas cards are not part of a typical marketing campaign, it's an opportunity to get in touch with your clients on a personal level, assuring them that your business values them as individuals.
Design
The quality and
design
of a Christmas card reflects on the sender, so make sure the design you choose is the right one for your business. Selecting a design that is complementary to your business, such as incorporating your business colours or your branding style, has the potential to make a lasting impression on your clients.
Choose an appropriate theme that captures the personality of your business and its message whether it's traditional or colourful as this will communicate your brand and resonate best with your target market.
Greeting
Christmas cards act as a thank you for the year you have spent with your client. Ensure that the message you include inside the card goes beyond a generic "Happy Holidays" or "Merry Christmas". Greet your client by their name and include a personalised note wishing them well for the year ahead.
Circulation
Depending on the size of your business, a traditional print card may not be a feasible option. In these instances, a cleverly designed e-card is a cost-effective solution that works just as well.
Talk to Snap today
to discuss how your business can best approach the holiday period.