8 proven examples of SME brand building through design and marketing
Published: 15 December 2017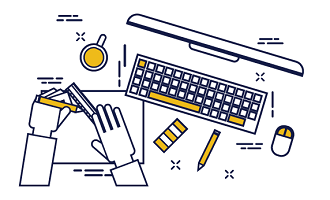 Branding was once the domain big businesses with big ad agencies and big budgets. Today, many small businesses are using practical brand building tactics to convert more sales - without the high price tag.
Design and marketing have always been crucial ingredients in creating a strong brand identity. To help you get your head around the possibilities in both areas, here are some great examples of simple and smart brand building through design and marketing.
Brand building through marketing
Core Power Yoga
The company uses its twitter handle to build stronger relationships. They created the #helpfulyogi to connect and communicate with their customers, encouraging them to ask and find answers to their queries. And the #whyiyoga to build a sense of community amongst liked minded yogis.
They also have over 113, 000 Instagram follows inspiring each other with photos, thoughts and related hashtags.
Folly Theater
Instead of asking the audience to turn off their mobiles during a show called 'Center Screen', Folly Theatre asked them to keep them on and to use an interactive mobile app during the performance. This allowed the audience to connect with the cast and the crew, giving feedback which would add impact the performances, and truly feel like part of the show.
Good Greens
Keith Pabley, the founder of Good Greens healthy superfood bars, reached out to bloggers in the healthy foods domain to build relationships, increase his number of product reviews, site visits and Google ranking. It was a tactic that saw sales jump more than 50% in just four months.
Yale Appliance
Yale appliance uses blog posts, user guides, and educational videos to connect with the customer, boost their credibility and lift their search ranking. As a result of all this helpful content, they've seen a 40% rise in revenue.
Brand building through design
Union Beer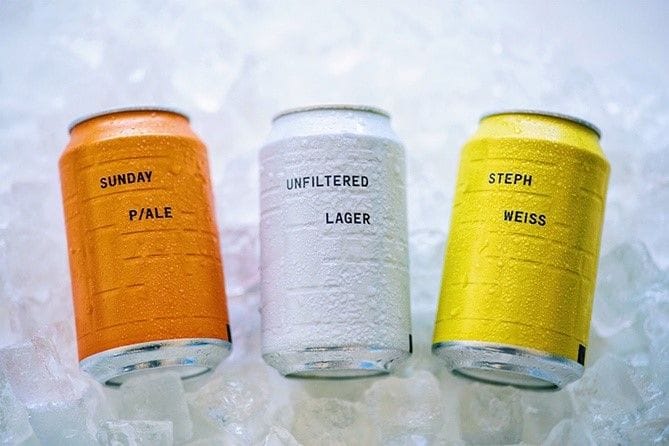 This brewery built their brand on the back of minimally designed craft beer cans carrying unexpected textures. It was a subtle, yet impactful way to shatter the perception that only cheap beers came in cans, while successfully reducing waste as the customers upcycled many of the cans.
Lune Croissanterie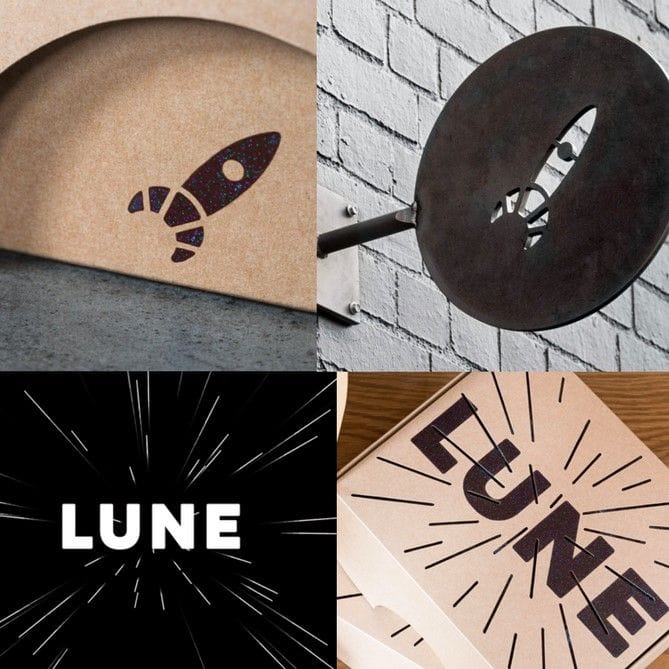 The croissant-tailed spaceship logo of this company is the ideal fit for a bakery renowned for its serious scientific commitment to perfecting its signature pastry. The blend of science and love of food creates unique and remarkable finish.


Bombay Electric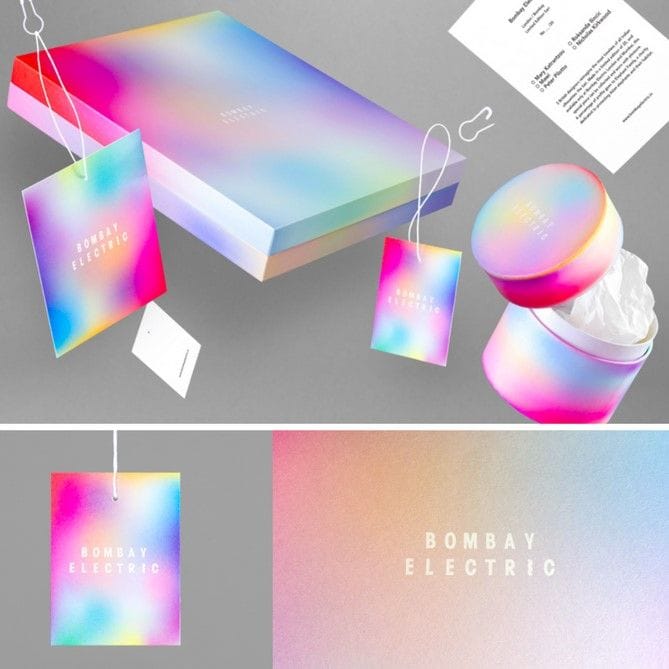 This upscale fashion store in Mumbai redesigned their brand to include the colours and vibrancy. The minimal type and intense colours are impossible to ignore, especially as they almost appear like a blurry abstract photograph. It reflects the feel of an art installation and is able to convey the message that the brand is associated with something special.
Strategic marketing and design that also connect with the audience on an emotional level can enhance your brand in a number of ways, such as:
illustrating your unique selling proposition
converting sales
helping you build closer relationships with your target market
getting buy-in from staff.

To reap rewards where many other SMEs fall short, invest some time and thought into your brand-focused design and marketing.

And if you need some branding expertise and advice, contact your local Snap Centre.