2018 social media marketing tactics - are you using them?
Published: 29 November 2017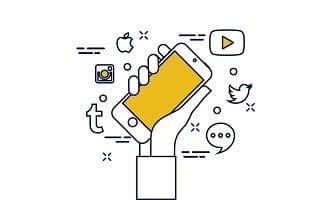 If you want your small business to be seen and heard as 2017 melts into 2018, you need to get serious about the content that you put on Facebook, Twitter, Instagram, LinkedIn and other social networks where your audience roam.

If used properly, social media can:
increase public awareness of your brand
build a closer and more trusting relationship with your customers
improve your search engine ranking.
There are plenty of social media tips articles about, including our past posts such as this and this and this.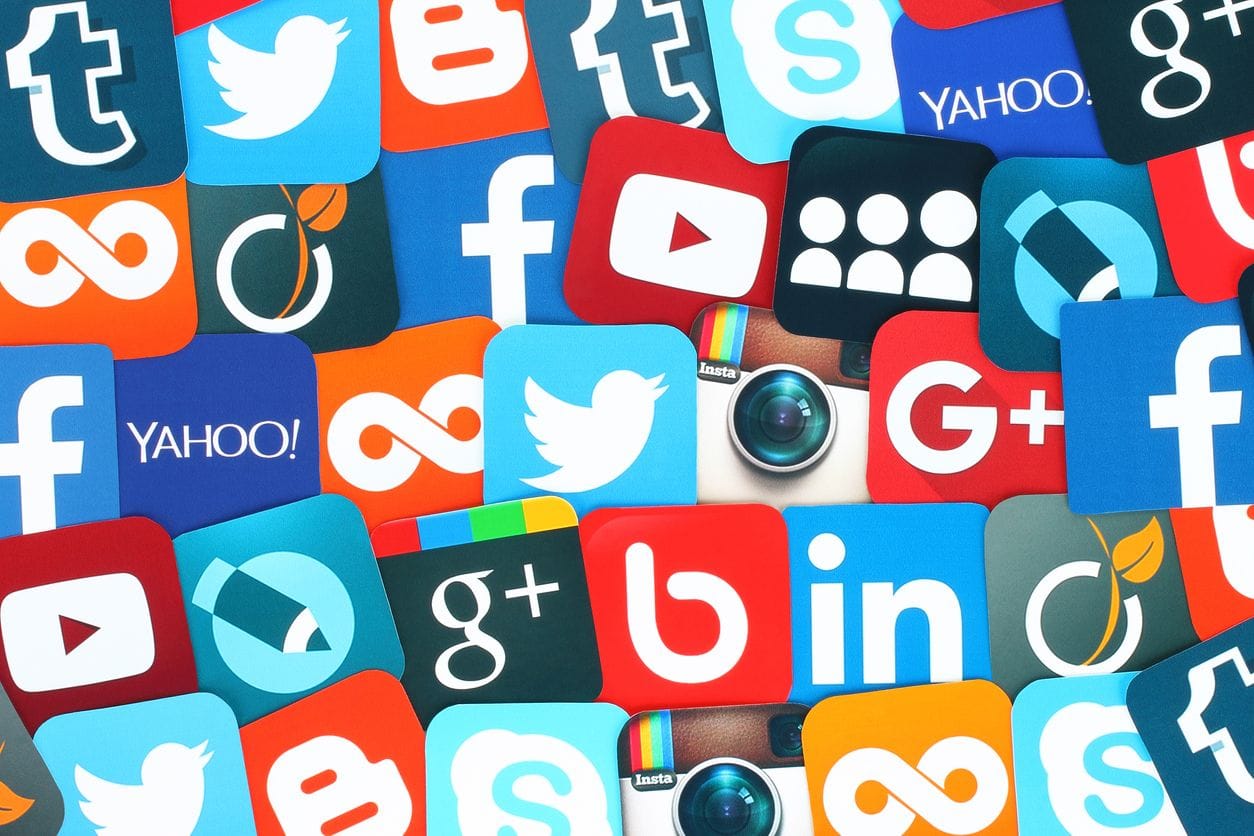 But what can you do now to get an edge over the competition?

Here are a few tactics and tweaks you should be using to make a bigger impact with your social content.
Facebook
Use the power of the 70:20:10 model

The 70:20:10 rule allows you to structure your Facebook updates and engage readers at the same time. The 70:20:10 model in a nutshell means:
70% of Facebook posts should be original to add value and build the brand.
20% should be share ideas or content from other sources.
10% should be promotional bundled with offers and discounts to followers.
Upload videos directly

All social networks have designed their algorithms in a way that supports native videos better than those from an external source.

Uploading videos directly allows auto-play in the feed, catching the attention of followers. So, instead of using video links uploaded to YouTube, Vimeo and other platforms, upload your videos directly to Facebook.

Ideal post length

For Facebook, 80 is the magic number a study shows that based on the engagement of posts defined by like rates and comment rates, 80-character or less Facebook posts received 66% higher engagement than longer ones.
Twitter
Social media management platforms

Want to manage all your social profiles from a single dashboard and automatically find and schedule effective social content?

For a better way of interacting with followers, use social media management platforms like TweetDeck and Hootsuite. These platforms allow you to:
tweet messages immediately
schedule posting them for later
manage single and multiple accounts.
Ideal post length

Tweets are about to be increased from 140 to 280 characters. Not everyone is happy because it means more words to think about. However, you don't have to use 280 characters.
What you should do though is grab attention using screenshots to include more text, or attaching multiple images, a sticker or a gif in your tweet.
Instagram
Drive traffic using Bit.ly link

Add a Bit.ly link in your Instagram bio. This will help you track the clicks and get more detailed information about where your traffic is coming from and what times of day are most popular.

Centre align your bio

Centre aligning your bio is recommended for a better visual appeal. It also makes the profile stand out, putting your message and keywords front and centre for your followers to see.
Pinterest
Creating boards to promote your business
Make your pins buyable. This is a secure way to sell products through Pinterest via desktop and mobile.
Use rich Pins that offer details like product information and direct links to the product page.
Choose a healthy pin to re-pin ratio like 5:1. For every five pins you re-pin from other users add one pin of your own.
LinkedIn
Spend time networking with LinkedIn groups

LinkedIn groups are a great way to build credibility and make new connections that can ultimately help grow your business, so:
be part of groups related to your business
disable the "People also viewed" tool
choose keywords that describe the customers you want to attract and use them in your content.
Social media is becoming a vital linchpin in marketing for every small to medium sized business. As e-commerce giants such as Amazon enter the local market, one of the best ways to cement and build relationships with customers is through your social pages.

By trialling and testing some of these networks and tactics you'll be a step ahead of many other SMEs, and forming a much closer bond than any big business can ever do.