10 autumn colour trends to try this season
Published: 27 February 2019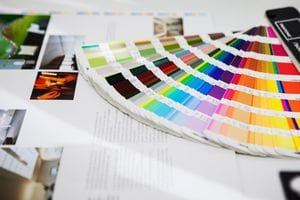 As the days begin to get shorter and temperatures fall to more comfortable levels, it's time to officially welcome the new season. And what better way to do this than with some fresh autumn hues. This season's most popular colours are a range of bold, warm and sophisticated tints that ooze confidence and harmony. These 10 shades are our top picks to spice up your print designs this autumn.
Key autumn colour trends
This autumn's trend colour palette is defined by a range of rich yet muted colours that all have a distinct character but, at the same time, prove extremely versatile. To create the muted hue, colours are mixed with shades of black which decrease the colour value and, therefore, its brightness. 'Tinting', on the other hand, increases the white content of a colour, which makes the colour appear brighter than before. Regardless of the original shade, muting your colour pool can completely transform your colour prints and add a sense of elegance and sophistication to your designs.
1. Cranberry
Cranberry red is arguably the most vibrant shade of the autumn colour palette. It adds a fruity punch to the selection and complements the wealth of darker shades on offer.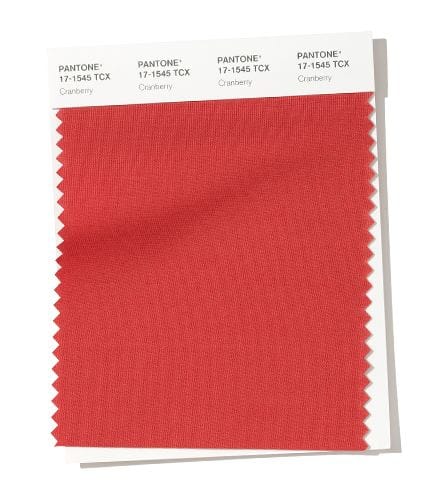 2. Bluestone
This blue variation has been cleverly mixed with a tint of turquoise and toned down with a pinch of faint black to give it this defining grey undertone.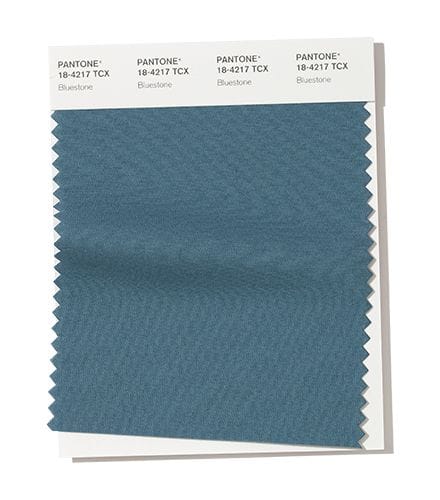 3. Merlot
Dark and rich like a fine drop of wine, Merlot is a versatile shade that reveals sophistication and depth. It works well in contrast to soft and bright colours, such as light beige or white, but can also complement other darker shades, like navy or forest green.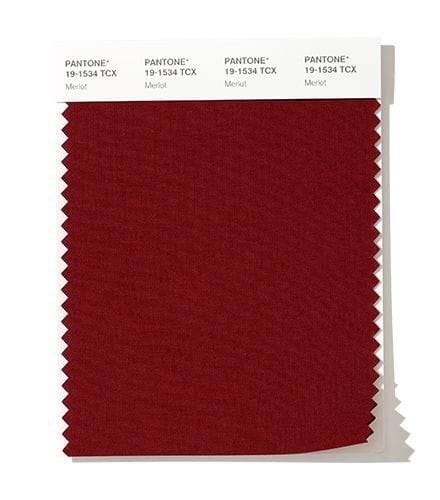 4. Antique Moss
Yellow has been having a moment over the past couple of seasons and we've got a feeling it won't be going anywhere anytime soon. For autumn, this cheerful shade shows us a more mellow but not less appealing - version with a discreet green tinge.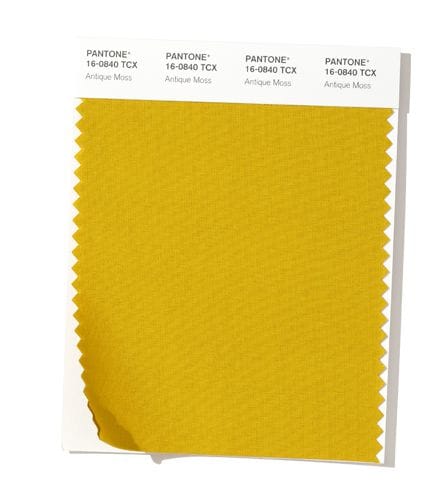 5. Hazel
Hazel is a light yet earthy tone that gives off a positive and mature vibe. It's also one of the few types of brown that doesn't clash with shades on the deeper end of the colour spectrum.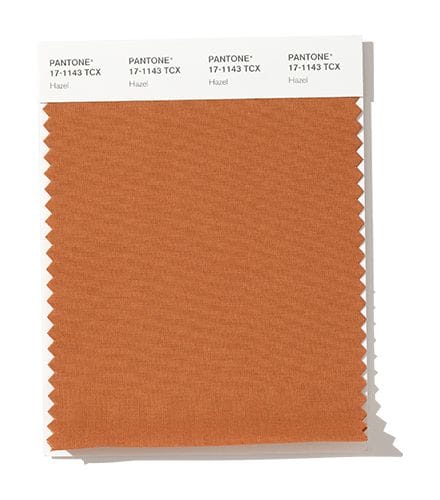 6. Forest Biome
Forest Biome is a dark forest green and it's as mysterious as it sounds. The tone virtually draws you into the darkest depths of the woods in the best way possible. Cool metallic colours, like gold and silver, complement the depth of this colour perfectly.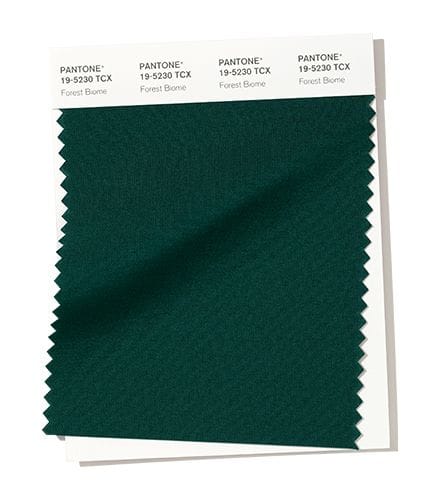 7. Butterscotch
Depending on your point of view, you could perceive this shade as a warm, dark yellow or a gentle, muted orange. Either way, we're mesmerised by its life-affirming aura.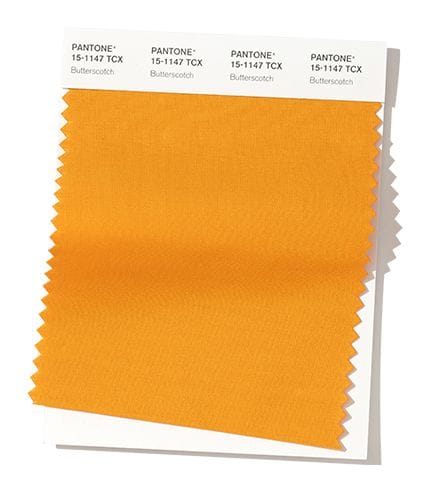 8. Grapeade
Contrasting, bold, gentle and playful are just a few words to describe this soft mauve. In this instance, the muting of the colour actually intensifies its depth and character rather than taking away from it.
9. Crabapple
A variation of Living Coral, Pantone's chosen colour of the year, this gentle and rosy shade embodies a young spirit and appears fresh and vibrant in every context.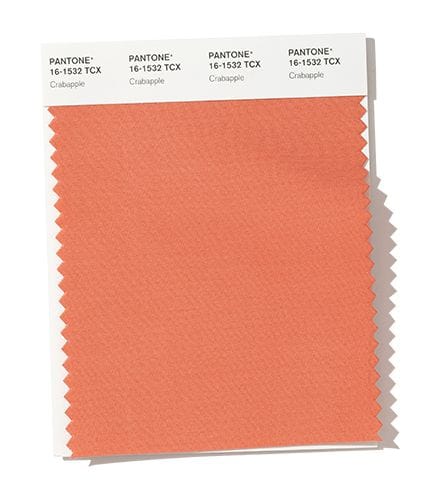 10. Chicory Coffee
Chicory coffee is a hearty shade on the deeper end of the brown colour scale. Its rich visual character makes it a great choice for contrasting colour highlights, more frame-heavy designs and creative typography work.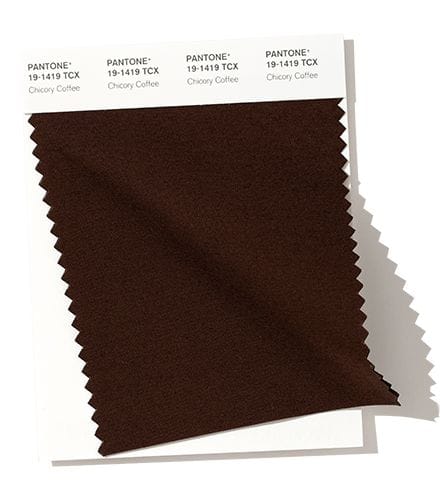 Regardless of what this season has in store for you, these autumn colour trends prove that there's no need to feel gloomy now that summer is over. Why not try these empowering shades in your next print design to help offset those pesky summer blues?
Speak to your local Snap centre for more colour guidance.
Author:
Snap Franchising Ltd