4 ways print can boost customer loyalty
Published: 4 November 2019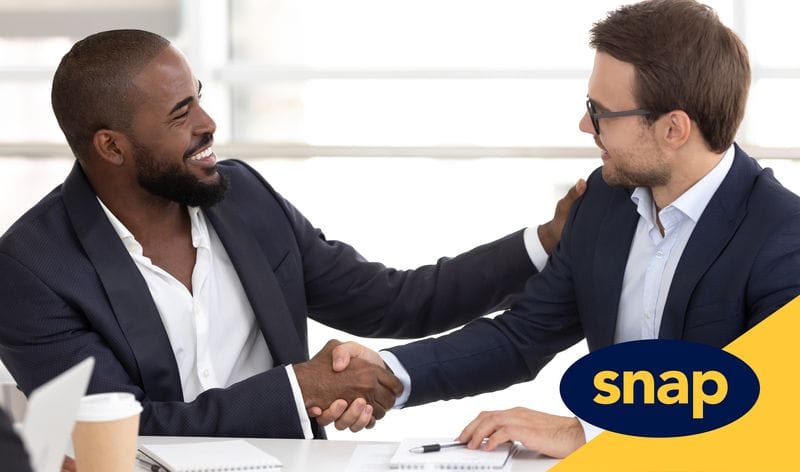 Having your customers as brand advocates means you're doing something right and what kind of business doesn't love that? It means you can keep growing with confidence, knowing your customers are happy and you're likely hitting your goals. But building that kind of customer loyalty can take some time and the right tools in your marketing mix. Print is one of those. Read on to learn why.
1. It's highly engaging
Despite digital alternatives, people still enjoy engaging with printed material. They also tend to take more time to 'consume' printed content, for example, when sitting down to read a leaflet or brochure. This gives brands an opportunity to connect with potential customers for longer. Also, there aren't distracting banner or pop-up ads.
Studies also show that printed media is easier to understand, requiring 21% less cognitive effort, as well as being more memorable and persuasive.
2. It stimulates the senses
The physicality of print means it plays to more senses. Compared to digital, which is taken in through sight and sound, customers can pick up printed material to feel and smell the paper and finishes, thus engaging more senses. This tangibility can increase credibility, as it makes a brand appear 'more real', which makes it easier to form emotional connections that are key to building customer loyalty.
What's more, by choosing the right colours, materials, and textures, you can fuel particular brand associations. For example, a study by the Eagleman Lab found that people are more likely to recall information printed on heavy, high-quality paper.
3. It's more personal
And people seem to still like receiving mail. AusPost research confirmed that direct mail is an effective way to reach customers 99% of people tend to open it, with 54% storing it for future reference. But it can also be more effective in influencing purchase decisions.
4. It speaks the truth
Trust is another crucial element in customer loyalty, and people are more likely to trust information when it's in print. A survey by MarketingSherpa found that 76% of internet users trust printed ads and catalogues that arrive in their letterbox, compared to just 25% who trust digital pop-up ads.
Building customer loyalty is all about building trust, forging emotional connections and speaking to people on a personal level and print excels at that. For the best results, create a holistic customer experience that integrates with your digital efforts.
Want to elevate your printed communications? Contact our experts at your local Snap Centre.