11 creative label design ideas to inspire you
Published: 12 June 2019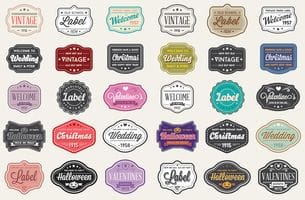 'Shelf appeal' is the notion of how a product is perceived when it's placed on a shelf (or online) ready for purchase. In today's competitive landscape, brands need to do more than ever to make their product stand out at point of purchase and custom stickers or product labels are a smart way to do this. Here are some creative label designs we're inspired by.
1. INTERACTIVE ORIGAMI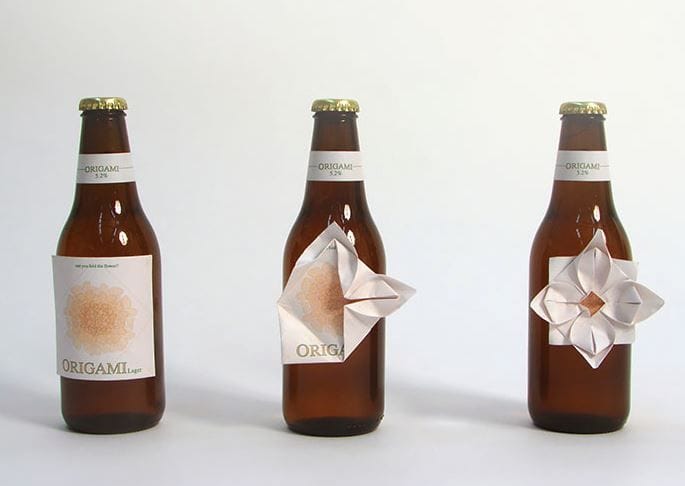 Creative origami labels are a great way to make your product more memorable. Interactive features like this can help keep your customers engaged for longer. This is especially appealing for products that people naturally hold in their hands for longer periods of time, for example, bottled drinks.
2. SIMPLE LUXURY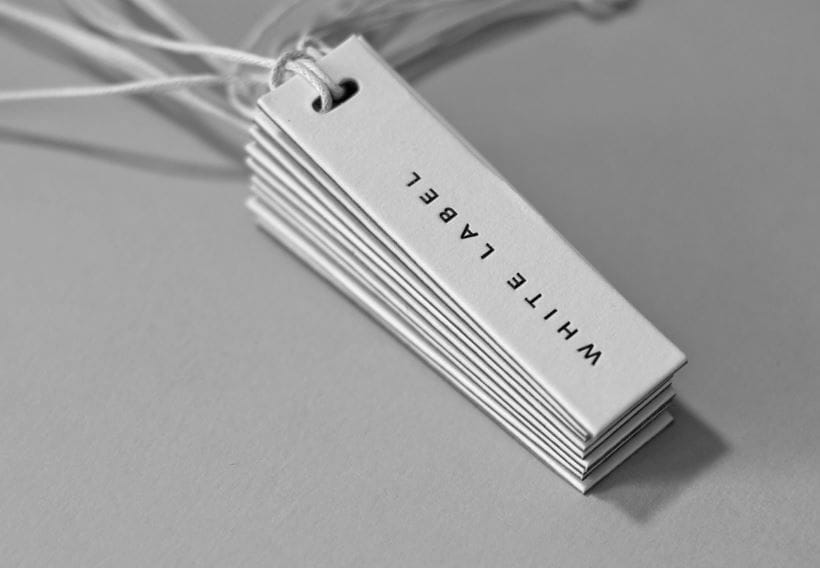 Many high-end fashion brands embrace minimalist designs for maximum impact. Clean and simple exudes luxury and this distinct trend is often reflected in the label designs attached to their items.
3. MODERN MEETS CLASSIC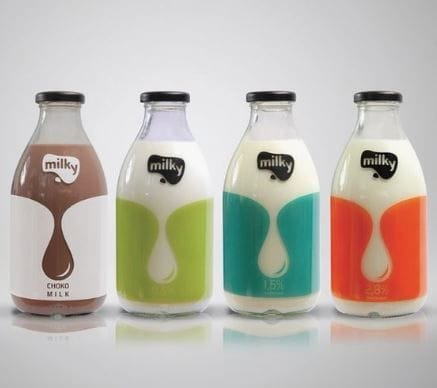 A modern twist on the classic milk bottle: these labels work in harmony with one another, with the same recognisable milk drop used on each bottle. Sub-categories are defined with the simple change in colour, an expressive differentiator.
4. ENRICHING THE BASICS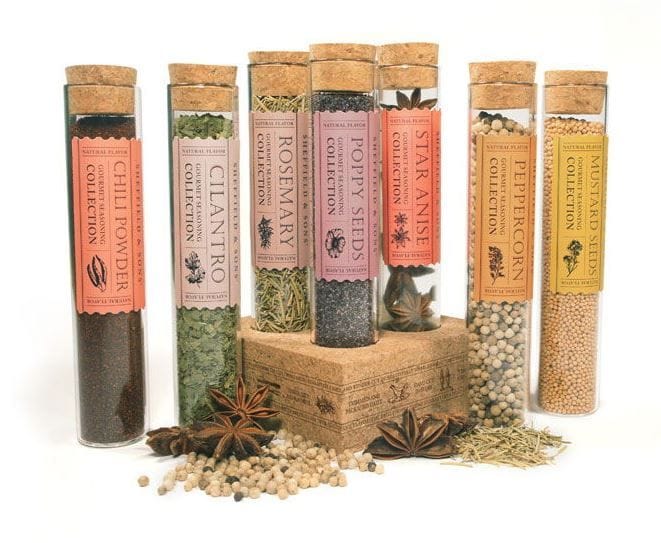 When it comes to herbs and spice, these labels are rather nice. Smaller products, like staple kitchen ingredients are less likely to be overlooked with more sophisticated and trendier labels like the ones featured above. We can expect to see more and more options hitting the wholefood and mainstream supermarket shelves in the near future.
5. BACK-TO-FRONT DESIGN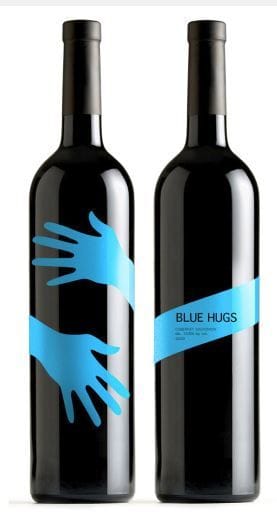 It's always worth thinking about how a label is seen from various angles.This personalised wine label is quite literally hugging the bottle, giving a unique and ownable branded look to an otherwise standard-looking bottle of red wine.
6. HANDCRAFTED FEEL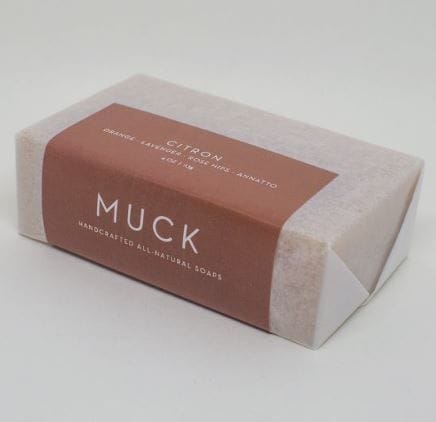 Handmade products are on the rise as the world becomes more focussed on sustainable options. As we strip back to basics in production, it seems appropriate to do the same with labelling. These types of labels are a great option if your business sells handcrafted, organic, or natural products.
7. HANDWRITTEN FONTS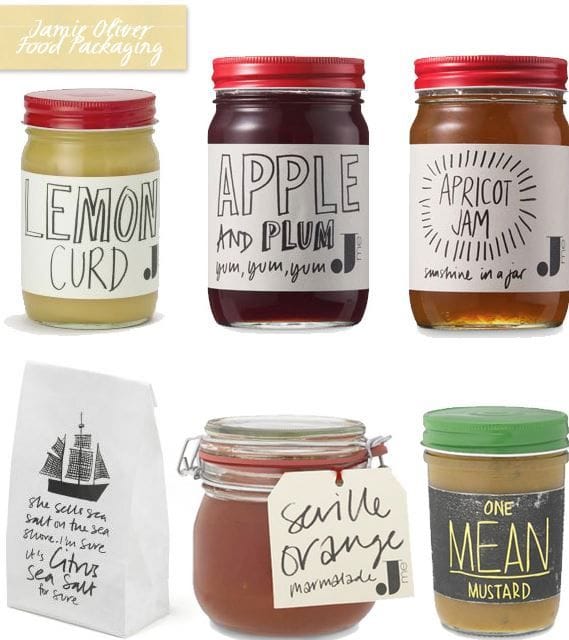 Gone are the days where premium has to feel polished. Handwritten fonts were heavily on trend in 2018 and we're still enjoying their use well into 2019. Handwritten fonts create personality and a feeling of authenticity, which speaks directly to peoples' desire for individuality. This style of font can add a youthful touch to any product.
8. ADDING VALUE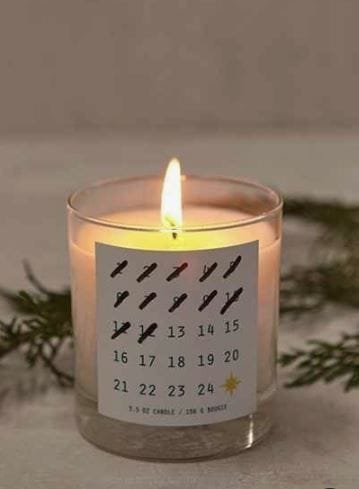 Just like the origami label, this design invites interactivity with the countdown to Christmas or perhaps Christmas in July. Thinking about how your product can add value beyond its main purpose helps brands become more favourable. What other events could you count down to? Birthdays? Festivals?
9. BEYOND PACKAGING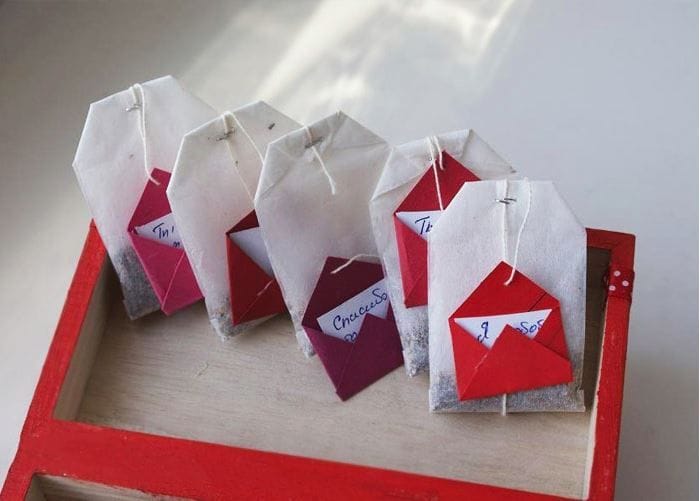 Label and tag printing can go beyond packaging. These lovely little teabags are a great example of how you can create a special moment for your customer (and their friends) while they're enjoying a nice, warm cuppa.
10. LABEL-CUT DESIGNS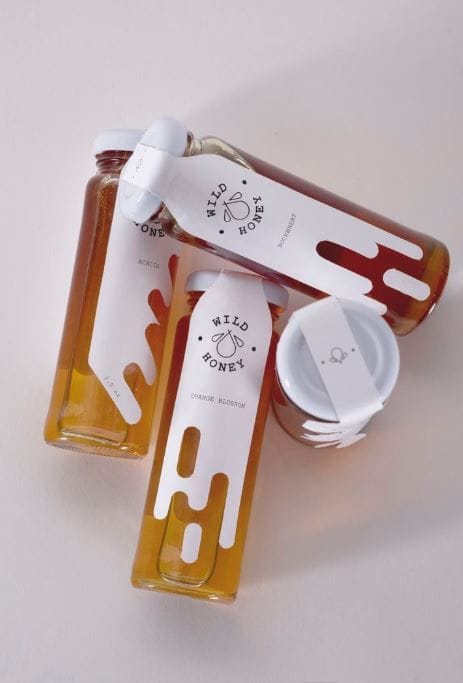 These honey jars feature laser-cut designs to emulate the sticky consistency of the delicious product inside. You can keep the written copy simple because its unusual shape is the main design feature.
11. SELF-ADHESIVE LABELS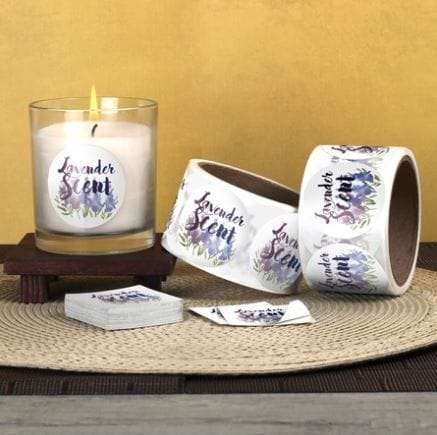 Self-adhesive labels, like these sticker rolls, are a versatile solution because you can use them for more than one product. Think packaging, gift wrapping and thank-you notes. What's more, self-adhesive label rolls are extremely cost-effective and can be printed in a range of different sizes to suit different needs.
There's a great deal of creativity to be explored when it comes to product labelling. As label printing becomes more advanced, we're excited to see what the world comes up with.
If you're looking to print something a little different, talk to your local Snap Centre.