How to manage stationery in an office: 6 tips for success
Published: 22 October 2019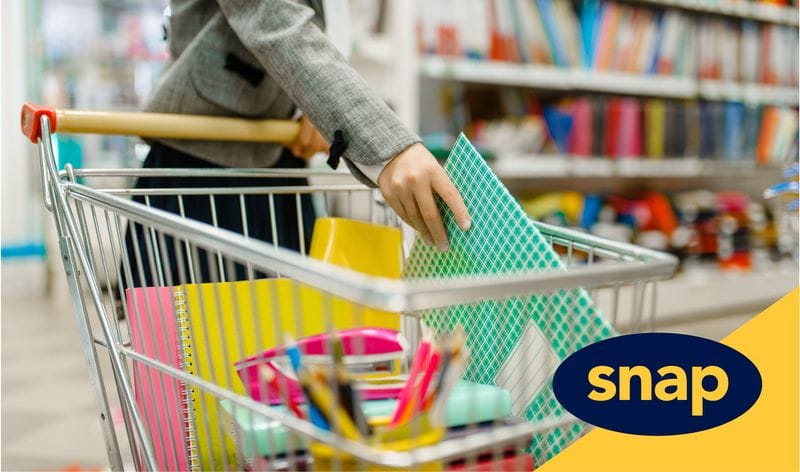 All business inventory needs managing, and branded stationery is no exception. By keeping track of what you have, how much you have and how you use it, you can reduce costs, materials uses and, with that, your environmental impact. Here are our six top stationery management tips.
1. Do a stock check
The first step in successful stationery management is doing a thorough inventory check. First, make a list of each type of item, for example, notepads, pens, letterheads, and work out how much you have of each.
Next, ask people what kind of items they currently use and how much they approximately go through in, for example, a quarter. You should also check your calendar to see if you have any events or meetings where you're planning to hand out items as promo material. This can help you make a more accurate quantity estimate and you'll be less likely to over- or under-order.
2. Go for quality over quantity
Maintaining a handle on your expenses and conscious consumption are two of the main reasons for improving your stationery management. The quality of your branded stationery can directly impact your brand perception, so consider opting for higher quality items that also have a longer shelf-life. This can reduce stationery costs in the long-run.
3. Share the rules
It can be worthwhile creating some general stationery guidelines and share them with your team. For example, make people aware that particular branded stationery items should only be used externally for customer communications and not for internal or personal use. You can also use these guidelines to encourage more conscious paper consumption habits.
4. Put someone in charge
To help employees stick to your stationery rules, put someone in charge of managing distribution and use. Instead of people helping themselves, have a gatekeeper who handles the process so you can maintain an overview. Not only can this help avoid misuse or overuse, but is will also enable you to keep better track of how much is being used, so you can place more accurate orders in the future.
5. Provide plain alternatives
Custom business stationery can underline your competence as a business and support your brand perception. However, it also usually costs more than generic alternatives.
To reduce costs, give your employees unbranded items, such as plain notepads, paper and envelopes for everyday internal use. This way, you can save the good stuff for your client-facing communications, where it's likely to have the most impact.
6. Consider reusing items
As well as trying to cut stationery use to reduce costs and waste, you could also start reusing and repurposing items. For example, cut down used letterheads only printed on one side, bind them and reuse them as notepads.
Other suggestions include using old business cards as document bookmarks, compliment slips for presentation cue cards, and envelopes or folders for filing small items. If your business has recently undergone a rebrand, you could use outdated stationery internally instead of throwing it away.
It just involves taking a few small actions to improve your stationery management and ensure you get the most from your branded business essentials.
Wondering what types of stationery your business needs? Use this handy checklist as your guide.
Author:
Snap Print & Design