Print Audits - what you need to know
Published: 19 March 2022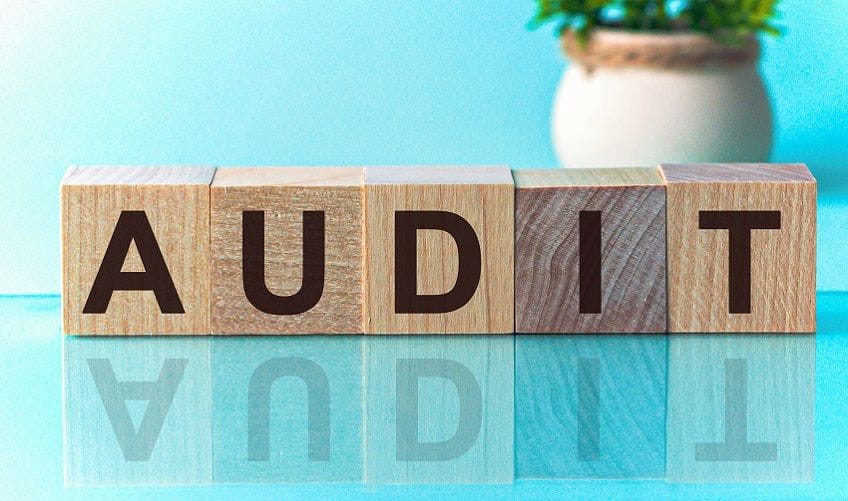 PRINT AUDITS: EVERYTHING YOU NEED TO KNOW
When it comes to running a successful business or department, effectively controlling costs will always be at the top of your agenda. But how do you know if your printing costs are higher than they should be?
The answer is a print audit.
When you conduct a thorough print audit of your business, you can:
get a complete understanding of where you're spending money on printing,
enhance operational efficiency,
improve the experience for your customers, and marketing and sales teams,
and cut costs.
At Snap Corporate Solutions, we make this easy for you. Through a partnered print audit we help you assess your entire print house, identify opportunities to enhance and optimise, and build an action plan to make it happen.
STEP 1: REVIEW YOUR CURRENT PRINT PROCESSES
To create a plan for the future, you need to know where you are now.
When it comes to your current print house, this means you need to fully understand your:
Collateral - What are you printing?
Order cycle - How frequently are you printing each item, and in how large a print-run?
Specifications - What are your requirements for each print asset?
Distribution - Where is your print collateral distributed? Are you delivering internally or externally?
By focusing on these questions, and conducting a deep dive across your entire business, you can get a total picture of your printing process.
This can take some time, but with the possible savings and efficiencies you could secure the return on investment is well worth it.
STEP 2: IDENTIFY OPPORTUNITIES
Once you've fully mapped out your print house, we take your findings and use them to find you new enhancement opportunities. We consider how to streamline your print processes, boost your delivery, improve your print quality and save you money.
These opportunities may include:
consolidating local and national requirements,
moving to a print-on-demand model,
increasing print runs for fast moving items,
enhancing specifications,quality and consistency,
optimising your delivery and distribution framework,
and switching to a simpler ordering process.
With over 120 years in printing, we're experts at identifying ways to improve print house efficiency. And we bring that expertise to every print audit, for every client.
STEP 3: TAKE ACTION
The full value of a print audit comes when you put its findings into action.
While we tailor our solutions and action plans for every client and their unique business, you can expect:
an accurate overview of your complete print requirements,
cost breakdowns, including the savings,
removal of duplication to increase efficiency,
national and local plans as required,
and a transition plan to streamline your business printing.
Together, we will review the implementation plan to ensure it meets your business' specific objectives and goals. Once you're happy, we can then help you put it into action and make it a reality.
DISCOVER YOUR POTENTIAL WITH A PRINT AUDIT
A print audit is an opportunity. It allows you to take control of your print house, streamline your operations, improve efficiency, and reduce costs.
Snap Corporate Solutions are your partner in print, and we can get you there.
As an experienced print supplier, providing national solutions with local connections, our print audit is a tried-and-tested tool that enables businesses to effectively streamline their print processes.
We will guide you step-by-step and provide expert recommendations and insights. Put into effect, they'll allow you to leverage your buying power and save time, resources and money on print production.
For more information or to make an enquiry to discuss starting the print audit process for your business, visit Snap Corporate Solutions.