Tips when relaunching your brand
Published: 17 December 2020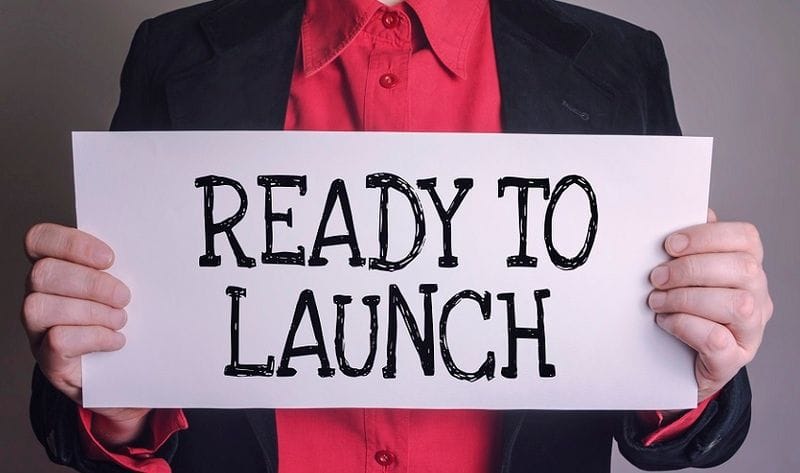 One of the most important things when building a business is your branding. So, when it comes to relaunching this key asset, it's essential to get it right. Here are four things you should consider in the process.
1. How will it affect staff and customers?
For staff, a relaunch can be unnerving, as it indicates that change is just around the corner and not everyone responds well to sudden change. Communicating your rebranding strategy openly can help ease their anxieties and get them excited for the future of your brand. This messaging should include how the changes may affect their individual roles and the benefits that come with it.
However, it's even more important that the rebrand resonates with your customers or they might end up turning their back on you. To minimise the risk of this, you can take measures to ease them into it. For example, you can tease out your new brand on your online platforms and mail-outs in the lead-up to the launch. This will make the customers feel like they're a part of the process and generate excitement for what's to come.
2. Updating your brand assets
Any thorough relaunch is likely to require a makeover of your visual brand assets. This can include things like your logo, signage, online platforms, letterheads, business cards and packaging. For a seamless transition, update all your customer-facing and internal assets prior to launch.
Inconsistent branding could cause confusion among your customer base and ruin an otherwise good first impression for newcomers. Your local printer can advise you on production timelines and other requirements.
3. Communicating your 'why'
Every great brand has a 'why?' - it's the reason for doing what they do. Your 'why?', also known as your brand vision and mission, is what customers connect with on a personal level. If you find your mission and vision has shifted, it's a good idea to communicate that to your audience.
However, if you find that your 'why?' won't change in the process, assure your customers that your values will remain the same. Either way, it can help keep your audience emotionally invested as other aspects of your brand identity change. Plus, chances are they'll appreciate your transparency.
4. Honing your communication style
To ensure your audience connects with your new brand personality, you may need to consider adapting your tone of voice and communication style. Envision the kind of person you are hoping to attract and what would appeal to them. Also think about what your core message is and how you want audiences to feel when they read your content.
Once you've nailed your new tone of voice, make sure it's implemented across the board for brand consistency. Everyone from your social media team to your customer service agents and front desk managers should understand and use it. Your brand's signature tone of voice should become a recognisable asset for your business.
Relaunching your brand can breathe new life into your business. To nail your approach, incorporate our four crucial pieces of advice into your strategy.
First time launching a business? Learn how to create a brand style guide here and download our Style Guide On A Page template.