eCommerce shopping carts that work: Your must have checklist
Published: 1 December 2017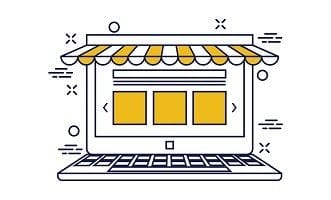 If you're selling online, then a well-oiled, easy-to-use shopping cart can quickly translate into extra sales, repeat customers and higher conversions.

On the flipside, shopping carts that frustrate and confuse are being abandoned by shoppers in record numbers, because they know better options are just a few clicks away on other websites.
Most e-shoppers are not that happy Jan
Statistics indicate that only 35% of customers who buy online have had an excellent shopping experience in the last 6 months.
With more and more Australians becoming comfortable with online shopping an estimated $32 billion in 2017 now is the time to ensure your online shopping cart makes customers feel delighted at the final hurdle.

Here are four vital elements.
Allow full review of items in the shopping cart

Unlike placing items in a physical shopping cart in-store, an online shopping cart is often like a bookmark for later review. Customers place random items in the cart while browsing your site. It's not a definite decision to purchase.
This means that your cart design must provide the full spectrum of choices and actions change of size, number of items, ability to remove, or save for later from within the cart itself.
The cart is also a great place for further incentives (such as free shipping) or providing a sense of comfort (previous purchaser reviews).
Keep it simple for speed to purchase

People don't read website content methodically they scan for the core pieces of information and fastest route to success. Your design must be recognisable, instantly accessible, clear and uncluttered.
The key is to stick to standard wording (cart or basket), and big call-to-action buttons (buy now or add to cart). Keeping the experience consistent and aligned to best practice gives your customers the ease and speed to purchase they desire.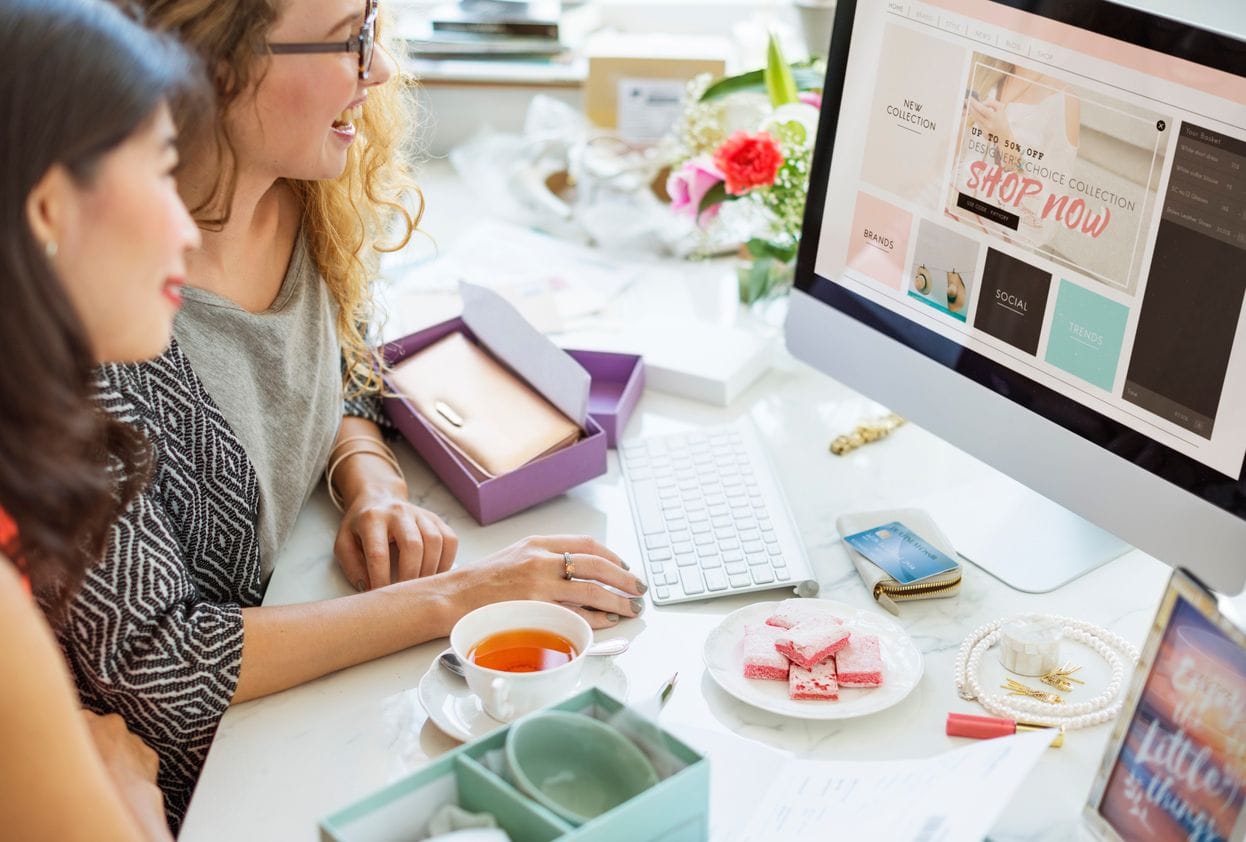 Don't force customers to register

Many online shoppers don't want to commit to proving full details prior to making a purchase. So be sure to provide a guest or express checkout option.
A popular additional choice is to offer login via Facebook, where customers can use their existing details, and then these details become available to your website.
Test multi-step and one-page formats

Whether your checkout process progresses in a serious of steps, or is contained within the one page is up to you. Both can be used effectively.
If using a one-page design, a table format provides a tidy display of information. If using a multi-step design, display a progress bar at the top so customers know how much effort is left in the transaction. Less steps are favourable - bag, delivery, payment.
Include a mini cart at the top or right of the page, as well as the full cart view. A mini cart summarises the items placed in cart, allowing your customer to easily check the number or total cost of items at any given point in the purchasing process.

From the mini cart, indicate 'go to checkout', which loads the full cart with all the details and review options.
11 items to go in your shopping cart design list
Here are eleven online shopping cart functions that should be considered in any good design:
Clear pricing - display all charges, no hidden fees or taxes
Shipping options - standard, express, next working day
Save for later - ability to remove items from cart to a saved list
Display savings - show total savings as a sum of all product discounts
Purchase is a gift - gift wrapping, or even non-branded gift wrapping for surprise deliveries
Quality images - with zoom or 360° capability (such as video)
Live chat - available on checkout pages for real-time Q&A
Tracking number - to follow the shipping process
Returns policy - viewable from checkout, and easy to understand
Return to shop - available throughout checkout for ease of including additional items
Final review - chance to review all details at the final step
If you already have a shopping cart and want to make improvements, take a look at some additional ideas in seven shopping cart fixes that can make you more money
Delight customers with an exceptional online shopping experience
Without a properly functioning shopping cart, many customers:
won't buy your products online
won't come back a second time
won't recommend to friends.
On the other hand, provide them with a great shopping cart experience from start to finish and there's a great chance they'll do all of the above.

No matter what you're selling, a smart looking, smooth functioning shopping cart plays an important role in alleviating buyer stress, encouraging quick decisions and making the shopping experience a pleasure.

And that's all that most online customers are really looking for.

If you'd like some help creating or upgrading your online shopping cart or website, talk to your local Snap Centre e-commerce experts today.