Take your internal comms from bland to brilliant
Published: 6 May 2019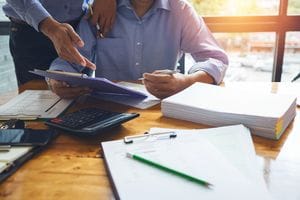 A lot of companies focus their creative energy on perfecting their brand and communications for their customers. Internal communications, on the other hand, are often reduced to plain emails and wordy black-and-white prints that no one cares to look twice at. Colourful and creative print designs, on the other hand, can make your internal comms a real looker. Read on to find out how, and take note.
1. Show your company values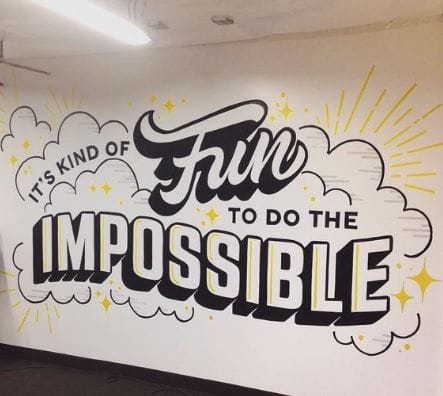 Step one in effective internal communications is to make sure everyone in your team is across and embodies your business's mission and values. They represent your overarching goal and give your brand purpose, so why not use them to inspire your team?
You could, like in this example, make them part of your office décor. Printed in adhesive vinyl, in any shape, size or colour, they can be easily applied to your office walls or windows. You can also remove them without leaving any damage should you decide to relocate or upgrade in the future. Of course, there is no right or wrong place to display an adhesive print, but they generally look good in common areas like your reception area, collaboration space or meeting rooms.
2. Onboarding materials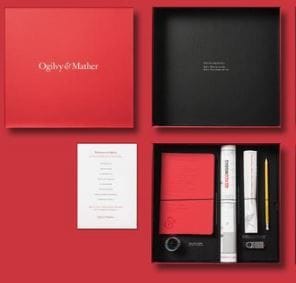 It's as they say: you never get a second chance to make a first impression. This statement applies to professional relationships, too including new recruits to your business. That's why it's important your onboarding process and materials are on point. Regardless of what you decide to include in your onboarding package, make sure it's on-brand.
And, instead of just printing your logo on pieces of paper, think about surprising new team members with a beautifully designed welcome kit. In addition to the mandatory paperwork, it could, for example, contain a selection of branded stationary essentials, a face and place chart featuring all other team members and a selection of some of the best places for lunch nearby. A thoughtful selection of useful information and goodies is sure to make your new recruit feel instantly welcome.
3. Training materials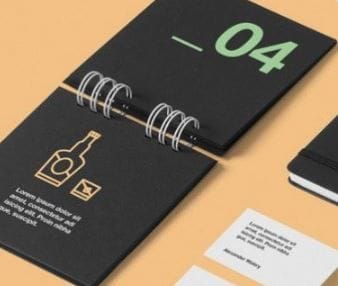 Do you offer workshops or other educational events for employees looking to expand their skills set? If so, leaflets, pamphlets or booklets containing supporting information for the occasion can give your team the opportunity to review key takeouts later on.
If your office features an 'innovation space' where your employees can acquaint themselves with new tech or products on the market, prompt them to use the space by decorating it with playfully designed instructions either laminated, framed or disguised as wall art.
4. Event posters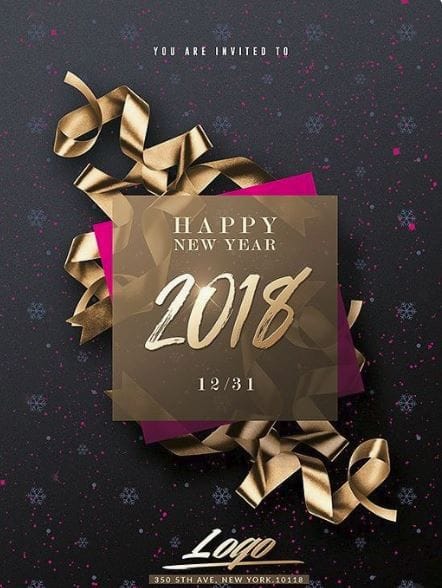 Nothing strengthens a team bond like the occasional social event, such as celebrating a milestone achievement. What better opportunity to put a design team to work to create amazing event reminders. For example, in the form of amazing posters. Gracing the office walls, they're sure to get people excited in the lead up to the event and help make sure they won't miss it.
5. Tracking goals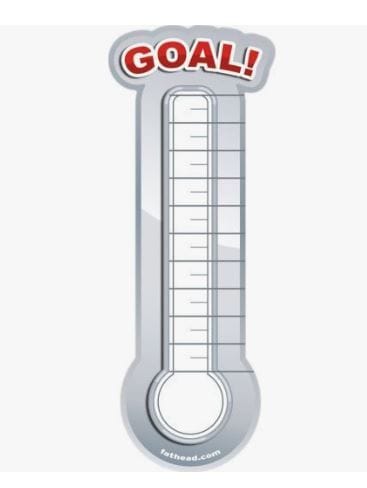 If you're working towards particular quarterly or annual milestones, you could use signage for example, in the shape of a pie chart, graph or table to track and display your progress in the office. This can help keep your team motivated and informed on where you're at in the process.
Using print and creative designs to better communicate with your team can help you create a stronger sense of unity and belonging among your employees. At the same time, it can inspire your team to strive for more.
For more inspiration on spicing up your internal comms find your local Snap Centre.