7 business card ideas for a great first impression
Published: 14 January 2019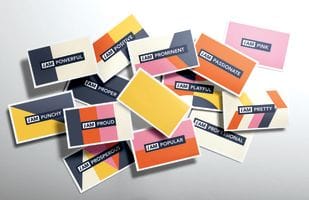 When it comes to business cards, it can pay to think outside your go-to rectangle. Unique designs can not only be a great conversation starter but can also act as a powerful promotional tool. Here are six innovative business card designs that are guaranteed to leave you inspired.
1. Business cards with a purpose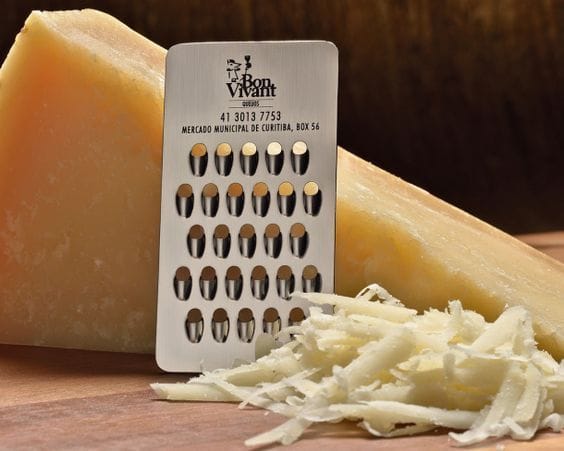 If you go the extra mile to turn your business card into a practical item, customers are more likely to think of you whenever they use it. The Brazilian cheese shop Bon Vivant, for example, created 1000 business cards that doubled as cheese graters. They were so popular, Bon Vivant had to put customers on a waitlist for days to get their hands on one.
2. Foldable business cards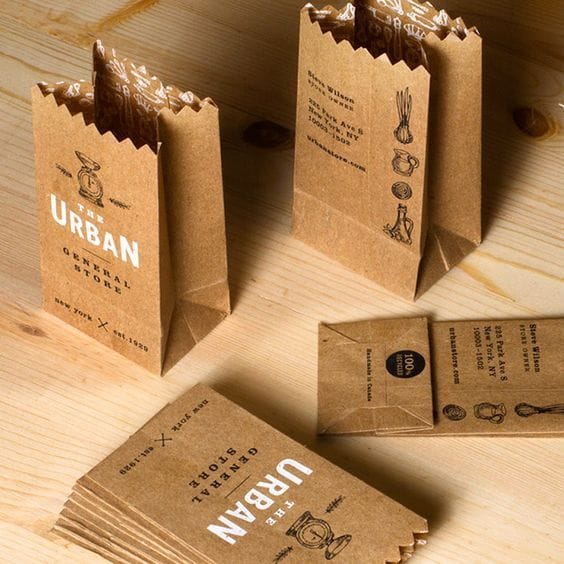 Die-cutting is one technique that allows you to print unique shapes and sizes from any paper stock. US store, The Urban, used die-cutting to design business cards that looked like one-dimensional paper bags. To everyone's delight, they could then be unfolded into real miniature paper shopping bags.
3. Playful business cards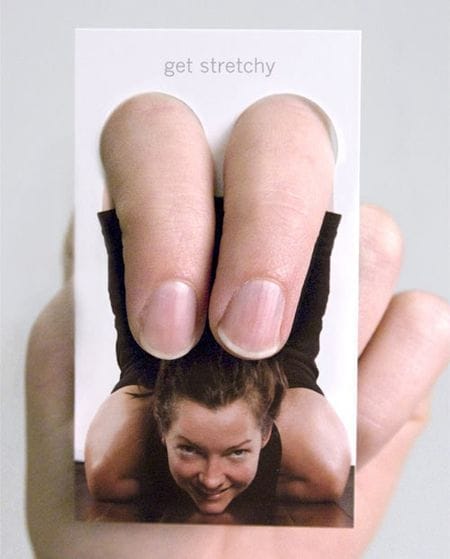 Interactive business cards invite people to instantly engage with your brand. This playful design by a yoga studio signals that they are a friendly, approachable brand who don't take themselves too seriously. The card not only clearly communicates what's on offer but it's memorable and impossible not to play around with.
4. Business cards turned goody bags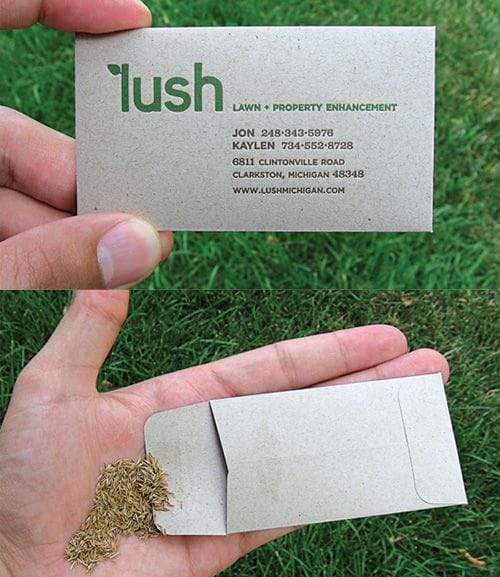 Why not use your business card to surprise your customers with a little gift? At first glance, the card design of this gardening business appears to be nothing out of the ordinary - until you feel it in your hand and realise it's actually a tiny envelope containing lawn seeds.
5. Spot UV business cards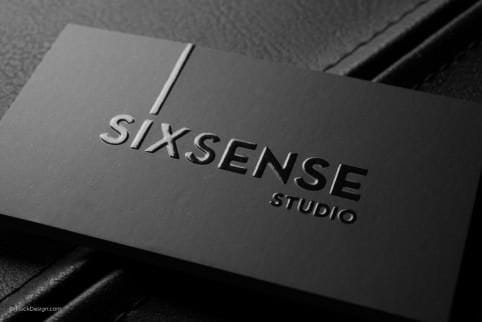 Spot UV is often used to highlight important information or patterns. It creates a reflective and textured finish that can add a luxurious touch to your business cards. To take it one step further, you can try using raised spot UV it visually lifts design elements of the paper like in this stunning example.
6. Embossed business cards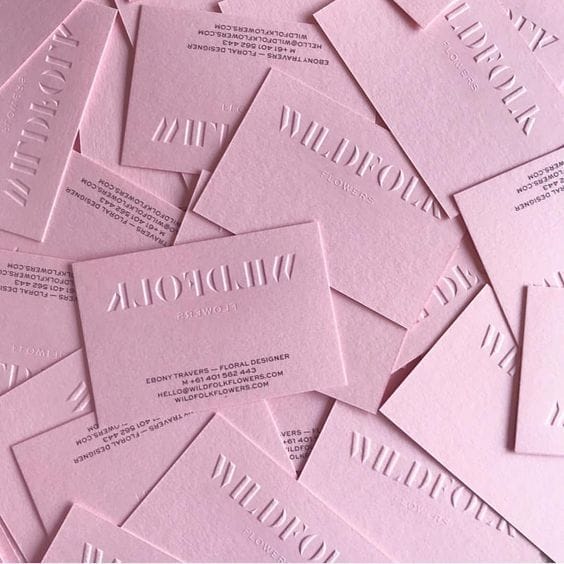 Embossing is a great way to add a tactile element to your business cards while maintaining a minimalistic, yet elegant design. The beauty of this technique is that you can easily achieve different looks depending on what paper stock or embellishments you use. Regardless, it always looks sophisticated and professional like in this beautiful design by a floral designer.
7. Digital foil business cards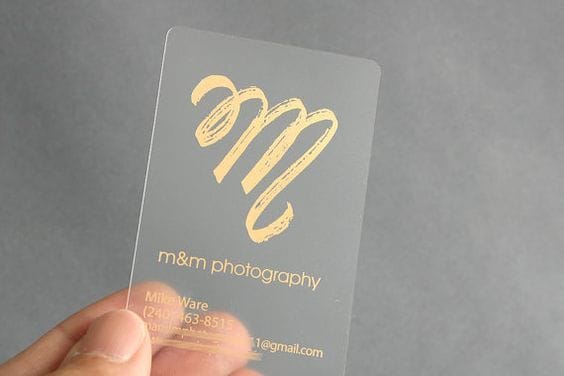 Digital foil is a stunning, highlighting embellishment that allows you to add eye-catching metallic effects in gold or silver tones to your business cards. Just like spot UV, digital foil also offers a raised option, creating an enticing 3D-like effect.
Business cards often play a big part in initiating new client relationships. So, why not make yours a stand-out design to increase your chances of leaving a memorable impression?
For more expert print and design advice, talk to your local Snap centre.
Author:
Snap Franchising Ltd