Snap Print-Online: Unfolded Cards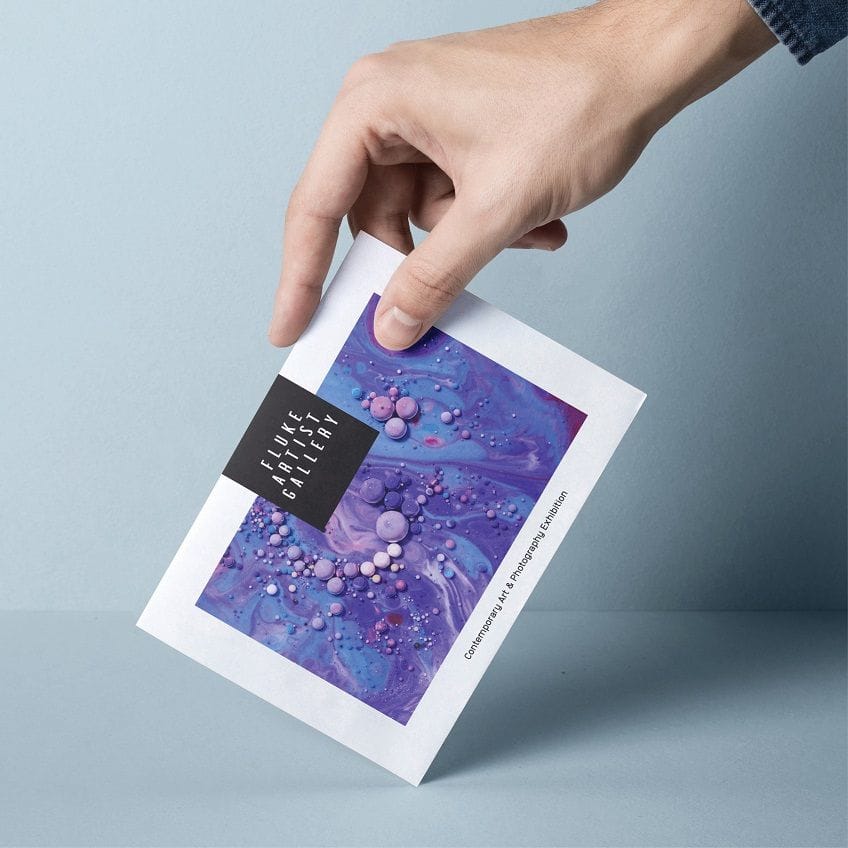 It's not broken, so why try to fix it? A6 - the classic postcard-sized card!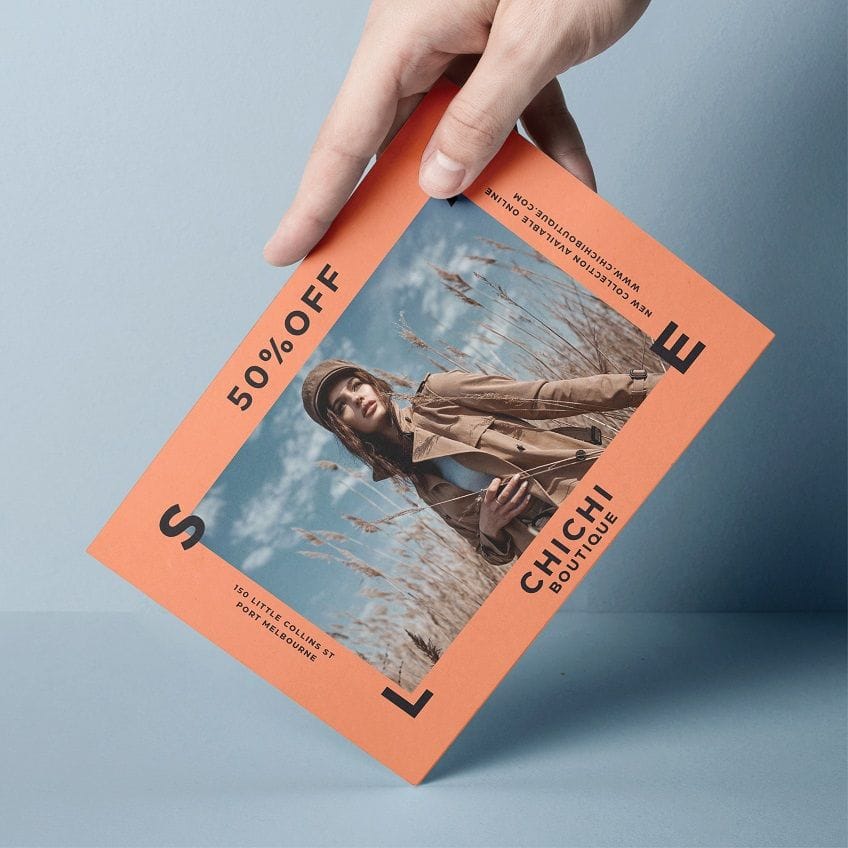 Not your average postcard - upsize to A5 for maximum impact.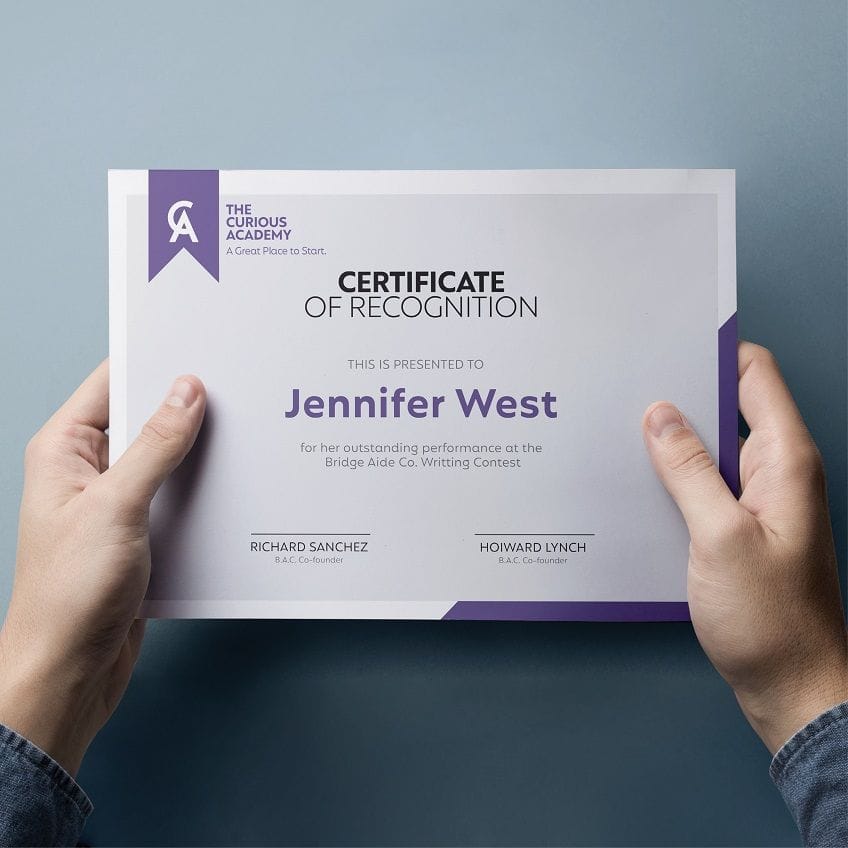 Grab their attention with A4 cards - for unmissable ideas! Great for certificates.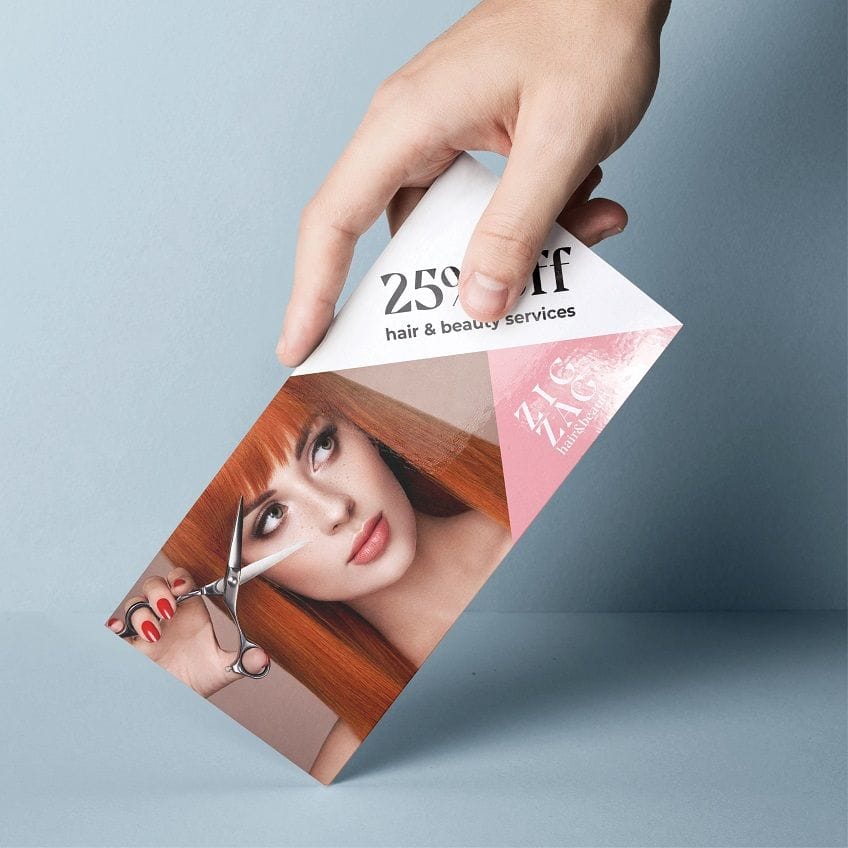 Get the down-low on DL - great for mailing or front counter displays.
With unfolded cards, there's a size for every application.
Card are a terrific option for many business marketing (and personal!) purposes.
Direct Mail Campaigns
Unaddressed Mailers
Point-of-purchase displays
Invitations
Announcements
Certificates
SNAP are the card specialists. The team at your local Snap Centre will know exactly what size, style and finish is perfect for your particular business purpose. Our graphic designers can help you communicate your key messages with impact, while our print specialists will ensure you are delivered a professional finished product.
With Snap Print-Online, you can work with SNAP 24/7.
Design online:

Use our DIY design tool 'Snap Print-Design, Powered by Canva'
OR you can upload your pre-prepared artwork.
OR you can request to use Snap's graphic design services.

Buy Print online:

First, select your preferred card size.
Then choose from available print options.

Delivery or Click-and-Collect:

At the check-out, you can choose to have your order delivered to you, or you can click-and-collect from your local Snap Centre.

Manage Online:

After registering with Snap Print-Online, you'll be able to manage all your artwork and print orders online.
Of course, you'll still enjoy the support, expertise, convenience and speed of service provided by your local Snap Centre.