Snap - For the love of our customers
Published: 12 July 2019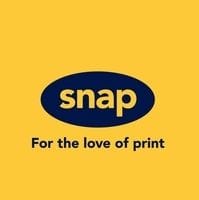 For Snap, customer relationships are key, and taking the time to foster these relationships day-in and day-out is one of the pillars to our successful business.
Mark Kennedy, Franchisee of both Snap Howard Street and Snap St Georges Terrace in Perth, WA has taken this pillar to heart, with an end-of-financial-year Movie Night to thank his existing clients. This event included complimentary raffles, sweet treats, and the featured film Yesterday.
On Friday the 27th of June 2019, over 200 Snap clients and families of both Snap Perth Centres came together at the Cygnet Theatre to view the spectacular film Yesterday, the story of a struggling musician and his performance of classic Beatles songs.
Mark used this event not only as a thank you to his valued customers, but also to preview the new Snap branding and media campaign, launched on July 1 2019. Before the film began, Mark took the opportunity to thank his customers and show a 2-minute video presentation reflecting the new Snap brand platform and the exciting changes coming in the new financial year.
Utilising the print and design expertise that Snap is so well known for, Mark created branded popcorn containers featuring the new Snap logo, as well as Snap-branded stickers for the complimentary Choc tops, Maltesers and other movie-time treats.
With an influx of positive feedback, there are already plans to make this an annual end-of-financial-year event for the Snap Perth Centres.
To find out more about Snap Print & Design visit our webpages below: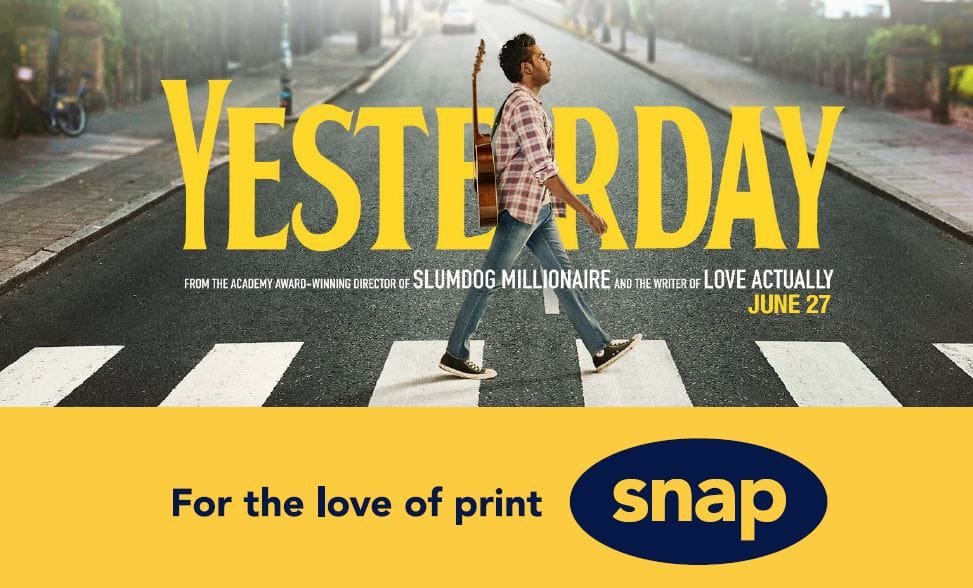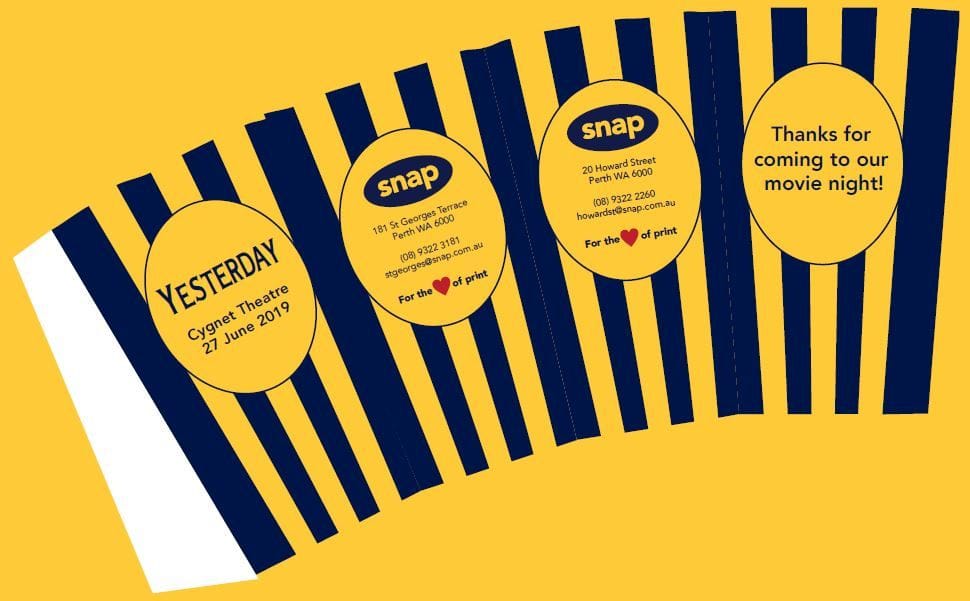 Author:
Snap Franchising Ltd