Print for 2022 Back To Work Marketing
Published: 17 January 2022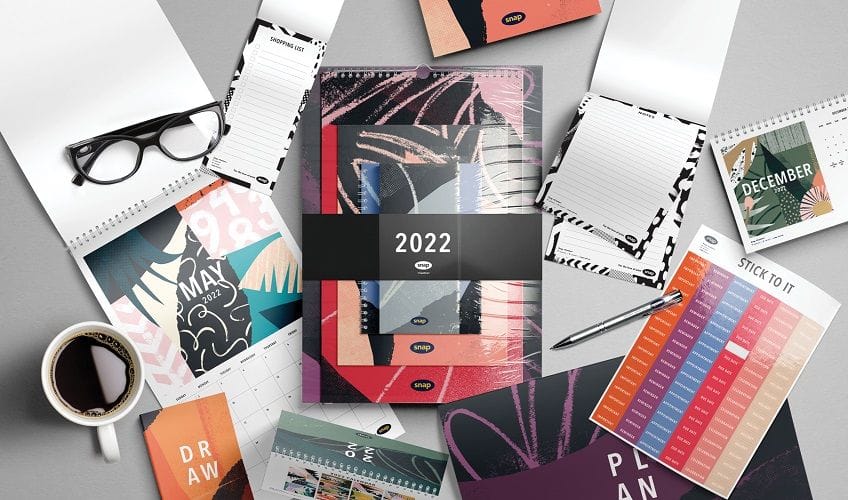 With the 'back-to-work' period in full swing for 2022, now is the time to start rolling out your client - and staff - re-engagement programs. There is no more effective way of doing this than with tangible, memorable print!
Here at SNAP, we're welcoming our staff back to work with our '2022 Starter Kit' (pictured above), full of useful goodies such as calendars, note pads and stickers.
Three print-marketing tools to help accelerate your business recovery in 2022 (.. post all the COVID-19 lock-downs and business slow-downs) are presented in our quick-reference Information Sheet, which you can download and print here.
This short video explains why you should think again if you've been planning digital-only marketing campaigns or communications programs!