How to put the 'good' in goodie bags
Published: 1 October 2019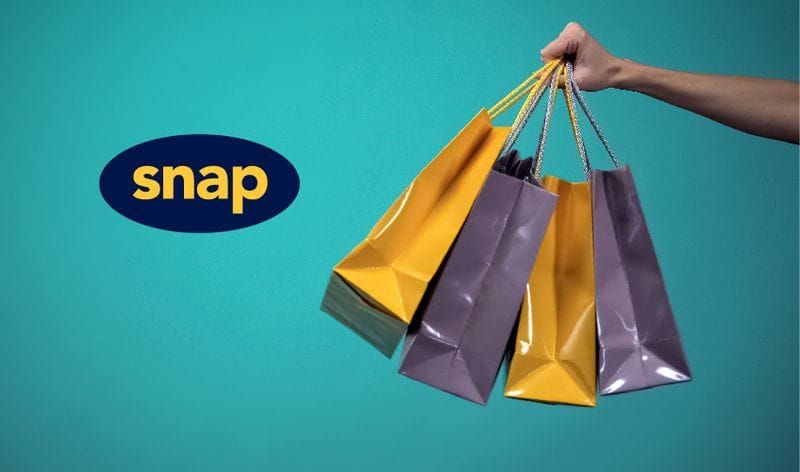 Handing out goodie bags to your prospects at events can boost your brand awareness, sales and help expand your client base, all at the same time. Contrary to popular belief, though, not every freebie will do the trick. Items that serve a practical purpose and are in line with your brand values tend to be used for longer and are therefore more memorable. Here are five tips to help you put the 'good' in goodie bag.
1. Wearables increase brand awareness
Global research shows that a whopping 85% of people remember the name of a company that gives them wearable promotional products. So, if you're considering adding a wearable to your next goodie bag, think about what your audience may find useful. Hot tip: go for one-size-fits-all items that work for everyone and don't skimp on quality. You could, for example, impress with branded caps or beanies, pedometers or reusable bags.
2. Solve a pain point
With a little creative thinking, you could use your goodie bags to solve some of your customers' pain points. You could, for example:
Help them relieve stress with a delicious treat and a stress ball
Provide a practical care package to help them through expo day with a small snack, reusable drink bottle, a branded notebook and pencil
Chances are a customer won't forget a brand that made their life just that little bit easier.
3. Treats for the travelling customer
Whether your target audience are frequent travelers for work or leisure, branded items that travel the distance have the power to increase your brand awareness in unexpected places. Think about items they're likely to use, so it's sure to land in their carry-on. Some options include a neck pillow, portable phone charger or travel journal.
4. An oldie but a goodie with a twist
Pens might seem like the oldest goodie in the book, but they're still effective. In fact, research suggests that they're popular with most recipients because of their usability.
If you like the idea of giving out pens, but want a more unique twist, you could try:
Colouring pencils, accompanied by an adult colouring book
A desk toy that's quirky, fun or stress-relieving
Other useful office tools, like USBs or printed desk coasters
5. Promotional offers
Whether it's a free product, discounts or an introductory offer to new customers, a flyer outlining your special deal can encourage people to get in touch after the event.
As a bonus, these types of promotional items are as light as, well, paper, so they don't add much bulk to your goodie bag.
Regardless of what you choose, remember that a well-curated goodie bag is a chance to present your company in the best light. To top it off, it can do wonders for your brand awareness and customer engagement, so make sure all branded gear is printed beautifully.
Want to know more about how we can help you fill your next goodie bag? Find your local Snap Centre.
Author:
Snap Franchising Ltd