For the love of print - by Sonia Shwabsky
Published: 1 July 2019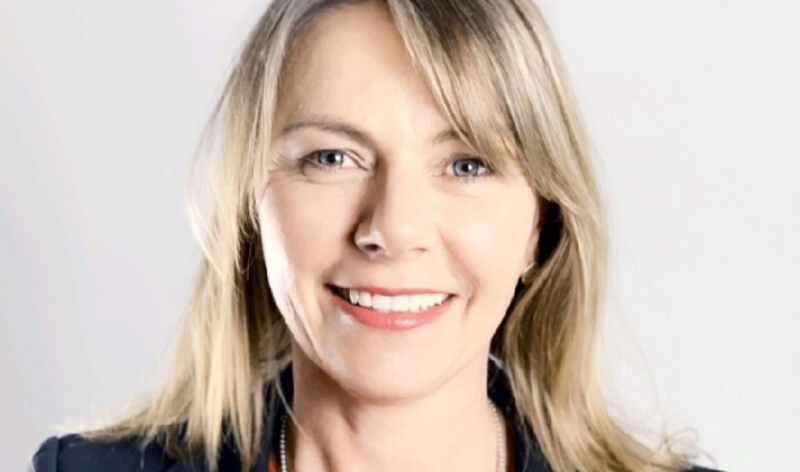 Dear fellow print enthusiast,
Years ago, when I worked for an Australian workwear brand, I was in charge of the annual product catalogue we distributed to clients, stockists and suppliers. Needless to say, the whole undertaking was a huge job. In addition to curating and styling numerous photo shoots, flat lays and mood shots, we were also responsible for writing copy and ensuring the accuracy of all technical details.
As you can imagine, a project like that requires a high level of commitment and attention to detail. However, what stayed with me most from that time is not the late nights that went into producing this (artistic) brainchild of ours, but the joy and pride I felt once we finally held it in our hands.
Nothing compares to that feeling of fulfilment that came over us when the box of printed catalogues finally arrived at our doorstep. For the first time, we got to flick through the pages giving off that distinctive fresh-off-the-press scent.
Now, as the Chief Marketing Officer of one of the biggest and longest serving commercial printers in the country, our nation-wide network of Snap printers and I have made it our mission to recreate this feeling over and over again for you.
We have done it all in an effort to feel more of the joy that comes with completing a project with the help of print for the moment when all of the hard work and emotions that went into a design file suddenly seem to pay off, thanks to print.
This desire to evoke that wow! response in you, our customers, has been firmly embedded into the Snap DNA since our early beginnings in 1899. Deeply passionate about the printing craft, our founders were disruptors and innovators in their own right, and the first ones to bring printing to the masses in Australia.
While our commitment and passion for the craft remain just as strong as on day one, it's our thirst for print innovation, progress and that look on your faces when you finally see your print for the first time that continues to drive us.
This motivated us to take a step back and reflect on what we're truly about, so we can do more of what we're best at give you more of what you love.
From now on, that will also be reflected in our name: Snap Print & Design. Because we love what we do. And everything we do is for the love of print.
Sincerely,

Sonia Shwabsky, CMO
Snap Print & Design
Author:
Snap Franchising Ltd