Your complete guide to preparing for conferences and exhibitions
Published: 1 October 2019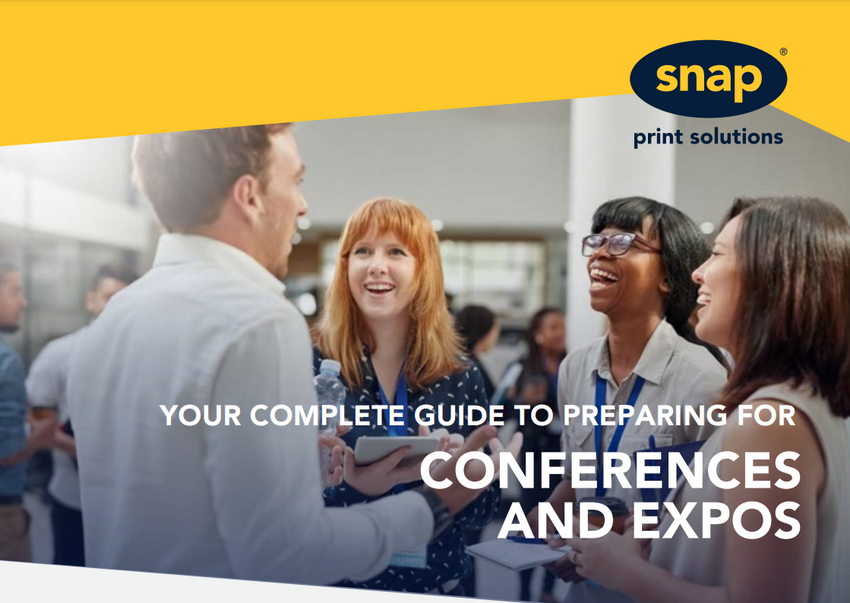 Whether it's your first event or your 50th, it's important to strategise before attending a conference or exhibition. After all, attending these kind of events is an investment in yourself and your business. So, why not plan for a healthy return?
From putting together a conference schedule to planning your booth set-up and developing a content strategy, this guide covers the most important considerations pre-show, so you can walk in with a successful plan of attack.
Want more amazing content?
Sign up for our free monthly eNewsletter.
Sign me up
Make an Enquiry
If you'd like to find out how Snap can solve your business print and design needs, make an enquiry now
Make an Enquiry