Posted by Snap Marketing on 7 July 2015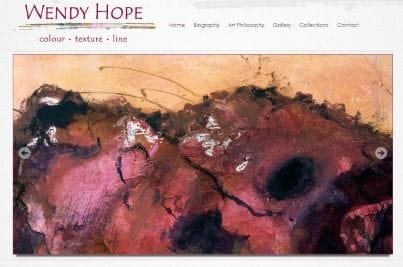 The team at Snap Eastwood proves how big of an impact the perfect website can have on your business. Jason and the team at Snap Eastwood have delivered many websites. Local artist Wendy Hope can confirm the website Snap Eastwood produced for her provided a very good return on investment, by securing an 18-month exhibition contract with a New York Gallery! Wendy Hope penned the following:
"I would like to convey my appre...