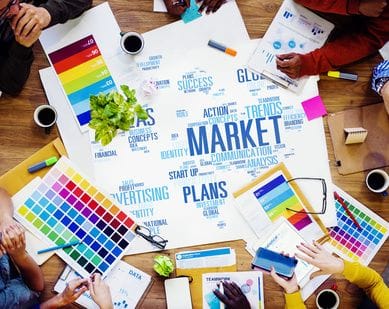 When you're a small business with limitless dreams of growth but constrained time and resources, tapping into free marketing templates - for everything from planning through to production - can be the best first step in producing successful campaigns. We've compiled seven of the most useful templates to help turn your dreams into plans, and your plans into reality.

Blog editorial calendar

Map out your editorial calendar by creating a simple, shareable spreadsheet in G...